"Supervillain: The Making of Tekashi 6ix9ine" Titles and Interstitials by Imaginary Forces
Imaginary Forces director Karin Fong mixes live-action, practical effects, and CG in this standout package for Showtime's docuseries Supervillain: The Making of Tekashi 6ix9ine recounting the antics of a notorious hip-hop bad boy.
Based on a Rolling Stone article, director Karam Gill's three-part series explores the concept of manufactured celebrity as it traces the controversial rise of Daniel Hernandez (aka Tekashi 6ix9ine), a Brooklyn native who used social media to transform himself into a star.
Karin Fong: "What attracted me to the film was Karam's darkly funny concept of Tekashi being produced in a lab – how the sum of all these parts added up to his toxic fame.
"The filmmakers had references that ranged from vintage 2D paper animations to the sleek interior of Kanye's house. So, the earliest creative challenge hinged on finding the right language for the story. We wanted to play with the darkness and humor – but not make it goofy.
"One of my earliest conversations was with our designer Henry Chang, who shared visuals of anime Gundam model kits. Once we hit on the idea of creating Tekashi as an action figure that had to be assembled, we had fun thinking about all the ways we could manipulate it to hit moments in the VO narrative.

"Appearance" Interstitial



"The documentary's creators didn't want this to only be about the construction of the character's appearance, but also about how societal forces molded him.
"The lightbox allowed us to imagine the background as a projection surface at certain moments, illuminating photos and movie clips to support the VO. I think the biggest and best creative challenge was how to work within this narrow context to make surprising and at times, disturbing visual metaphors.
"We created the entire project during Covid lockdown, including a Covid-safe live-action shoot. It was a bit like 'method shooting' with all of us in masks and visors, which heightened the lab feel on set.
"Tekashi sells Covid masks on his site, printed with his colorful grill of teeth, and we outfitted the crew with those, over the N95s we all had to wear.
"The main title was a separate yet related part of the whole, functioning as a prologue to the series but also specifically to our Elements interstitials. Here, we introduce the lab as the larger space, the context for all the experiments, and the original action figure that you'll see later.

"Ego" Interstitial



"This meant teasing out Tekashi in ways that were more visceral and abstract – chemical reactions, injecting gelatin heads with dye, piercing a tiny brain with wires. The creative challenge was coming up with ideas that could be built and done practically.
"Prop master Matthew Eikelberger was sourcing everything from gummy organs to chocolate molds of heads. Seeing how you can work with what you can get is both the challenge and fun of it. In this context, finding an affordable, realistic stuffed rat for the IV bag was a small victory.
"Some of the action figures were 3D printed and filmed, while others only exist as CG models. They all had to match and look like they were being physically handled. The goal was to make it look like everything was shot in-camera.
"Technically, what we had to keep on top of was seamlessly weaving together the practical props, analog effects, and digital techniques. It was about Frankensteining all of these methods together – pun intended!"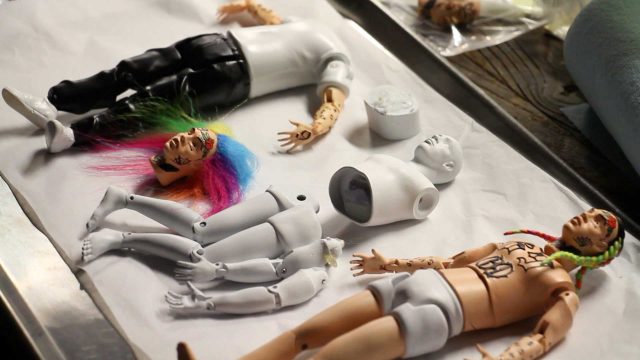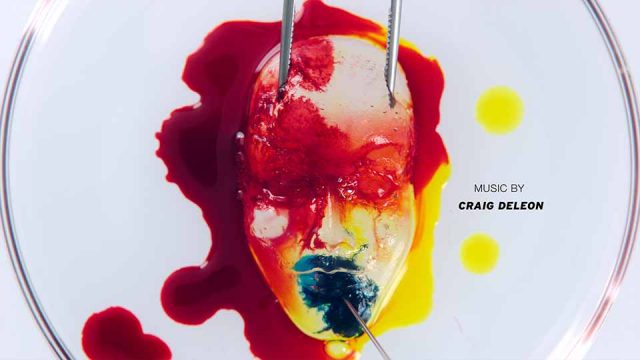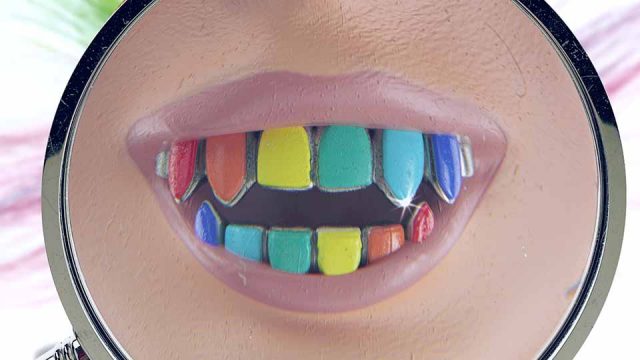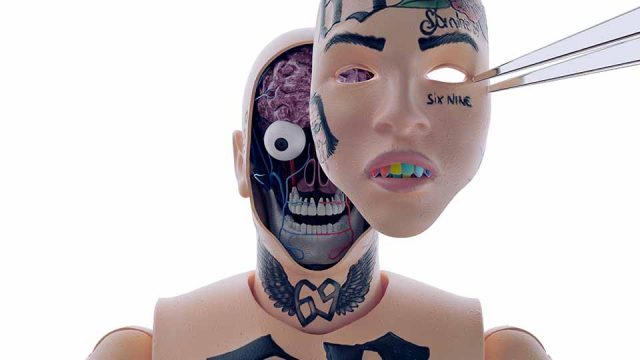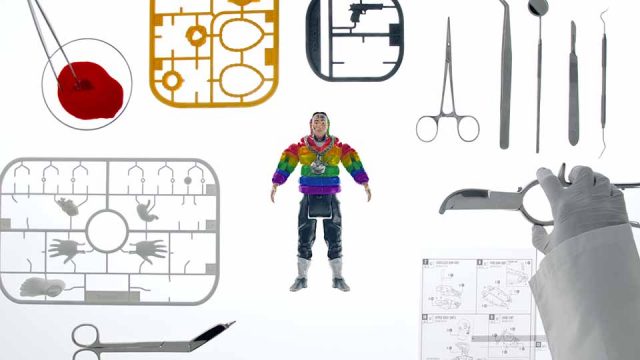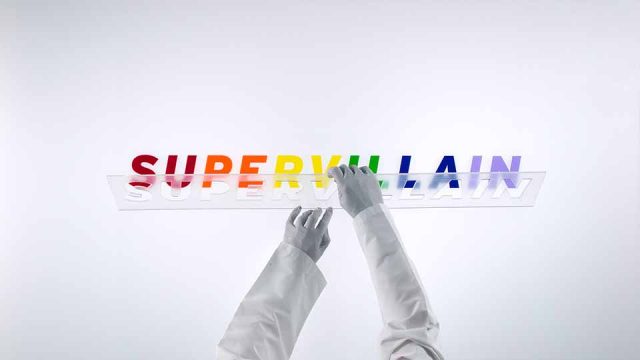 Client: Lightbox Entertainment
Network: Showtime
Production: Imaginary Forces
Director/Designer: Karin Fong
Cinematographer: JR Kraus
Producer: Renee Robson
Production Coordinators: Jake Fritz, Jackson Kerr
Prop Master: Matthew Eikelberger
Prop Assistants: Stephanie Mace, Brady Peterson
Action Figure Designer: Tim Sepulveda
On-Set VFX Supervisor/Animator: Kiyoon Nam
Design Prep: Kathy Liang, Ailis O'Reilly
Lead Designer/Animators: Henry Chang, James Gardner
Editors: Lexi Gunvaldson, Zach Kilroy
Animator: Merrill Hall
Design Interns: Phillip Han, Zach Hartman
Colorist: Beau Leon @ Framestore
Hand Model: Rachael Cohen, Jessica Shereshevsky