Supinfocom Grads Release "Overrun" CG Short
After 185 festival screenings and 49 awards, this action/thriller CG short called "Overrun" – directed and animated by a team of six students at French animation school Supinfocom RUBIKA – is now available for your viewing pleasure.
Co-director Pierre Ropars: "Overrun tells the tale of an ant that falls into a world full of dangers and peculiar yet fascinating landscapes, and its quest to escape this strange world.
"We had a lot of challenges creating the environments. I think the most difficult one was the one that resembles a Jungle, i.e. the Liver.
"The difficult part was to create a lot of different elements in a large scale environment, and all of these elements had to be animated, sometimes they even needed shading that was really heavy to render out.
"We worked on the set to be symbolic of what we can imagine the inside of the human body to be from the point of view of the ant.
"We never told the viewer that we are inside a body up until the very end, but we give them clues all along the story. So we worked a lot with the environment and the journey of the ant to create suspense uptil the end."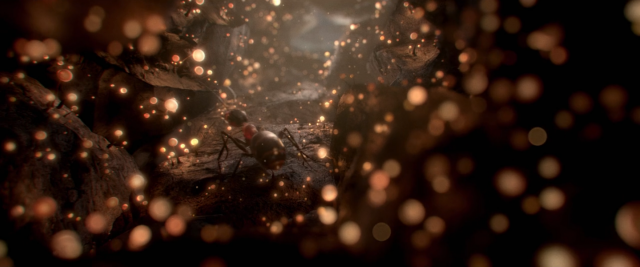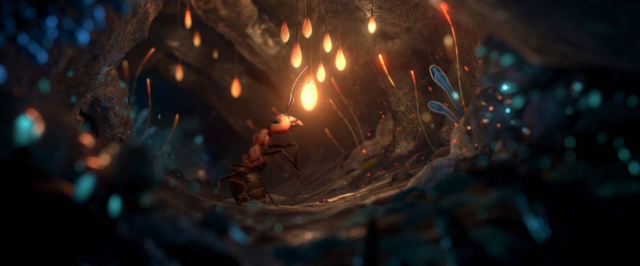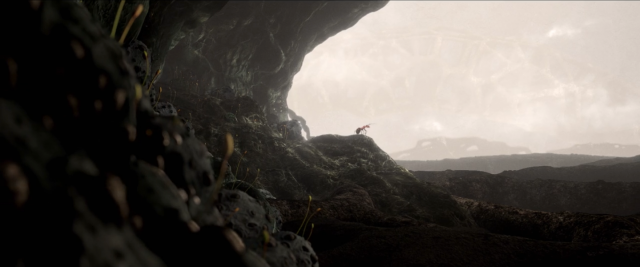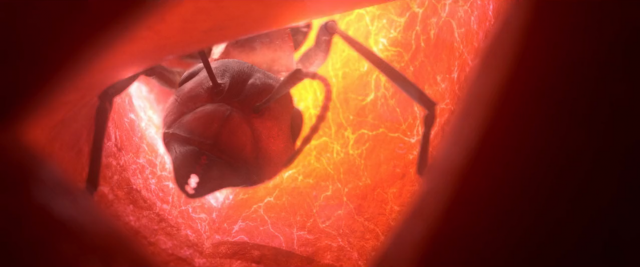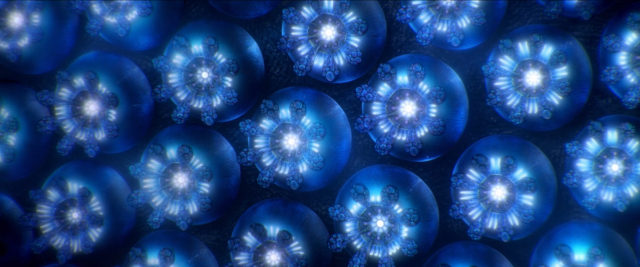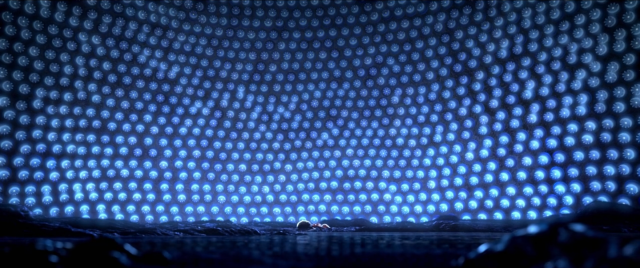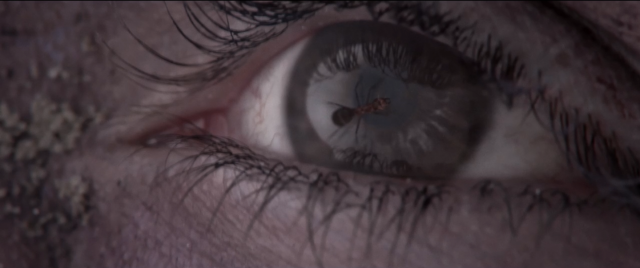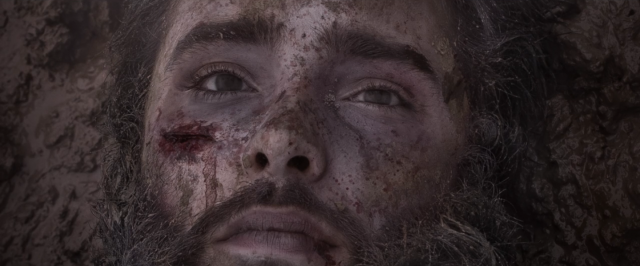 School: Supinfocom RUBIKA
Director/animator: Pierre Ropars, Adrien Zumbihl, Jérémie Cottard, Antonin Derory, Diane Thirault, Matthieu Druaud
Music: Jordan Rees, Kévin Bardin