Taco Bell "Fry Force – Nacho Fries" Spot by Luca Vitale and Kylie Matulick
The latest in Deutsch LA's series of spots for Taco Bell's Nacho Fries wrangles classic anime action and dialogue into a beat-perfect parody courtesy of Psyop directors Luca Vitale, Kylie Matulick, and Japanese studios Yapiko and Echelle Animation.
Luca Vitale: "For this specific piece, we really wanted to play to the tropes. There was the mandate to be dramatic and classic, but it's about Nacho Fries. There is drama juxtaposed to the silliness.
Kylie Matulick: "I had the pleasure of working alongside Luca. He was able to bring on such talented artists. The team he assembled brought a nice level of authenticity to this project.
"We saw a golden opportunity to make a fun spot. Anime is a rich world and there is so much history with a real deep connection between the genre and food. Having spent so much time in Tokyo, Luca really breeds this culture."
The campaign also includes a graphic novel of the adventure which you can download here.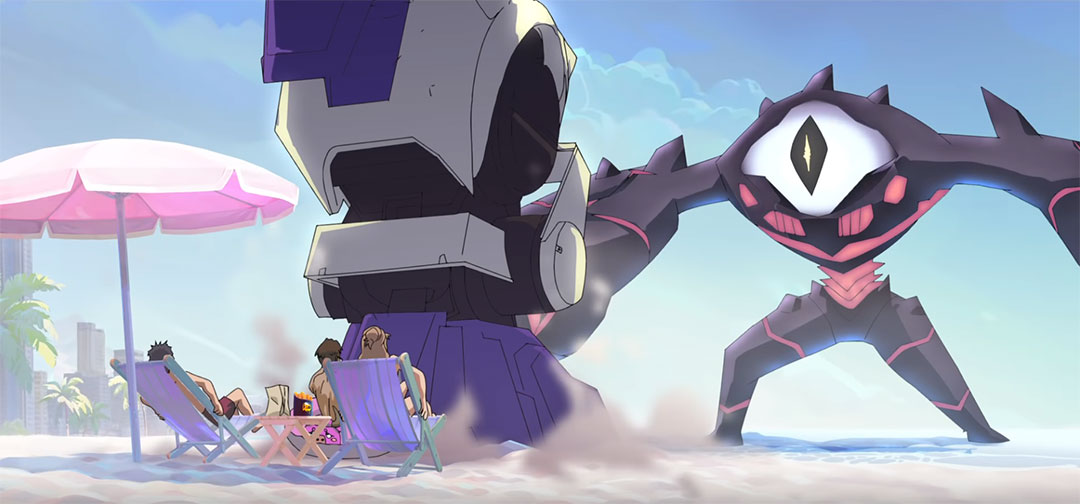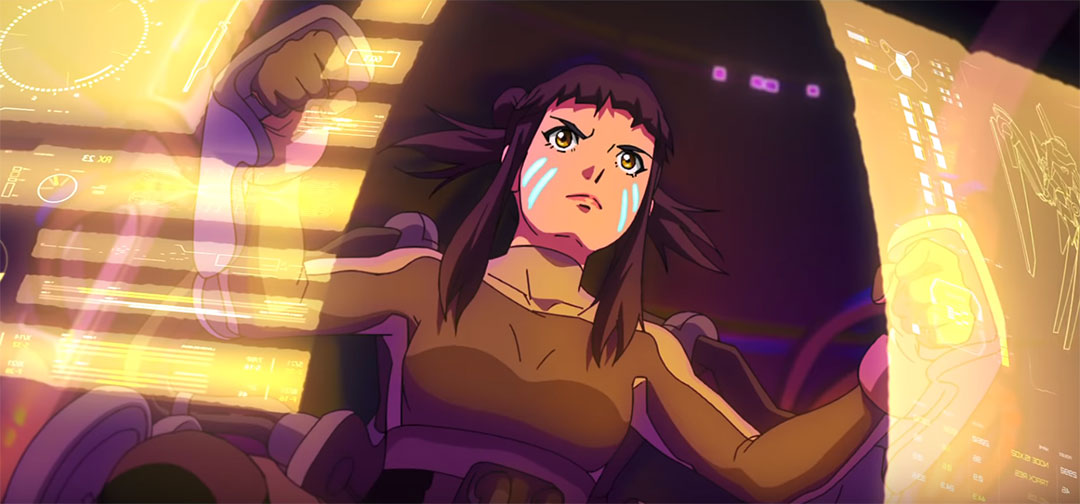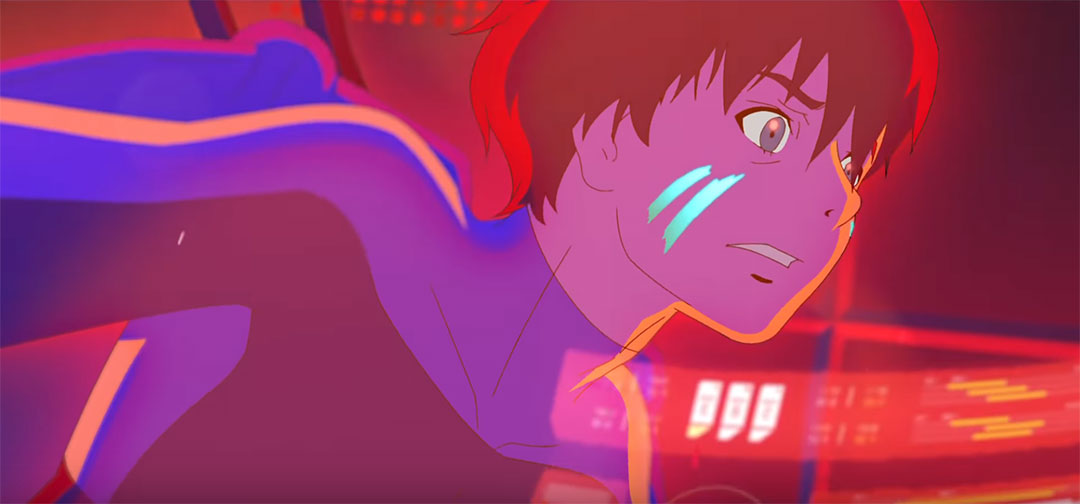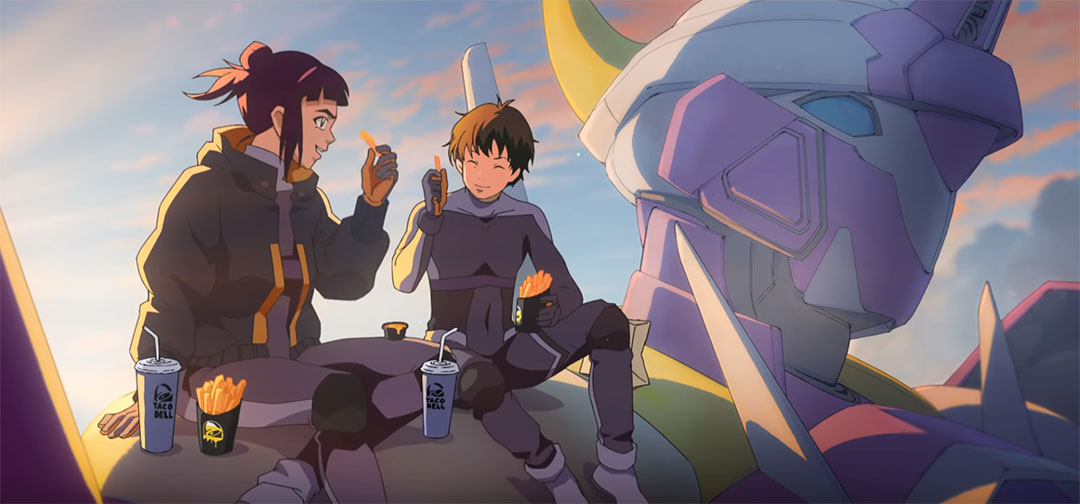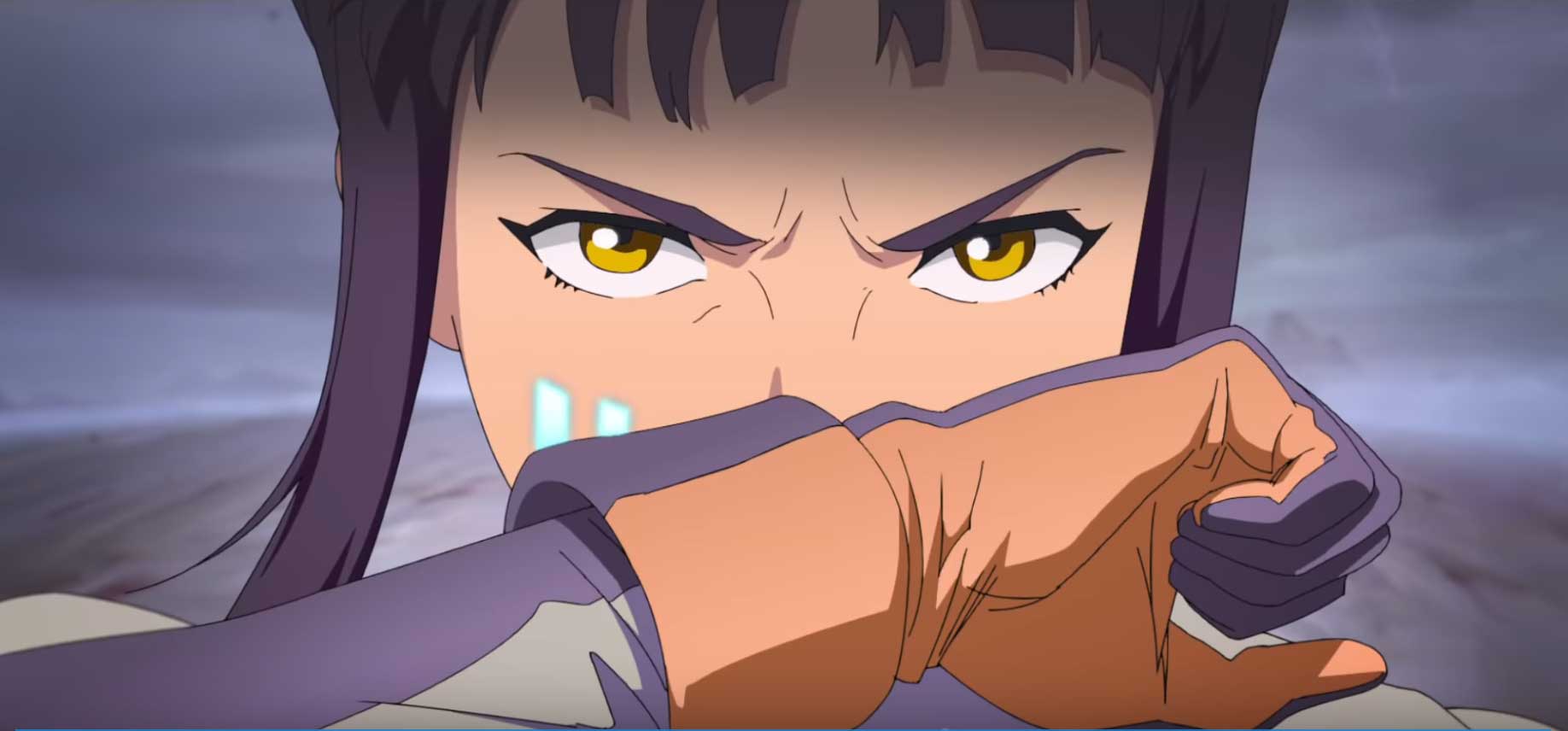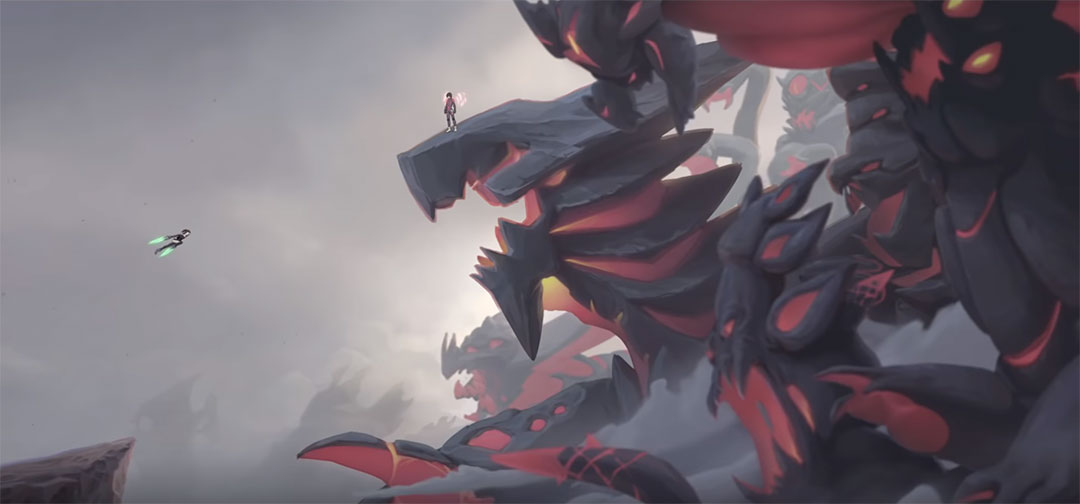 Client: Taco Bell
VP, Marketing Activation: Sasha Wolfe
Director, Advertising: Ashley Prollamante
Associate Advertising Manager: Kristen Powell
Taco Bell Food Advisor: Carolyn Avelino
Agency: Deutsch LA
Chief Creative Officier: Karen Costello
Executive Creative Director: Bea Danger
Creative Director: Daniel Chen, Stephanie Kohnen
Associate Creative Director: Maria Snell, Christian Silva
SVP, Executive Producer: Paul Roy
Producer: Daniel Stenzel
Music Director: Chip Herter
Production: Psyop
Directors: Luca Vitale, Kylie Matulick
Executive Producer: Jared Yeater
Global Director of Production: Christine Schneider
Head of Production: Jamie Pastor
Senior Producer: Jennifer Adams
Bidding Producer: Morgan MacCuish
Associate Producer: Savanna Stephens
Editor: Loren Christiansen, Lance Periera
Lead Graphic Designer: Edward Tsang
Character Designer: Anna Cattish
Creature Designer: Teru Matori, Pan Matsumura
Graphic Designer: Ching Yeh, Amanda Tunnell
Lead Matte Painter: Andrew Park
Matte Painter: Nikita Kukolev, Ayan Nag
Animator: Harry Teitelman
Motion Graphic Designer: Tommy Wooh, Paul Taduro, Pete Germano
Font Designer: Cristiano Rinaldi
Lead Storyboard Artist: Paul Cohen, Christopher Parker
Storyboard Artist: Jiyeon Park, Ben Li
Treatment Writer: Kevin Oeser
Creative Director – Live Action: Kyle Cassidy
VFX Supervisor – Live Action: Brandon Sanders
On-Set VFX Supervisor: Eric Rosenfeld
Editor – Live Action: Volkert Besseling
Nuke Compositor: Lane Jolly, Chad Buehler, Dylan Brown
CG Tracking: Jonathan Iwata
Graphic Designer: Bobby Ushiro
Motion Graphic Designer: Tommy Wooh
Lead Storyboard Artist: Paul Cohen
Scheduler: Jessica Tso, Tess Harris, Tobi Omola
DMG: Alex Wysota, Cory Daniels
Animation: Yapiko Animation
Producer: Eddie Mehong
Animation: Echelle Animation
Producer: Mika Suzuki
Manager/Animation/Director: Eddie Mehong
Assistant Producer: Jenny Feng
Lead Character Designer: Ghozu Haruna
BG/Mecha Concept: David Canoville
Line BG Concept art: Philippe Ogaki
Art Director: Guitty Mojabi
Assistant Animator: Oualid Moussa
Animator: Antoine Antin, Bong Nguyen, Kat Ruzics, Nicolas Jaffre, Julien Cortey, Claude Labrosse, Marylou Cannard, Theo Tran Ngoc, Marietta Ren, Jerome Perillat Colomb
3D Animator: Max Maleo