The Tale of "Farting Martin" by Ben Collier-Marsh
Inspired by Murray Lachlan Young's poem about a young boy with formidable flatulence, London director/animator Ben Collier-Marsh brings the story to life in this smile-filled animated short.
Director Ben Collier-Marsh: "I was listening to BBC 6 Music when I heard Murray Lachlan Young read his poem Farting Martin on the Shaun Keaveny breakfast show.
"I decided to message him and see if he would be interested in WeCanMake creating an animated version of the poem. Murray said he would like to meet and we discussed it over breakfast and started production.
"The piece was created solely in downtime at the studio and the character design developed as we moved forward with the animation. It was great fun coming up with scenarios for the adventures."
Poet Murray Lachlan Young: "The idea of Farting Martin is to take the concept of the traditional children's cautionary tale; where children are routinely punished, by circumstances, for not doing 'the right thing' and subvert it to explore the possibility that a child's 'worst' problem could be their biggest asset.
"I hope this idea contributes to helping children sweep aside the negative elements of a world with fixed views of success and failure and replace it with a world of doors that can magically swing wide open – for the very strangest of reasons."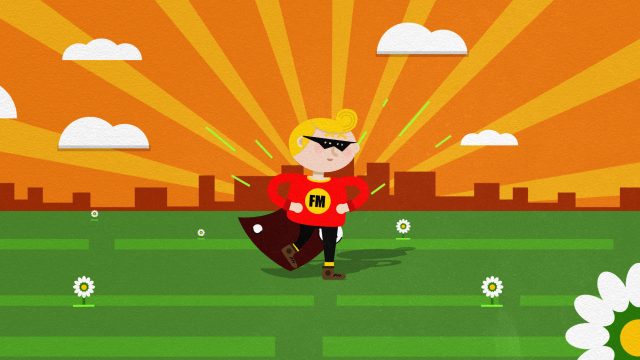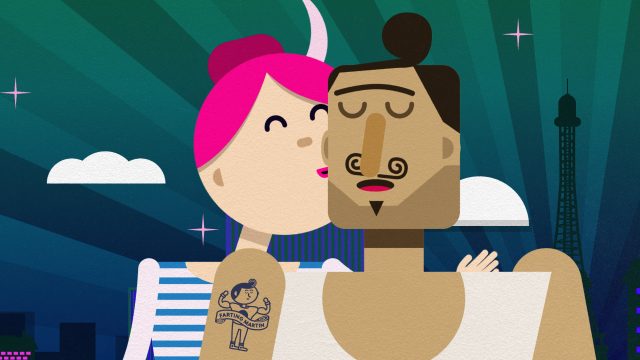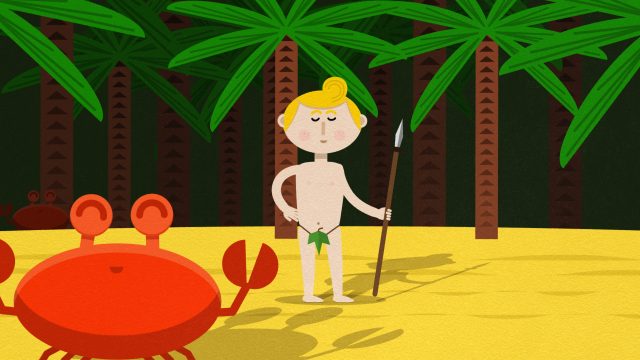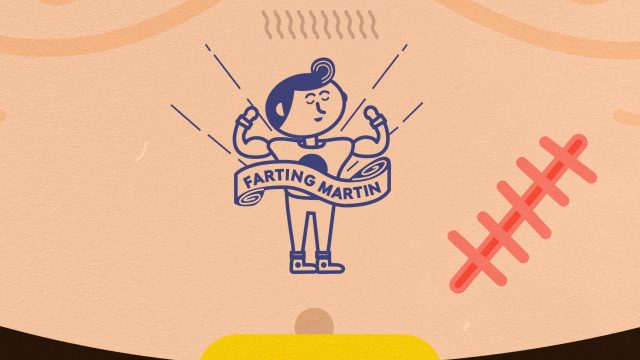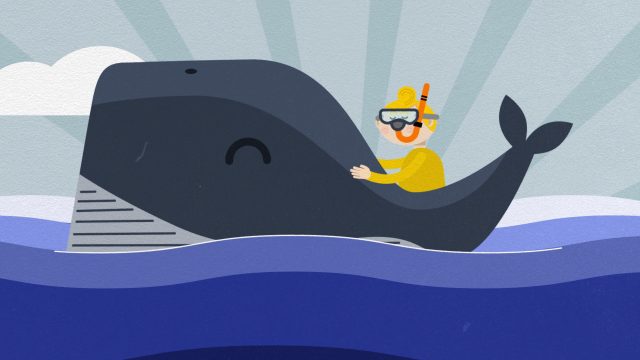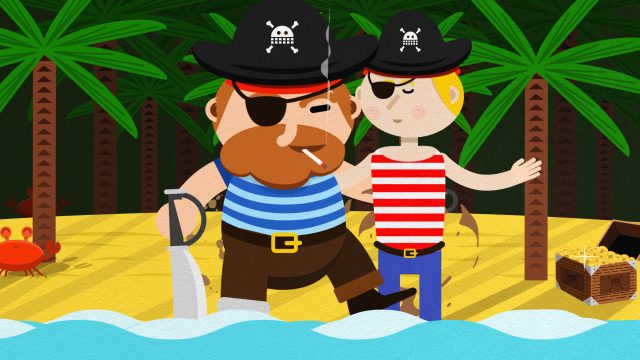 Production: WeCanMake
Director/animator: Ben Collier-Marsh
Poem: Murray Lachlan Young
Sound Design: GuiltFree Post