ON "Taming Giants" by Manddy Wyckens and Studio AKA
Studio AKA director Manddy Wyckens elevates the cross-mountain adventures of ultra trail running couple Katie Schide and Germain Grangier to mythical status with sweeping and stylized animated sequences for Swiss sporting goods company ON.
Manddy Wyckens: "This project is a bid at taking a live-action mountaineering challenge and reinterpreting it with added magical elements that translate the danger, hardships, and the immense forces of nature at play.
"To do so, we created a very minimal design, a palette in shades of blue, and an immense landscape to immerse the viewer within the mountain's atmosphere.
"Set in the Swiss and French Alps the background design is reminiscent of stylish 1920s travel posters. At once elegant and visually stunning, the style is restrained and fluid, with performances animated by hand in TV Paint and After Effects.
"All of this was done while keeping in mind that those landscapes would be giant – as well as populated with literal giants."
Watch the full brand film: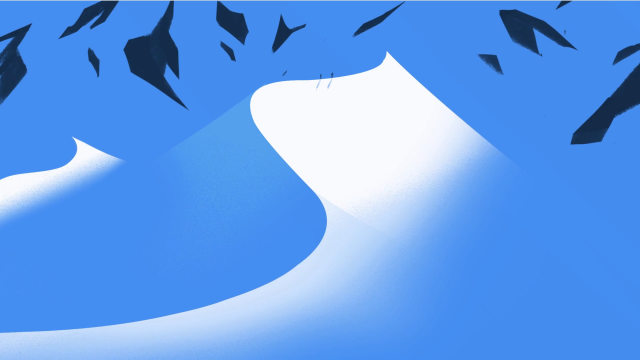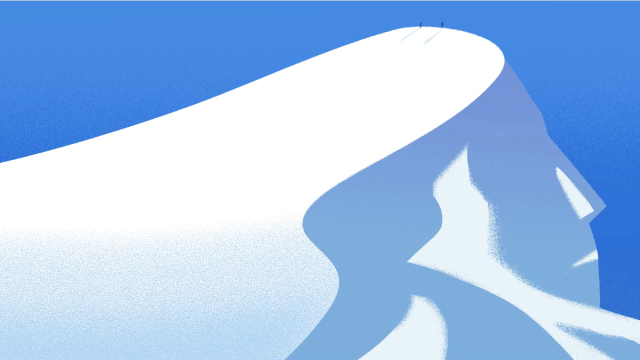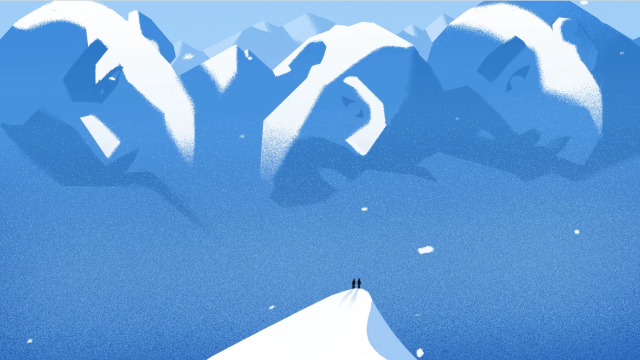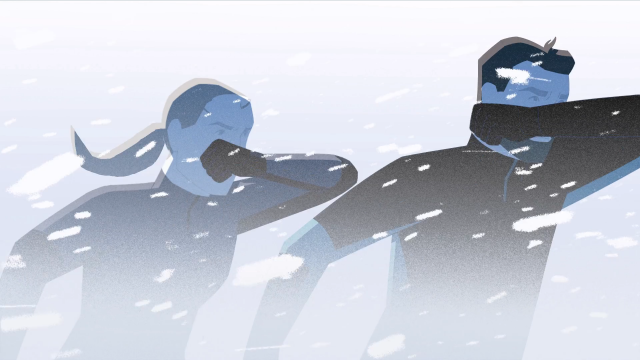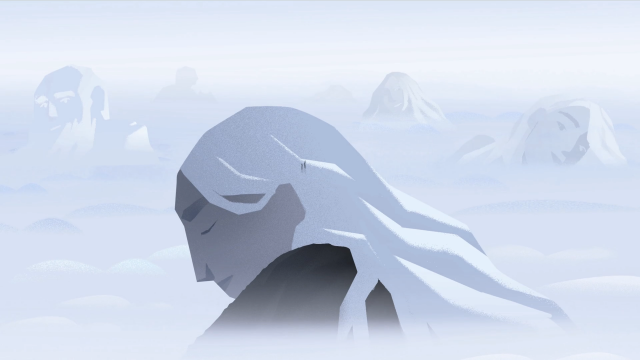 Client: ON
Agency: Brother&Son
Production: Studio AKA
Director: Manddy Wyckens
Designer/illustrator: Manddy Wyckens
Animation Producer: Sharon Titmarsh
Animation: Manddy Wyckens, Ludivine Berthouloux, Lea Justum, Michelle Chan
After Effects/Compositing: Ignatz Johnson-Higham
Editor: Nic Gill