TATRAN "White Lies" Music Video by Shahaf Ram
Tel Aviv director/animator Shahaf Ram focuses a formative childhood experience on the tennis court into a dream-like video for Isreali trio TATRAN, mixing references from Disney and Banksy to the KKK and a gender-fluid Hitler along the way.
"When I was nine I played in a tennis tournament. First round begins, the referee of my match didn't show up. My opponent's dad said, "I'll be the judge."
"I didn't suspect a thing at first but then it dawned on me, they were fucking cheating. Nobody was there to help so I decided to fight back as hard as I can. I channeled my rage towards the yellow ball. I was unstoppable. Running. Sweating. Swearing. Michel Jordan. Win. Win. Win.
"After the first round, I felt super ready for the next round. But nobody called me for the next game. Days turned to weeks and summer was over.
"It haunted me. Did they just continue to play without me? And maybe the tournament wasn't over, maybe they still play till this day. Maybe there is no next round at all. No final, no trophy. You just keep playing."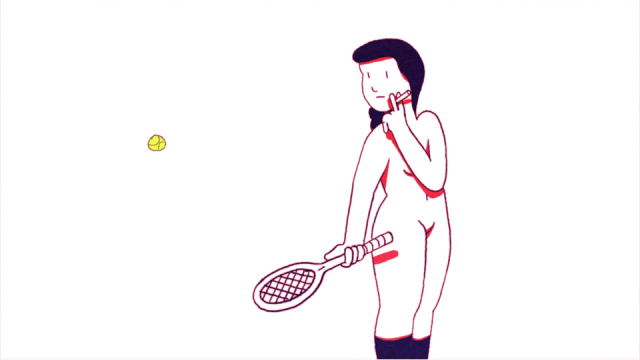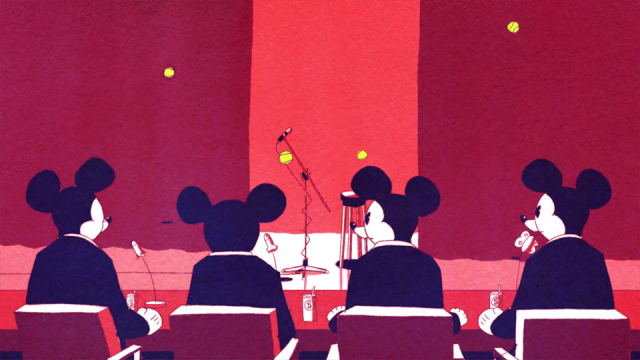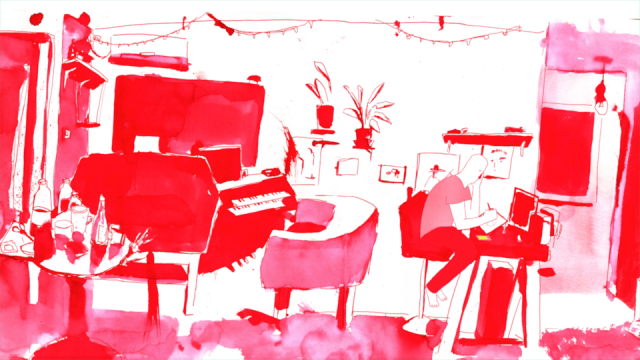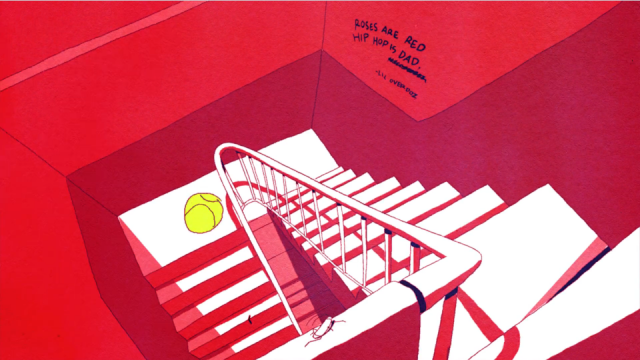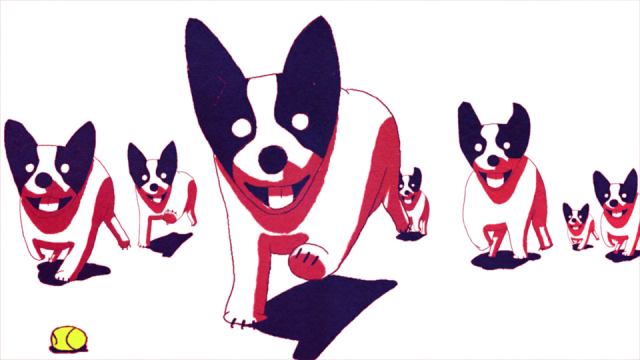 Director/animator: Shahaf Ram
Animation assistant: Andrey Missing
Concept art/script: Andrey Missing, Shahaf Ram
Music: TATRAN