"The Carrier" Mini-Series Pitch Trailer by IV Studio
Directors Seth Worley and Zac Dixon at IV Studio in Nashville, TN: "The Carrier is an animated mystery drama series created by Zac Dixon and Seth Worley, starring Emmy-winner Tony Hale.
"It follows the only postal worker in a remote Alaskan town where mailmen have been disappearing for decades.
"The team at IV is actively developing The Carrier as a six-episode mini-series for television, rendered in our brand new real-time render pipeline in Unity. What you see here is only a fraction of what we've made so far.
"What begins as a small, Fargo-esque dark comedy escalates to a genre-bending season of conspiracy theories, cults, serial killers, and how we may not always be the hero of our own story."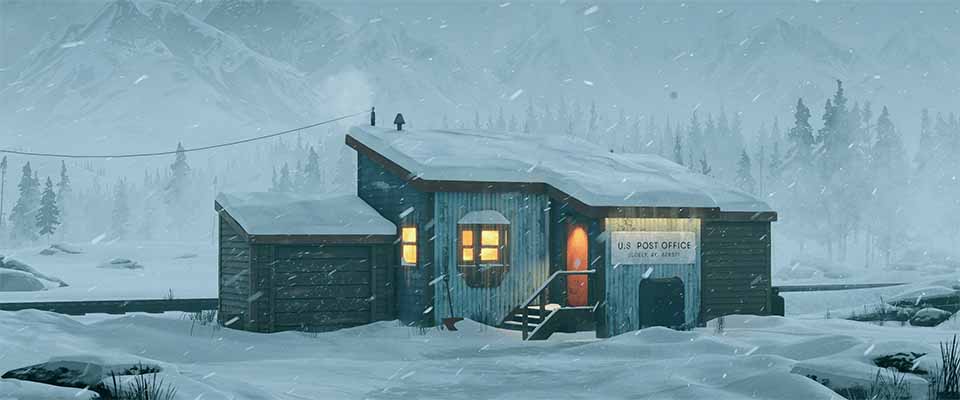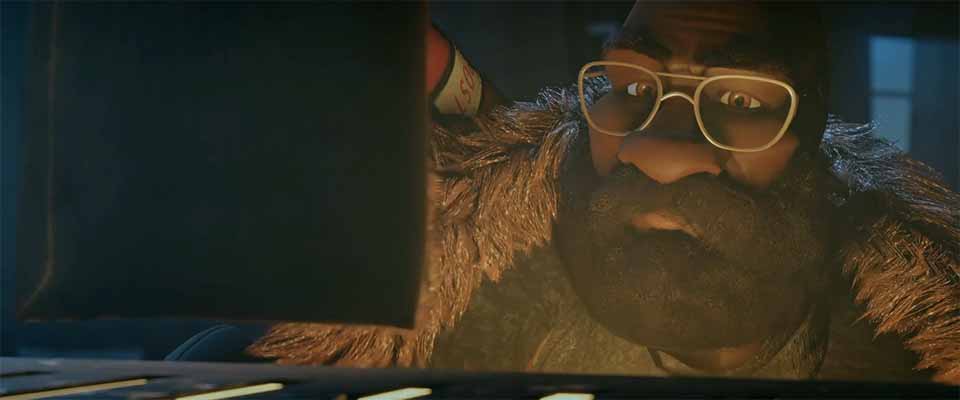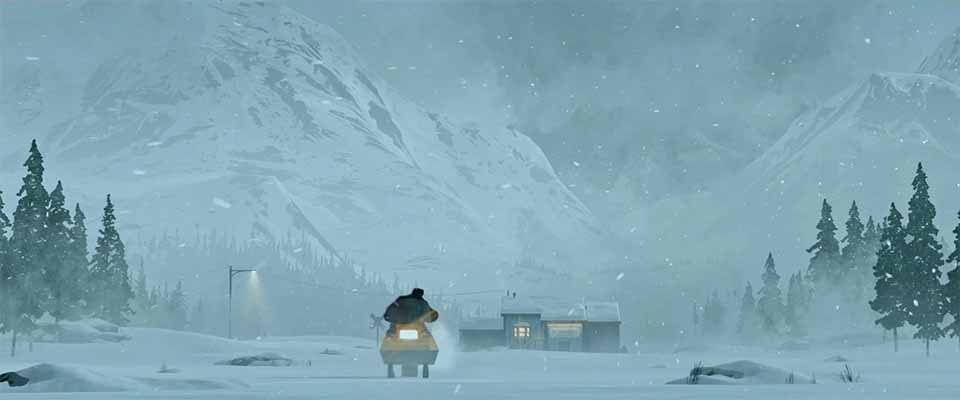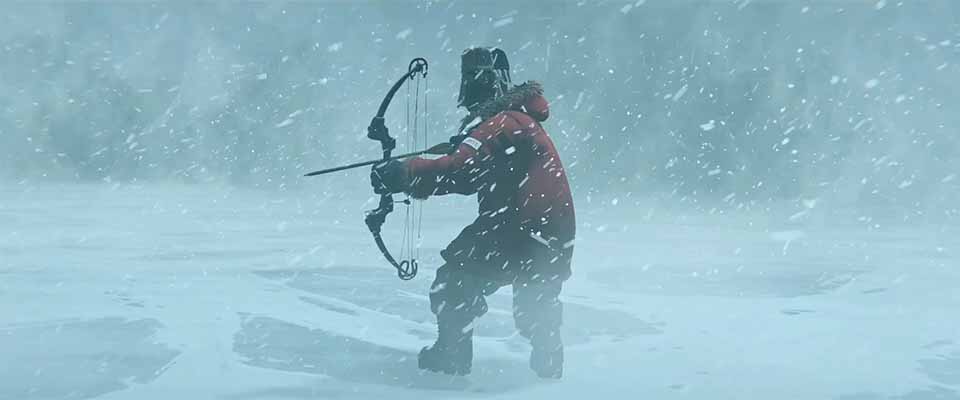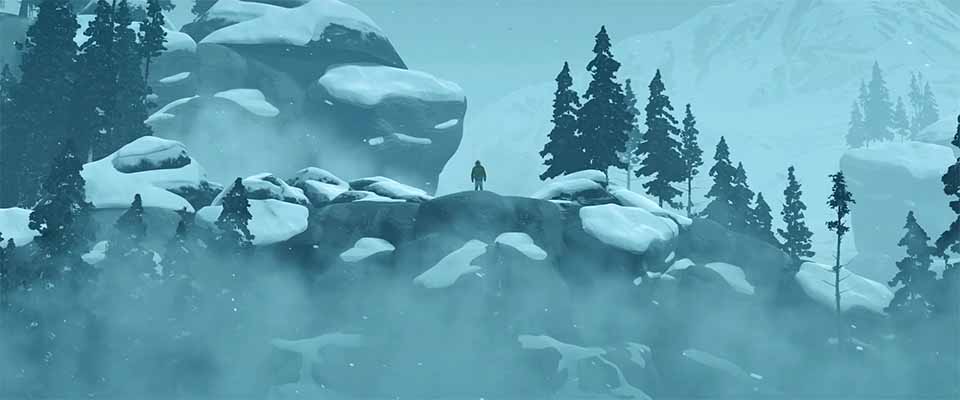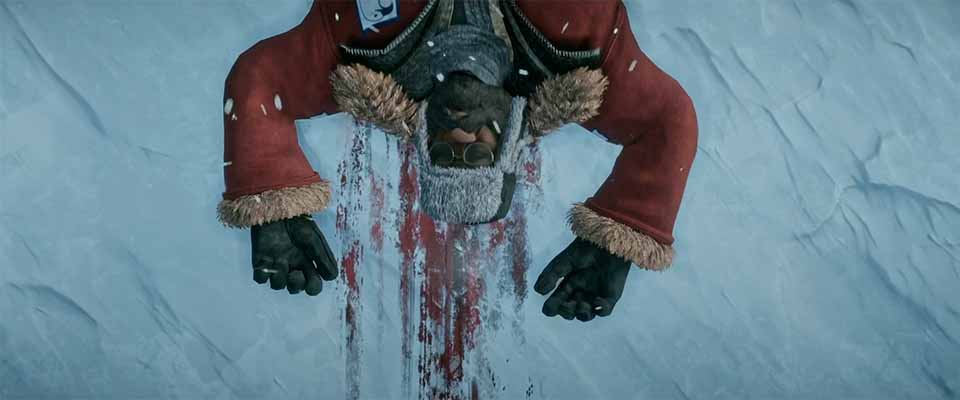 Production: IV Studio
Writers: Seth Worley, Zac Dixon
Directors: Seth Worley, Zac Dixon
Executive Producer: Samuel Cowden
Producers: Rebekah Hamilton, Rachel Loven
Art Director: Michael Cribbs
Animation Supervisor: Taylor Blair
Unity Pipeline Head: John O'Really
Realtime Artist: Milan De Laet
Graphics Programmer: Robin De Moor
3D Artist: Limkuk, Max Anderson, Stephen Van Wyk, Wiktoria Kubien, Jef Simons, Ghasem Mollahasani, Krystian Golebczyk
Concept Art: Michael Cribbs, Alejandro Escobar, Wardenlight Studios
Color Grade: RKM Studios
Music: Cody Fry