"The Diver" Animated Short by Batch
New on the Stash radar: an all-female animation and motion design studio based in Cape Town, South Africa called Batch. And the "The Diver" is the perfectly quirky short film that caught our eye.
From Batch: "For the diver, what she does and what she loves are two separate things. What she does comes at the cost of what she loves.
"She loves diving. This love demands an uncomfortable amount of self belief, perseverance and emotional investment. Insecure as she is, she does what she loves in isolation.
"In this way, the diver represents the things we truly love, but rarely get to, because we are so consumed by what we do."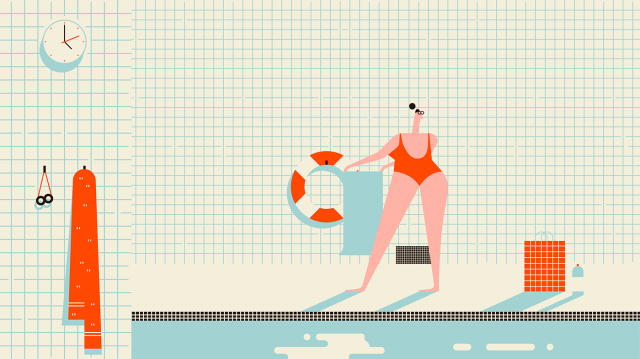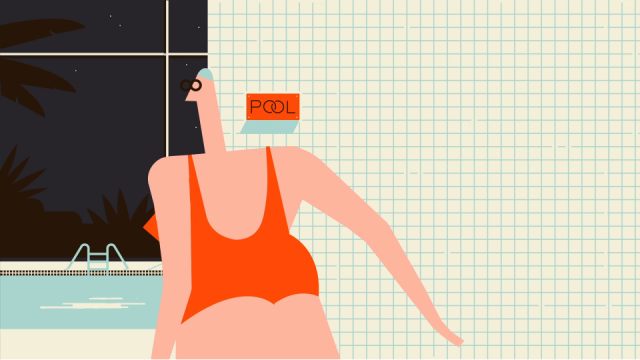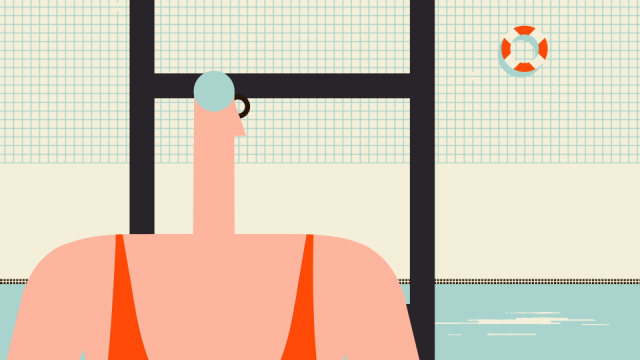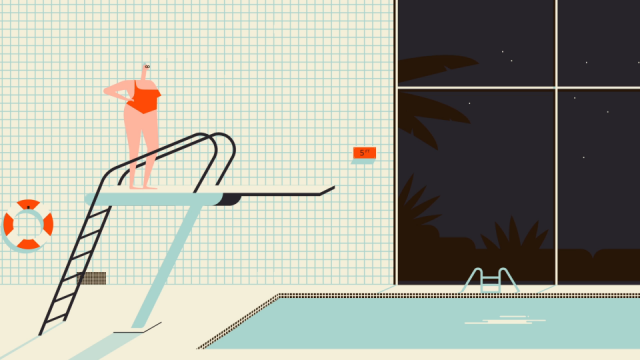 Writer/director: We Are Batch Tv
Illustrator: Fran Labuschagne
Animator: Daniéla de Lange
Sound: Mount Wave Music