"The Melbourne Model" Brand Film
Tokyo studio Onesal illustrates "many possible futures" by crafting 16 striking and abstract CG landscapes based on current research projects at the University of Melbourne in Australia.
From Onesal: "The University of Melbourne has launched an integrated brand campaign via McCann Melbourne, showcasing its distinctive curriculum, the Melbourne Model.
"The campaign launches with this brand film, which presents the need for a model of education that equips students with world knowledge rather than just a specialist degree, so that they can adapt and be ready for every possible future.
"Onesal was in charge of the production, design and animation of the spearhead brand film as well as the key visual key visuals for all the campaign."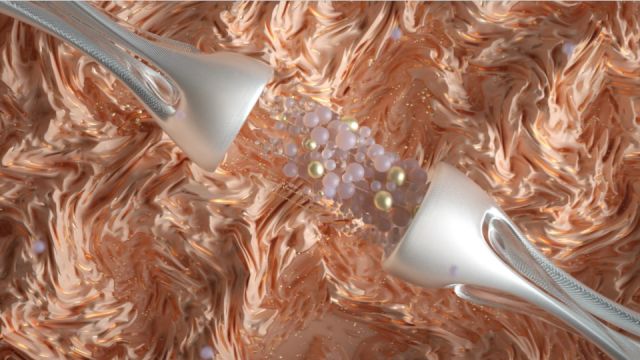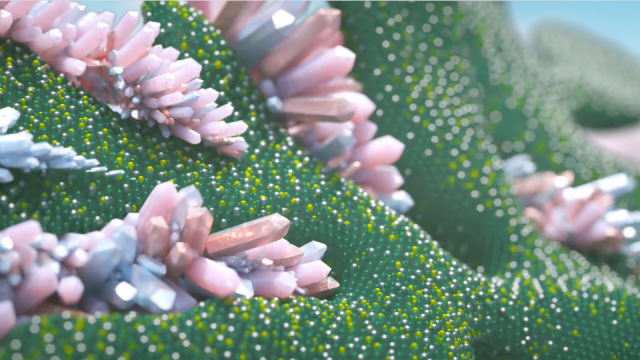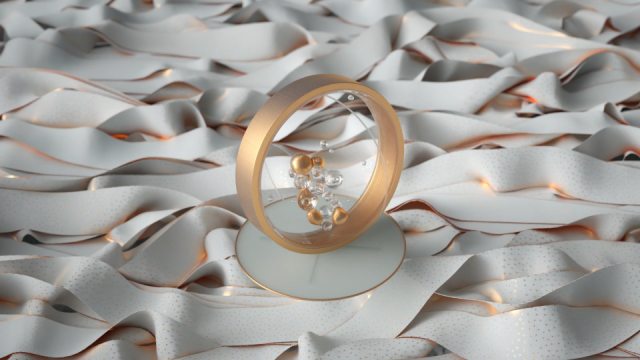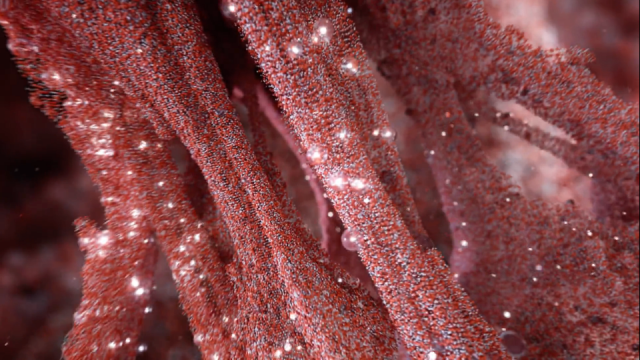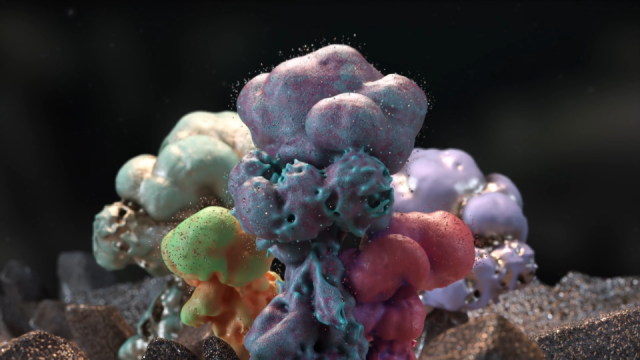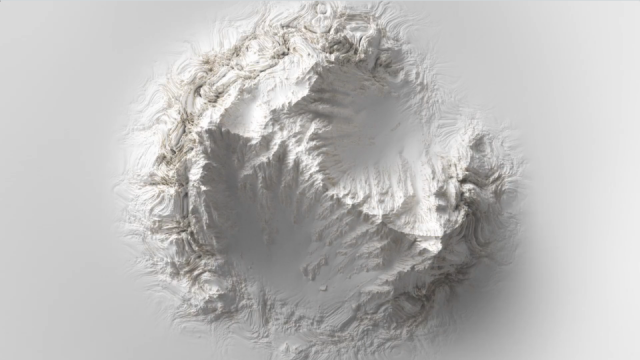 Client: The University of Melbourne
Agency: McCann Melbourne
Production Company: Onesal
Director: Nahuel Salcedo
Producer: Ailin Brunner
Design and Animation: Nahuel Salcedo, Damian Sendin, Martin Salfity
Additional Design and Animation: Robert Sundelin
Design Assistant: Hisako Sugano
Music and Sound Design: Andrea Damiano