"Time's Down" Short Film by ArtFX Grads
Nominated for a 2021 VES Student Award, Time's Down by five recent graduates from French digital arts school ArtFX mixes blazing action, snarky dialogue, and seamless execution into a fabulous cyberpunk romp.
The directors describe the premise as "A thief with the ability to slow down time is being chased by the Time Police. He tries to make it out on the rooftops of a gigantic futuristic city."
From the Autodesk Area interview: "We decided to do a VFX film and shoot with the actor as much as we could.
"We contacted Anthony Denis, a French tracer (parkour) for his stunts expertise. He offered many creative ideas for movements and actions to improve our sequences. He wore the motion capture suit from the Xsens company. We ended up with a big library of animations and played with it during the production stage.
"During the post-production stage, the movie changed quite a bit. We had the baseline to follow, but we adjusted our environments, animations, and camera movements on the go."
Watch the making-of video: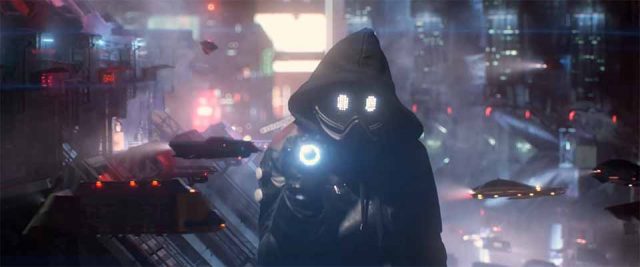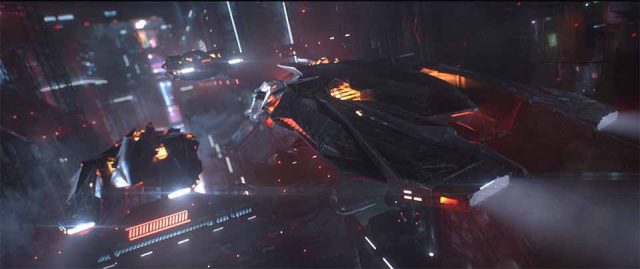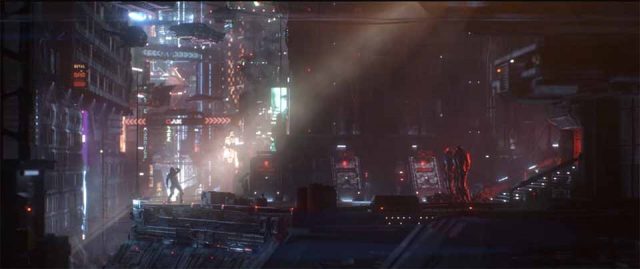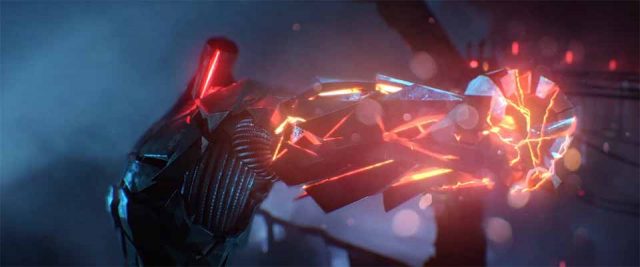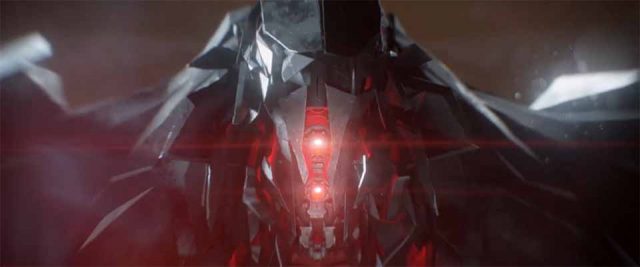 School: ArtFX
Director/animator: Jonathan Bacheter, François Brugalières, Nils Lemonnier, Valentin Soulard, Yan Weitlauff
Motion capture actor: Anthony Denis
Costumes: Tom Fargnier
Sound design: Audio Workshop Production
Mix: Studio 2C
Peter voice: Hudsen Schuchart
Lya voice: Claire Dodin
Soldier: Joe Bette