TOCA ME Opening Titles by Uber Eck
The 2020 edition of the TOCA ME Design Conference opened in Munich this month with these striking and thoughtful titles crafted by hometown design and animation studio Uber Eck.
Founders Tobias Alt, Sebastian Schmidt, and Niklaus Hofer at Uber Eck: "In our Experience as attendees to several design conferences like TOCA ME, we think they are inspiring, but also overwhelming. You need some time to process each talk and at some point you start to mix together the work and talks from the whole day.
"With this idea of interruption/influencing, we started to analyze the line-Up of speakers and started to build a list of attributes for each presenter.
"We asked ourselves what would happen if, for example, Erik Kessels influences Yuko Shimizu´s world. What would happen if Ariane Spanier interrupts Christoph Grünbergers world, what could Uber Eck pass on to Brendan Dawes, how does he react to it.
"The Challenge was to get to know the speaker without ever meeting them before. So we started analyzing their work as well as interviews and talks they have online to come up with a creature/world which would represent them."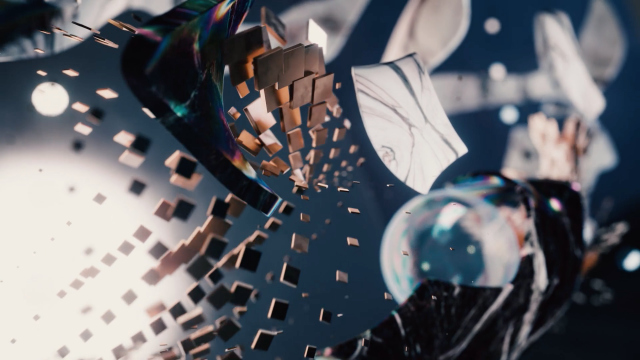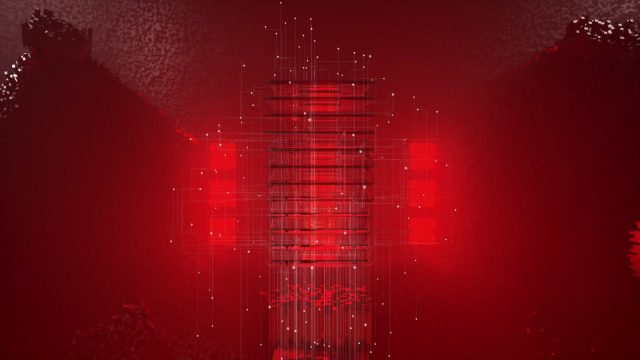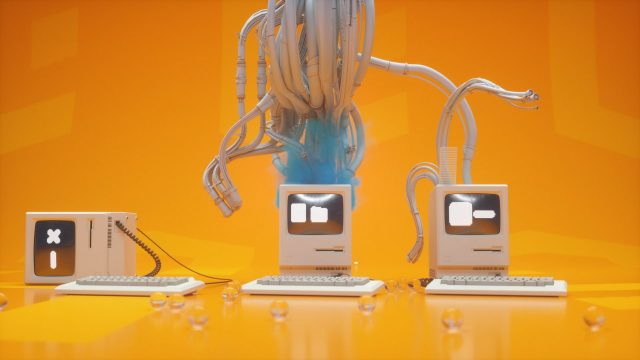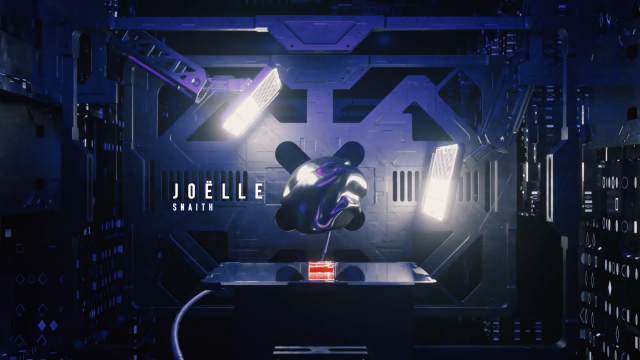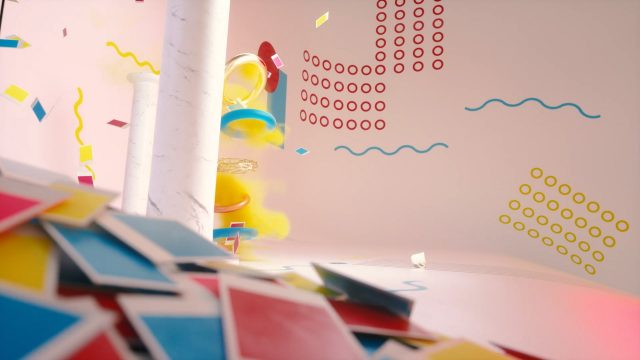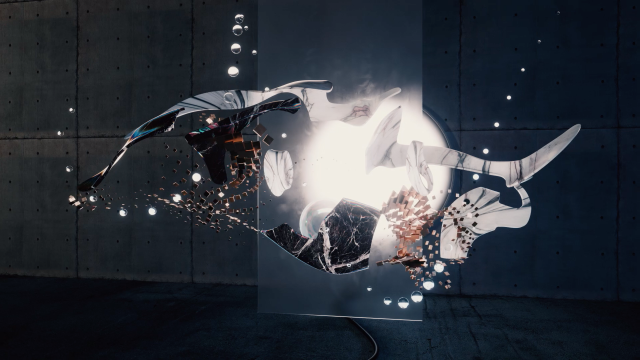 Client: TOCA ME
Production: Uber Eck
Director/animator: Tobias Alt, Sebastian Schmidt, Niklaus Hofer
Audio design: Petr E.C. Rice @ Noise Design Lab
Toolkit: Cinema 4D, ZBrush, SideFX Houdini, Octane, After Effects, Adobe Premiere