"Tomorrow's On Fire" Short Film by Darcy Prendergast
Darcy Prendergast, founder/director at prodco Oh Yeah Wow in the Melbourne, Australia says he made "Tomorrow's On Fire" as a way of trying to process the devastating bushfire crisis currently ravaging his country.
Darcy Prendergast: "I grew up with a father who was a zookeeper and conservationist. We looked after wombats and possums in our house as kids, and I now volunteer my spare time with orphaned Australian mammals.
"So needless to say, the devastation to our biodiversity was just too much for me. I was thrust into action and committed to doing something.
"There's an estimated 500 million animals dead as a result of these fires and they are still tipped to burn for months. I can't think of anything more tragic.
"The voice of a child was integral to this piece to me. Miles, who was seven, just possessed this real gorgeous innocence, but ultimately could have a future more affected than our own.
"I felt it integral to the emotional core of the film that we were reminded of what we were fighting for the entire way through. This child and many others are who we have to protect, and that should be the uniting factor between entrenched political stances. That should be enough to soften battle lines…
"I hope the film is a catalyst for positive change. I hope it sparks action from the politicians who are elected to serve us. So many Australians are angry and rightly so; we deserve better, we deserve hope and so does our next generation."
You can help support injured Australian wildlife by making a donation here.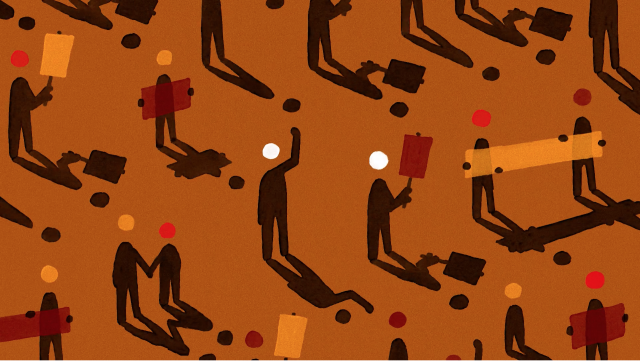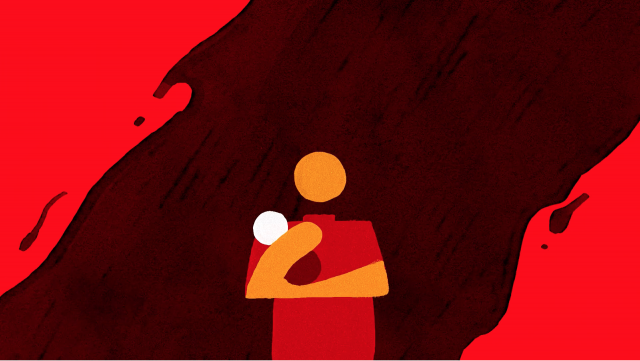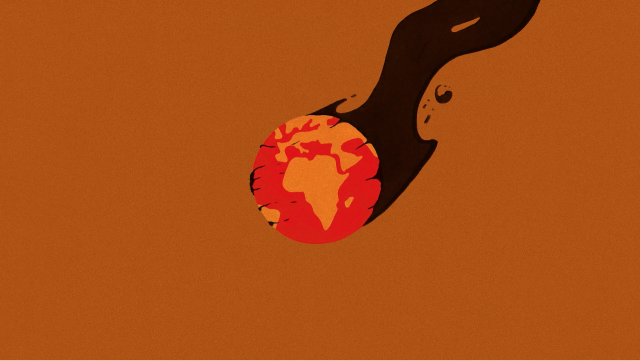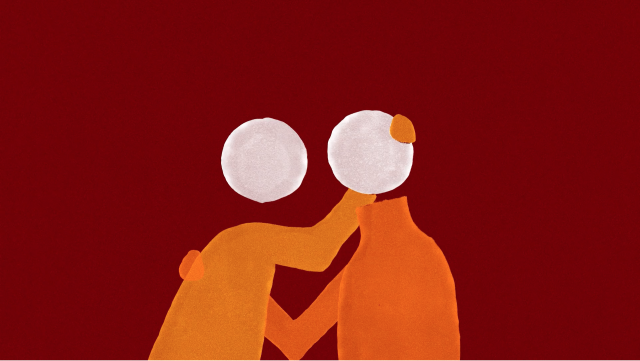 Production: Oh Yeah Wow
Director: Darcy Prendergast
Color: Jayden Dowler, Meg Lee, Matt Abello, Marc Moynihan, Michael Sweeney.
Narration: Miles M.
Sound Design: Richard Tamplenizza.
Narration recording: Talia Raso @ Dead On Sound.