Toyota "Upstream" Super Bowl Spot by Tarsem and Framestore
Our prediction for Super Bowl LV: tears will flow… thanks to this Toyota work from Radical Media's Tarsem Singh and the Framestore VFX crew recounting the incredible journey of Jessica Long from orphan amputee to Paralympian swimming champion.
Framestore: "Framestore was responsible for the entire VFX process, from creative and technical consultation during pre-production, through to on-set supervision, as well as all shot execution.
"Using an array of tools including Maya, Houdini, Flame, 3D Equalizer, and Reality Capture, the team was able to create a convincingly surreal swimming pool in various different interior environments.
"Most scenes were filmed in two parts, separating the set builds from the pool that Jessica swam in, so the on-set supervision was critical to ensuring the two worlds aligned.
"From there, the post-production process was a collaborative, creative exploration as the tone of the film revealed itself, allowing the VFX team to flex their creative muscles. Set and water extensions, combined with extensive relighting experimentation, honed in on the purity of the message."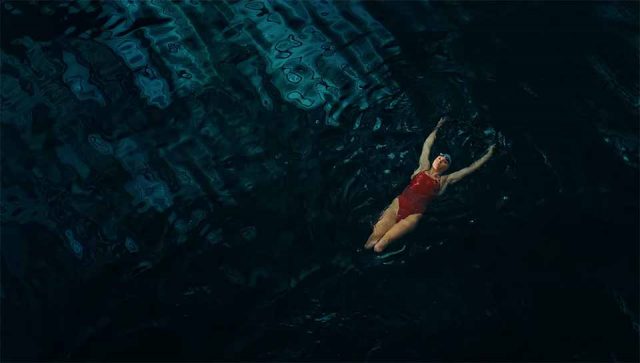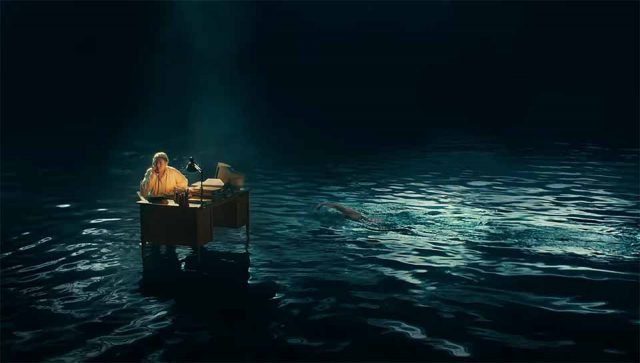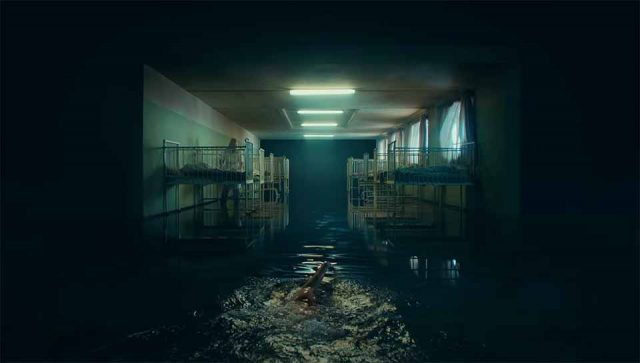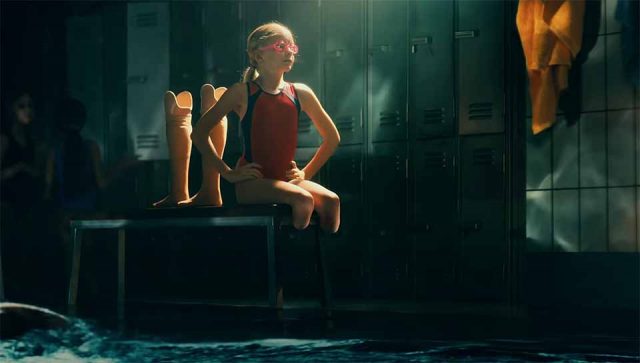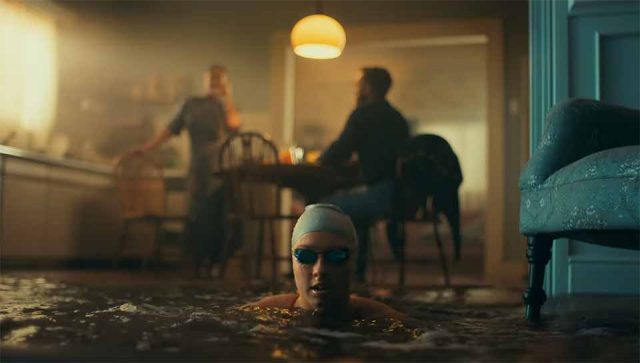 Client: Toyota
Agency: Saatchi & Saatchi LA, Dentsu
CCO: Jason Schragger and Keiichi Higuchi
ECD: Fabio Costa
GCD: Marc d'Avignon
ACD ADs: Yusong Zhang, Alice Blastorah
ACD Copywriter: Britt Wilen
EP: Rodrigo Vargas
Senior producer: Stephanie Dziczek
Production: Radical Media
Director: Tarsem
EP: Jim Bouvet
Line producer: Jeremy Barrett
DOP: Paul Meyers
VFX: Framestore
CD: Alex Thomas
VFX Producer: Katharine Buckley
Coordinators: Emily Rawl, James Gemmell
Flame: Marguerite Cargill, Carlos A. Gomez and Theo Maniatis
2D lead: JD Yepes
2D artist: Alexander Osvaldsson, Paul Krist, Michael Miller, Eva Flodstrom, Belinda Chen and Piotr Bednarczyk
CG artist: Andrew Thompson, Cosku Ozdemir, Kevin Gillen, Kira Yu, Marco Marenghi, Richard Shallcross, Sean Dollins, Soren Barton, Taylor Hodgson-Scott, Todd Herman and Walter Fulbright
Edit: Final Cut
Editor: Joe Guest
EP: Suzy Ramirez
HOP: Ana Orrach
Assitant editor: Evan Bluestein
Color: Company 3
Colorist: Jill Bogdanowicz
Music: The Elements Music
Composer: Norman Kim
EP: Kristina Iwankiw
Mix/sound design: Lime Studios / Lime Sound Design