Transportation Alternatives "NYC 25×25" by Ege Soyuer and WXY Studio
Director/designer Ege Soyuer in New York: "Proud to have directed this piece in collaboration with WXY Studio for Transportation Alternatives and their #nyc25x25 initiative, encouraging NYC's next leaders to convert 25% of car space into space for people by 2025.
"500 miles of protected bike lanes. 500 miles of protected bus lanes. 1,000 miles of permanent open streets. That's just some of what we could achieve in New York City with 25% less space for cars.
"Designed and animated in two weeks by an amazing team."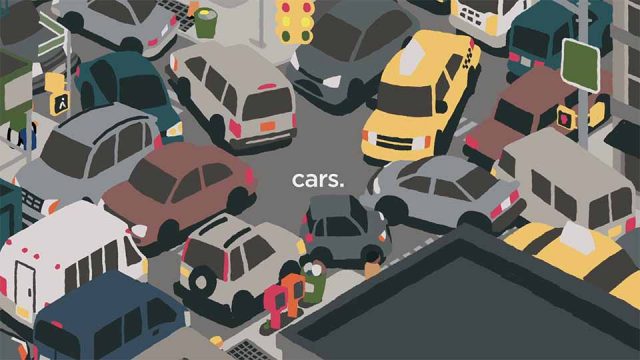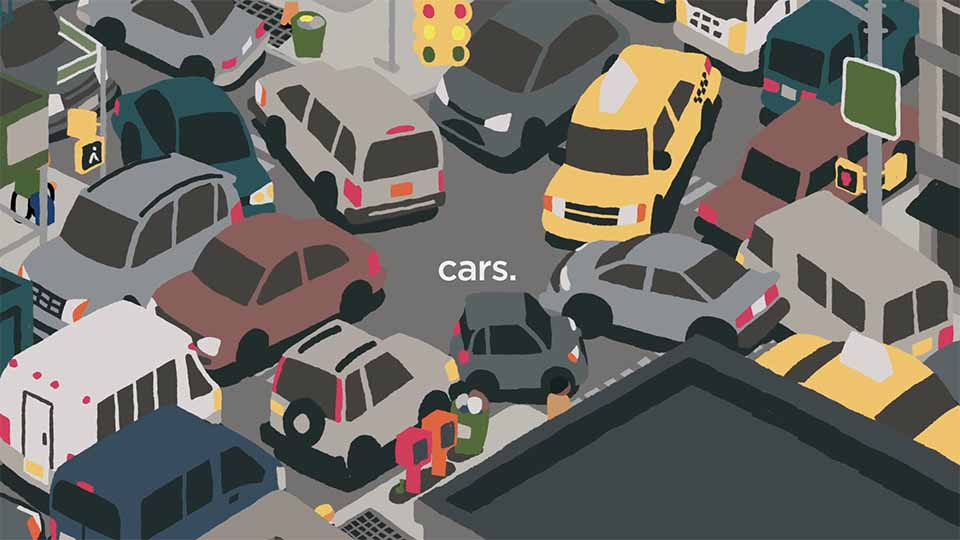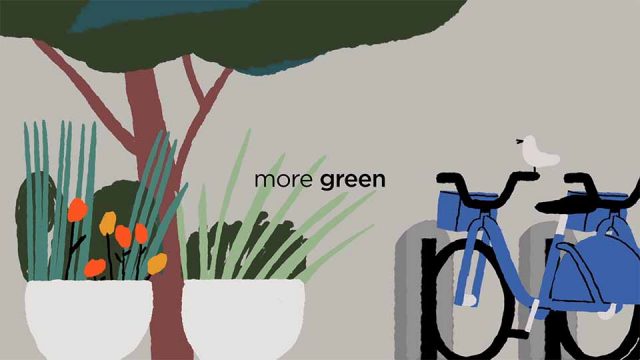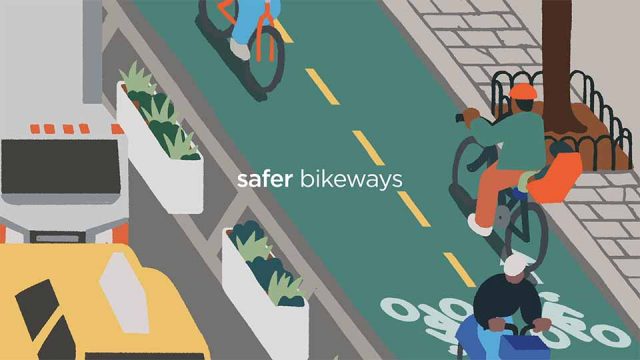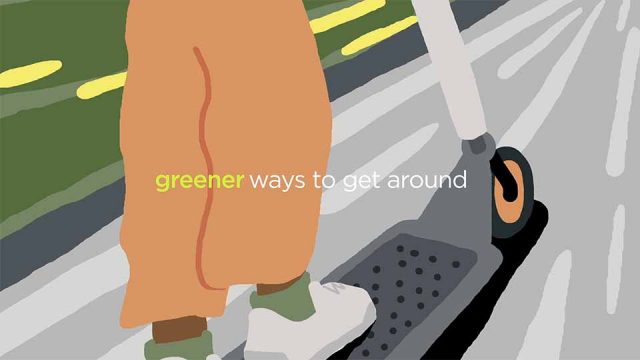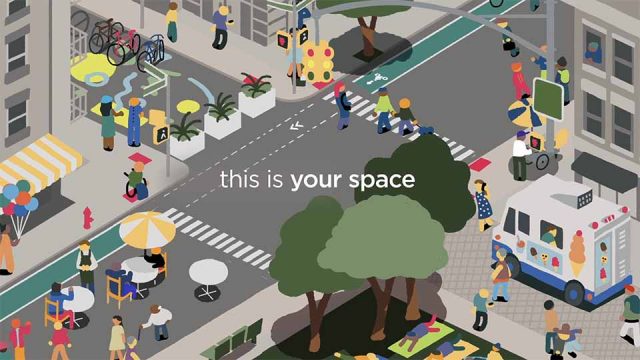 Client: Transportation Alternatives
In collaboration: WXY Studio
Director: Ege Soyuer
Design: Cari Vander Yacht, James Noellert, Ege Soyuer
Animation: David J Rock, Dante Zaballa, Peter Cobo, Serkan Goncagul, Nick Luchak
Sound: Ambrose Yu