Twitter's Perfect Christmas Ad by Roxane Campoy and Passion Paris
Way back in primary school, UK Twitter user @DanannMcAleer penned a darkly comic John Lewis holiday spot. Fast forward 26 years, he tweets his original pitch, and the social platform turns it into a Christmas ad of their own.
The finished 60-second work, a mildly terrifying tale about a pair of ill-fated snowflakes, was designed and directed by Roxane Campoy at Passion Paris thru the agency DAVID Madrid.
Roxane Campoy: "What a pleasure to work on this project and to adapt as faithfully as possible a most improbable story, to which only children know the secret!
"I was particularly gullible when I was a child, and I really believed the stories other children told. I have a really sweet memory from kindergarten when a classmate told me she had become friends with some spiders who would make candy for her and hide it behind a bush during recess.
"I never wanted to doubt her or her story, which of course was a sheer invention, because she would share the candy with me!"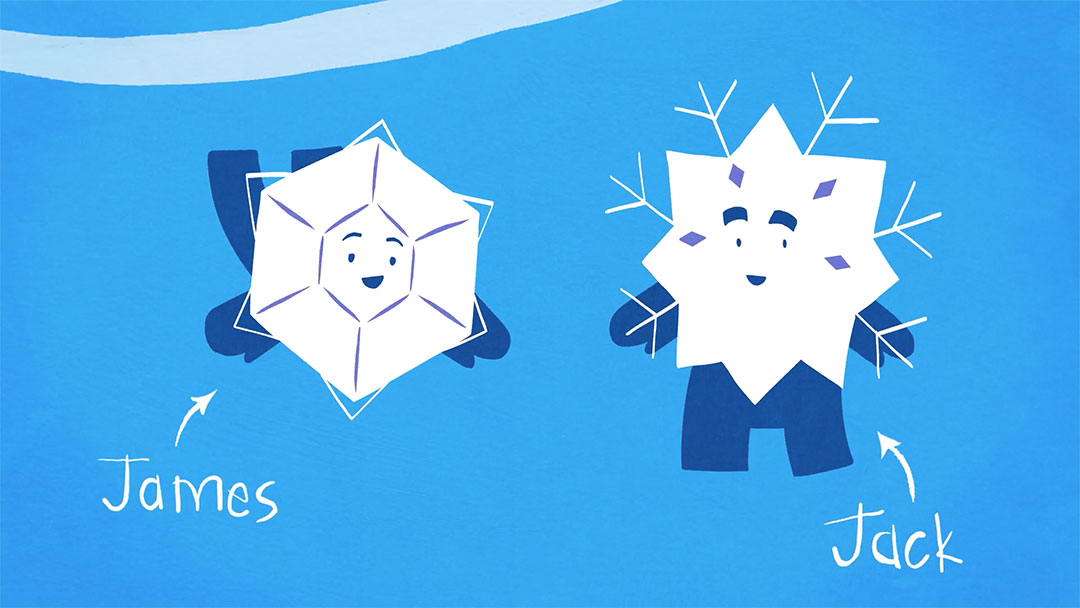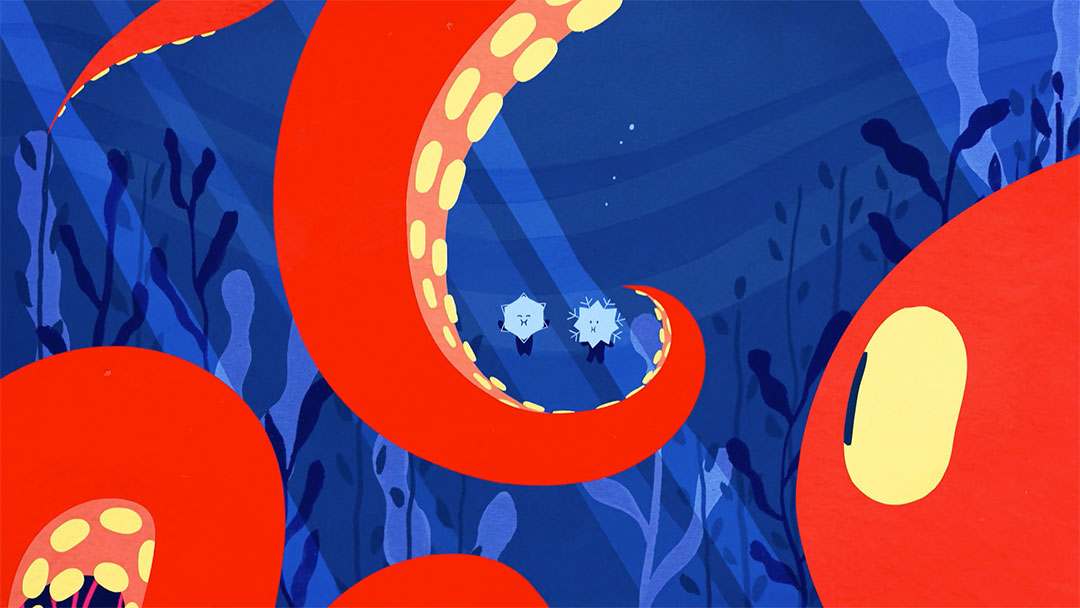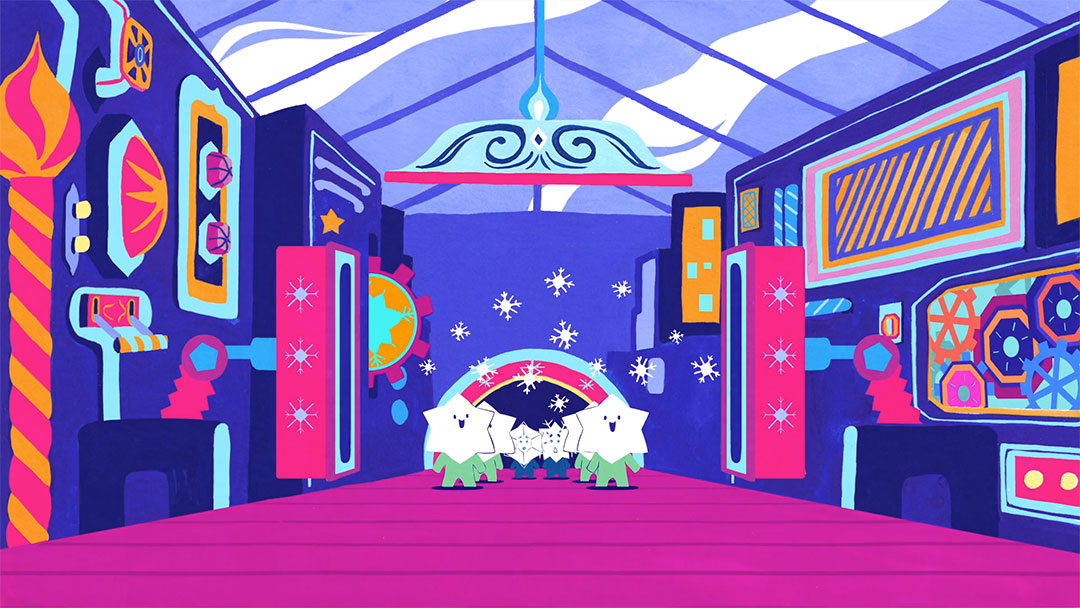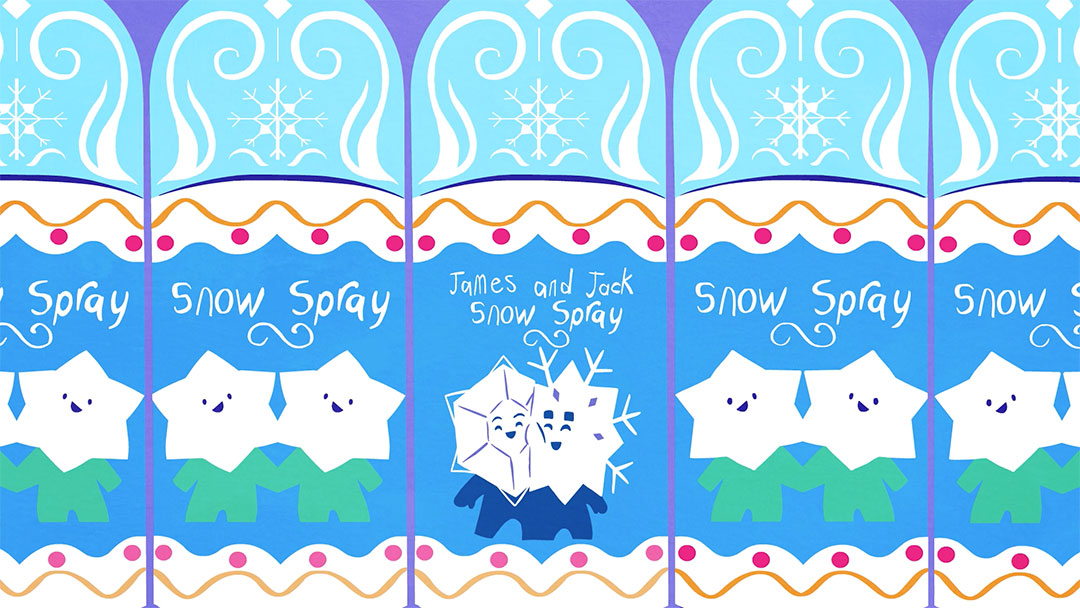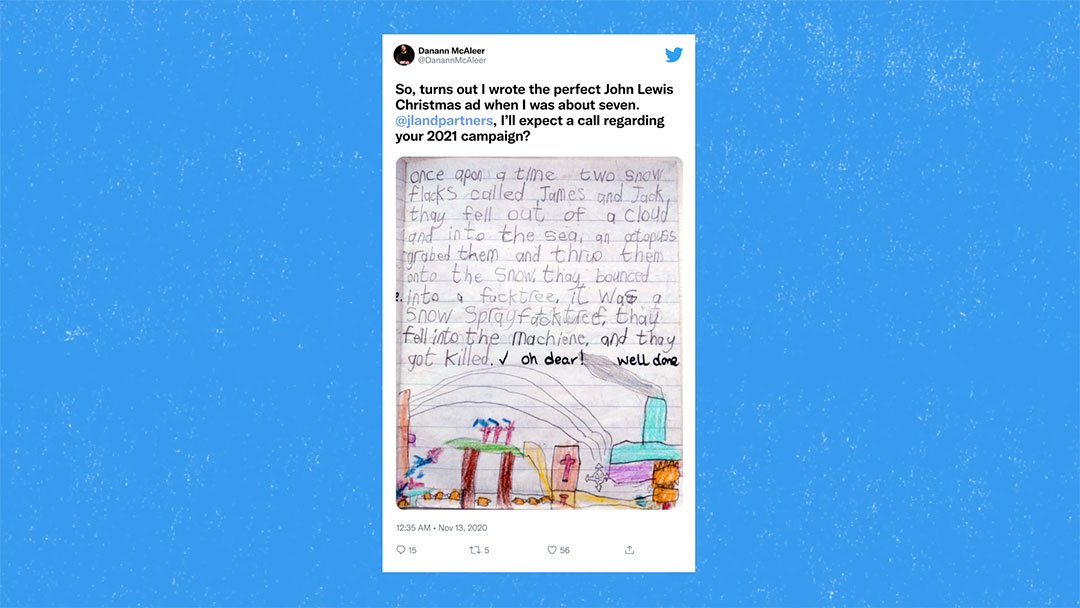 Client: Twitter
Agency: DAVID Madrid
Global CCO & Partner: Pancho Cassis
Global COO: Sylvia Panico
Executive Creative Director: André Toledo, Saulo Rocha
Copywriter: Maud McCaffrey, Jaime Ludeña
Art Director: Francesc Enrich
Head of Production: Alejandro Falduti
Producer: Diego Baltazar Macías, Santi Lardín
Production: Passion Paris
Director: Roxane Campoy
Executive Producer: Marion Vermogen, Marc Bodin-Joyeux
Line Producer: Isa Taoui
Animators: Lucie Mayjonade, Michaël Bataille, Léa Bancelin, Manon Courtaux, Suzon Héron
Compositing Artist: Mathieu Bétard
Layout: Roxane Campoy
Background: Roxane Campoy
Storyboard/Animatic: Corentin Penloup
Original Music/Sound Design: Pickle Music, Madrid
Creative Direction: Sebastián Merlín
Composers: Alexis Estiz, Darío Calequi
Sound Design/Mix: Jaime Aydillo
Executive Producer: Olivia López