UEFA EURO 2024 Branding Launch Film by VMLY&R and Giant Ant
From the release:
The brand identity for UEFA EURO 2024 was unveiled at the Olympiastadion in Berlin, Germany, where the tournament will be held across ten cities in 2024. The new brand identity promotes a EURO that welcomes everyone and celebrates diversity.
VMLY&R designed the new logo derived from UEFA's 55 member associations' flags and their respective colors, assembled in various combinations, and reflecting the shape of the Olympiastadion roof, which will be the home of football in 2024.
The idea, that football is where we all belong and that we are all invited to celebrate, is reflected in a new brand film produced by Giant Ant. The film plays with stadium visuals, famous landmarks from each host city, and shows fans from everywhere coming together.
To further highlight that the tournament belongs to every fan, equally, a unique font was developed considering all European alphabets from its inception, unlike the usual process of adapting a font once it's finished.
VMLY&R Branding Creative Director, Hélder Pombinho, believes: "This is the beginning of a new era for UEFA EURO. This is the first time the tournament is hosted in one country, but genuinely belongs to every football fan."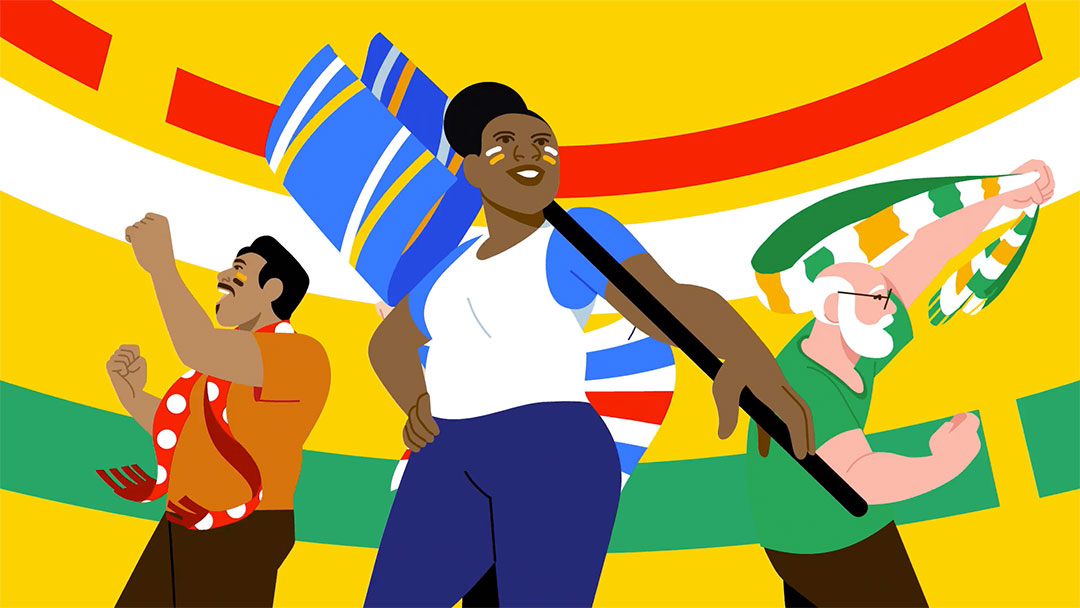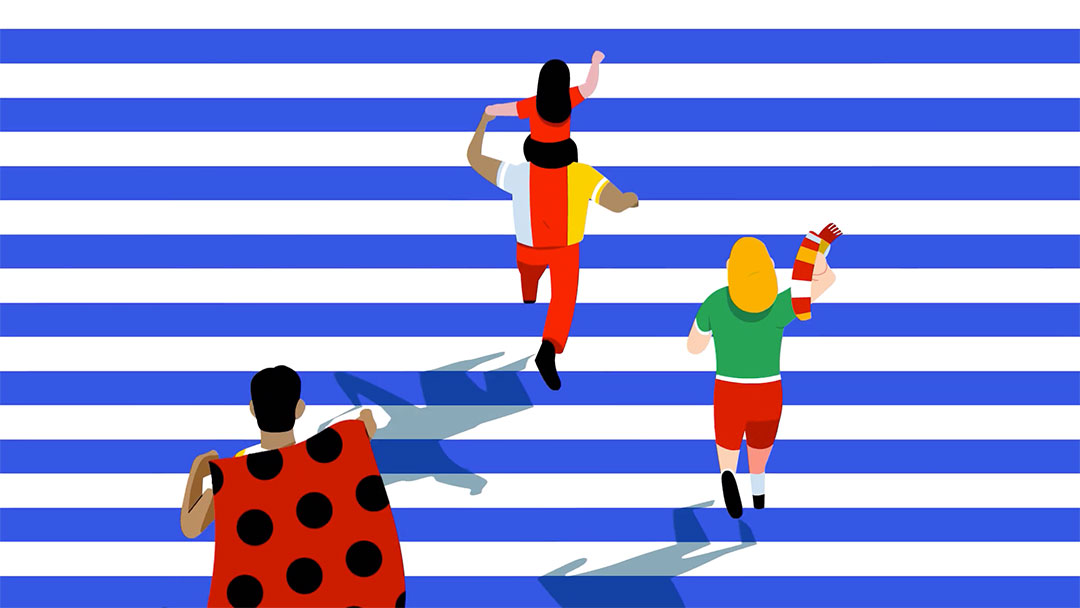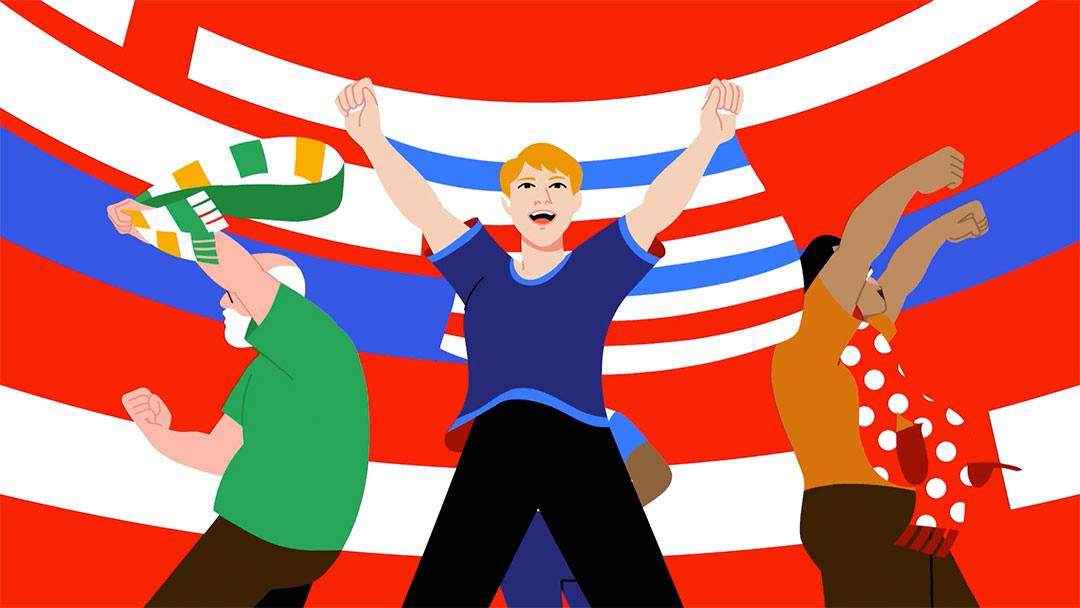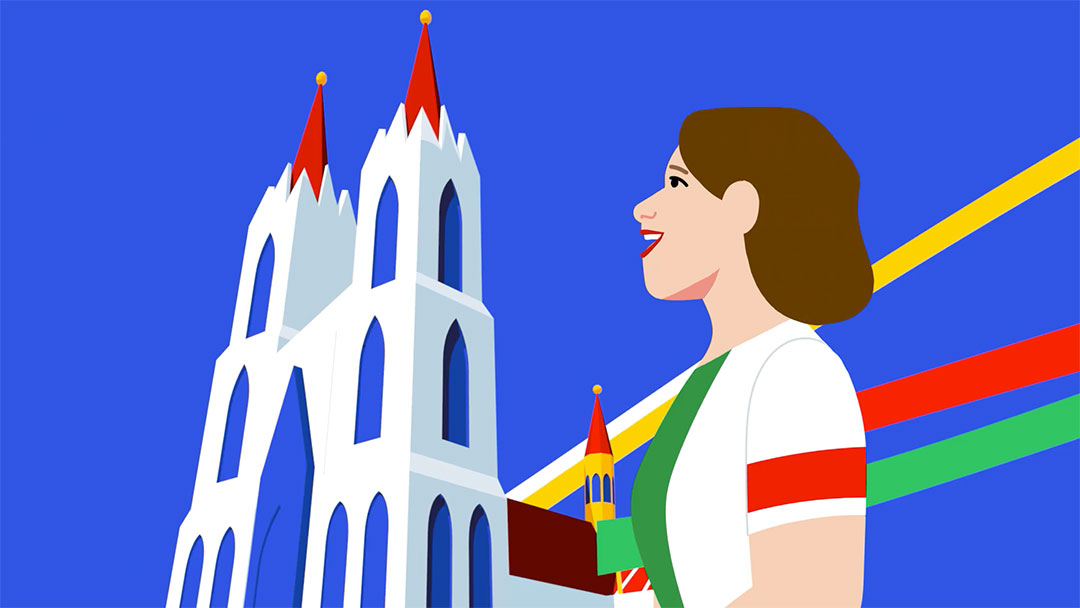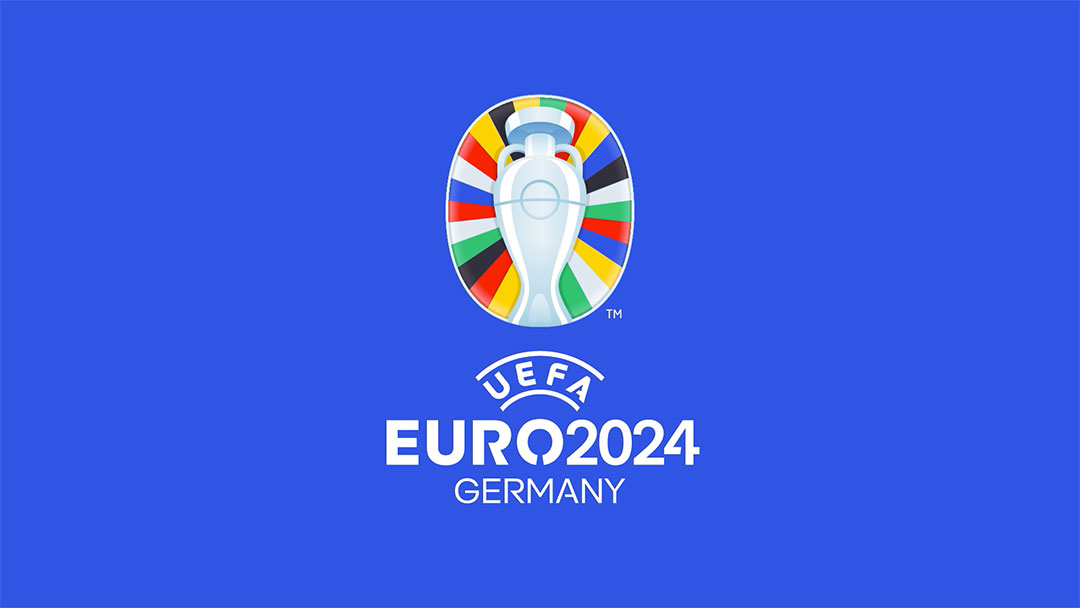 Client: UEFA
Agency: VMLY&R
Creative Director: Hélder Pombinho
Creatives: Mariana Lancastre, Ana Pessanha and Bernardo Majer
Project Manager: Inês Batuca
Executive Director, Integrated Content EMEA: Carlos Baer
Production: Giant Ant
Director: Giant Ant
Music/Sound design: Playdate Productions