Under Armour "Flow Velociti" (Director's Cut) Product Film by Frame
Thomas Bay, founder/EP at Frame in Copenhagen: "72andSunny approached Frame to develop a series of short films to highlight the many features of the brand new UA Flow Velociti Wind Running Shoes, from American footwear and sporting apparel giant Under Armour.
"The product itself is the culmination of the company's groundbreaking R&D, featuring the lightweight Warp™ upper, the long-lasting cushioning of the one-piece Flow midsole which has eliminated the need for a rubber outsole.
"In close collaboration with the creative minds at 72andSunny, Frame created a series of CG sequences that visualise the sensation of SPEED, FLOW, LIGHTNESS & FLEXIBILITY.
"From these four concepts, a series of short motion clips and key print visuals were produced in order to provide an immersive customer experience at the company's new flagship stores."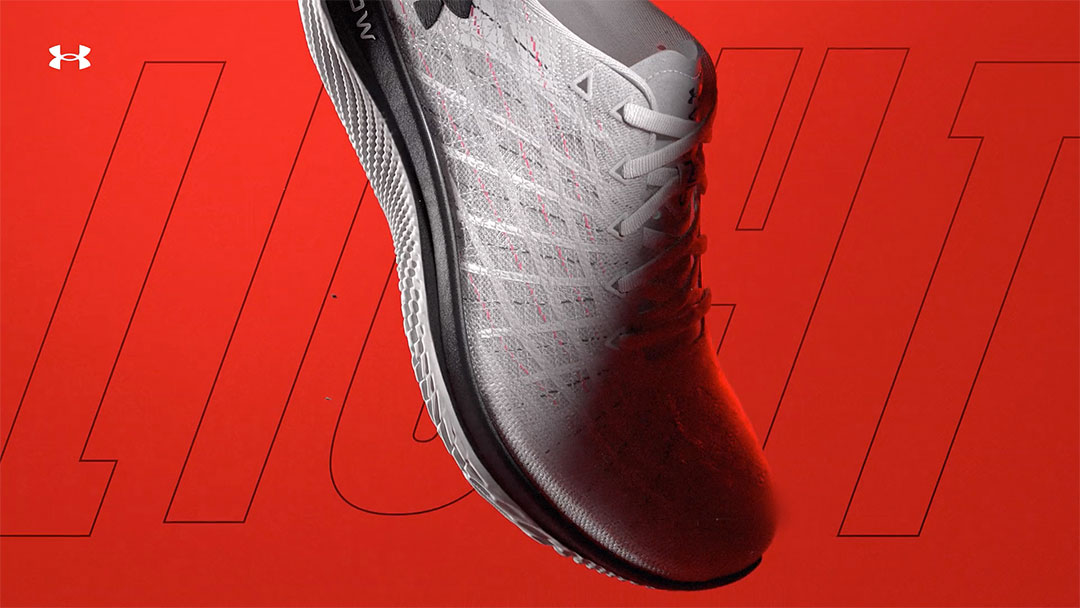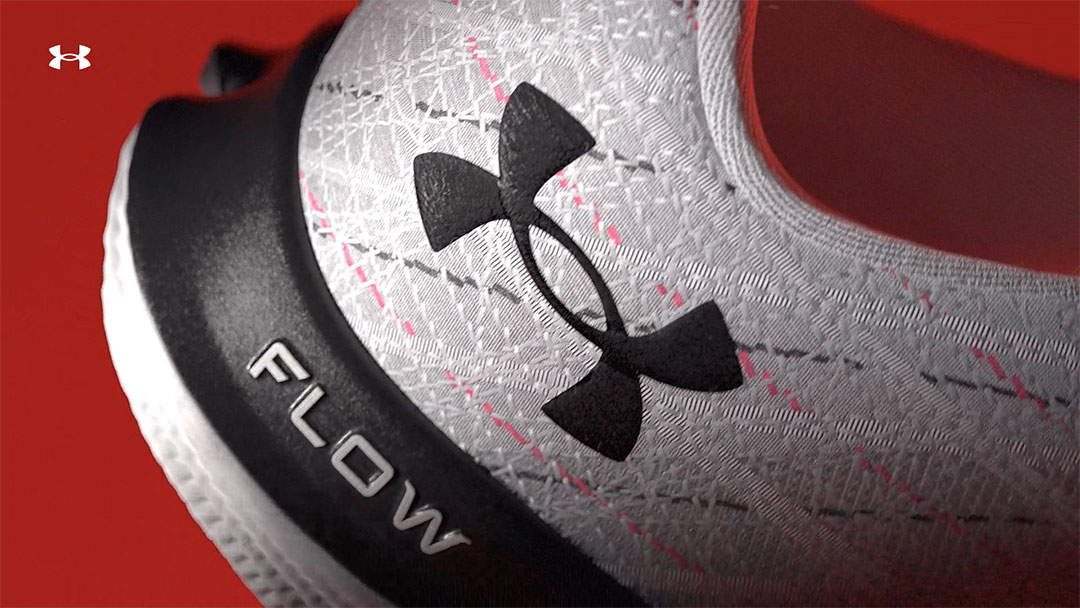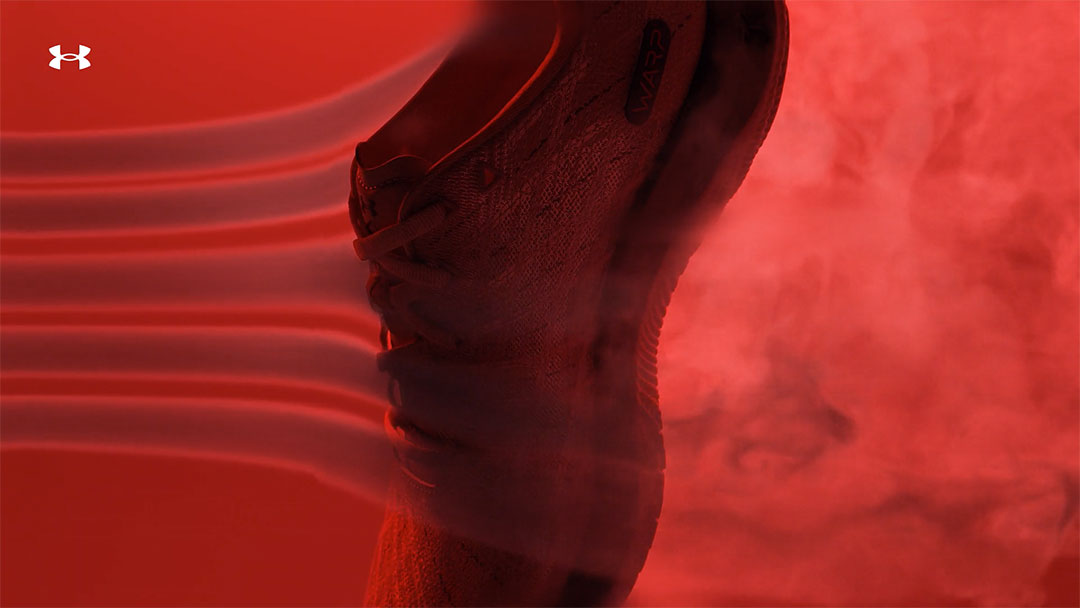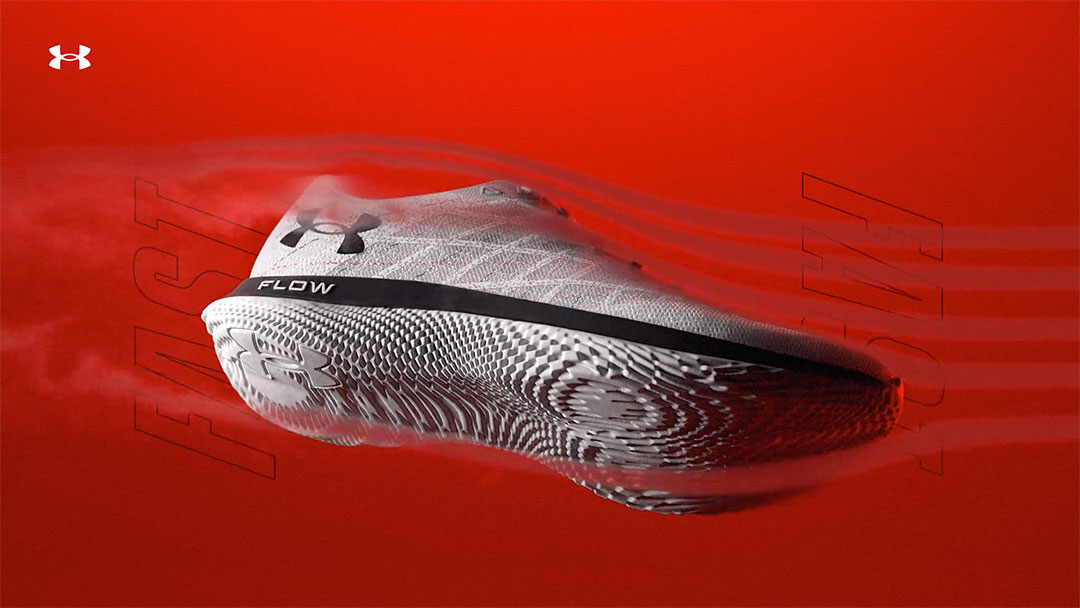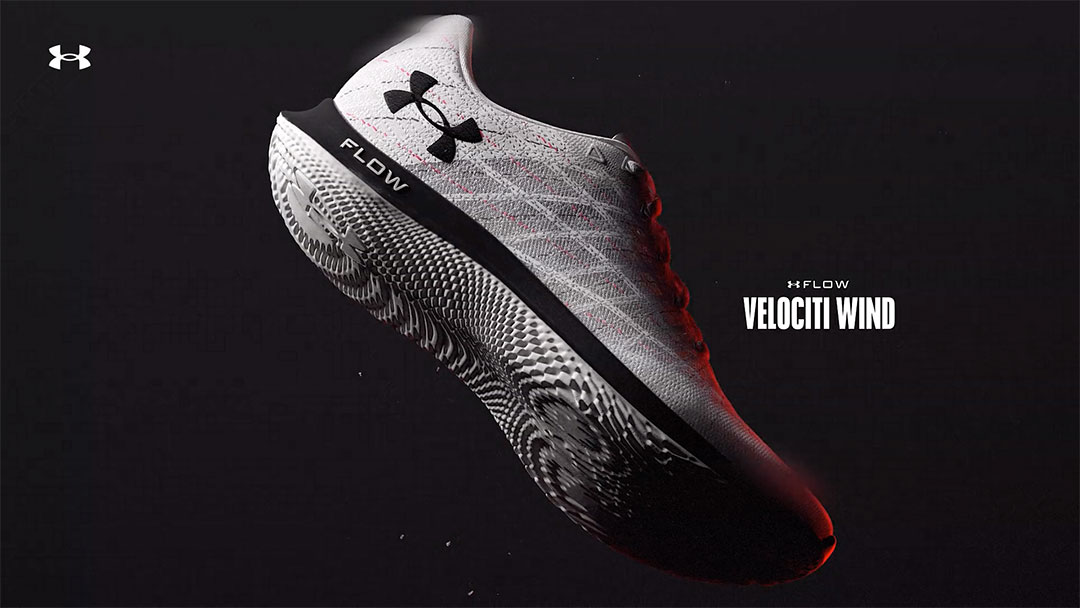 Client: Under Armour
Agency: 72andSunny
Production: Frame
Director: Frame
Sound Design: Jakob Chrois