UNESCO "Green Citizens" by Roxane Campoy
In her first project since signing to the Passion Paris roster, director Roxane Campoy conjures a genial solar system designed to highlight the array of eco-responsibility projects supported by UNESCO's Green Citizens initiative.
Roxane Campoy: "It was so important to incorporate different profiles, countries, jobs, and projects connected to the Green Citizens platform.
"This is the reason why I made sure to represent the individuality and diversity of each one of them, while still integrating the ecological innovation and technology (through the propeller boat and electrical bike for example) or even the vivacious biodiversity (the bees, birds, and fish).
"Full 2D animation [and a] carefully chosen color scheme accompanies the hand-painted backgrounds and digitally animated characters. These elements guide the viewer's eye, while lulled by the original melody produced by Desta Hailé."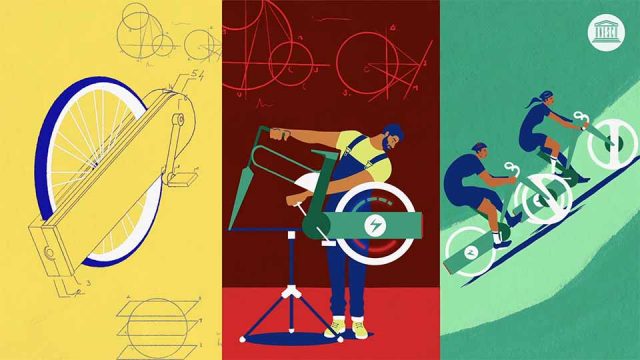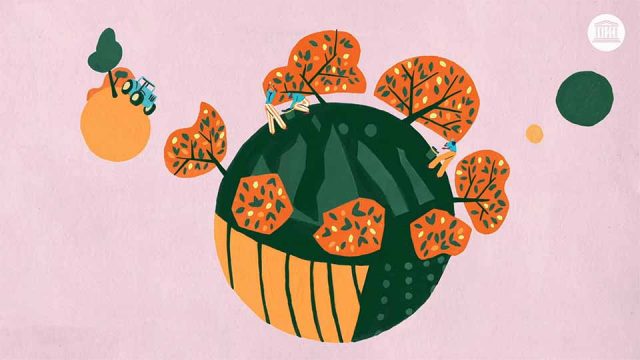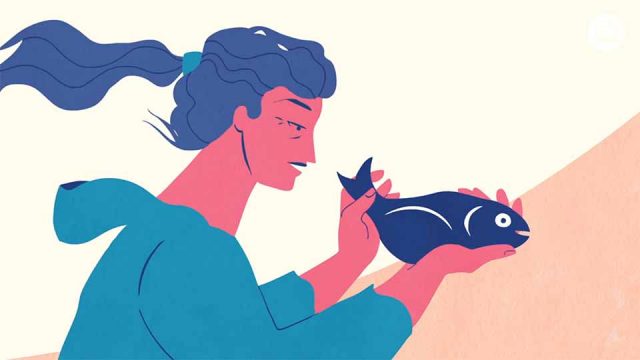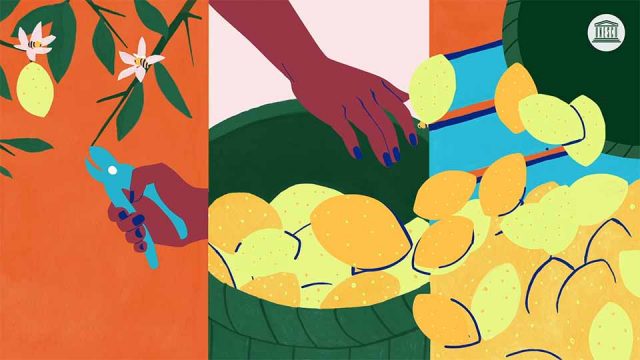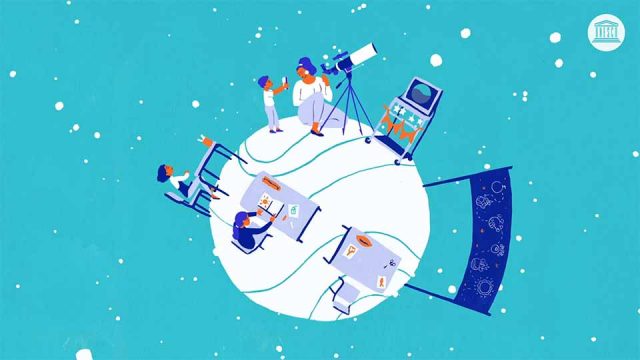 Client: UNESCO
Production: Passion Paris
Director: Roxane Campoy
Executive Producer: Marc Bodin-Joyeux
Post-Producer: Chamseddine Kaddouri
Creative Direction & Storyboard: Juan Delcan
Illustrator: Roxane Campoy
Animation: Louis Holmes
Compositing: Antoine Delebarre
Design/Animation Assistant: Rose Gallerand
Music: Desta Hailé