UNICEF Unfairy Tales: "Malak and the Boat" (Director's Cut)
Written, directed and animated by Brazilian CG talent André Holzmeister, "Malak and the Boat" is the first in a new animated series sponsored by UNICEF thru agency 180LA called Unfairy Tales designed to highlight the trauma suffered by the youngest victims of the Syrian refugee crisis.
The film premiered at the Supporting Syria & The Region donor conference in London in Feb 2016.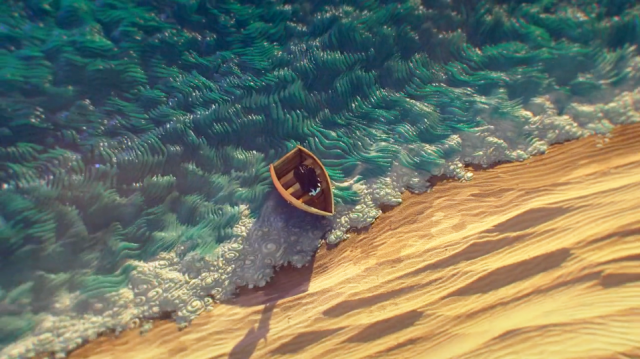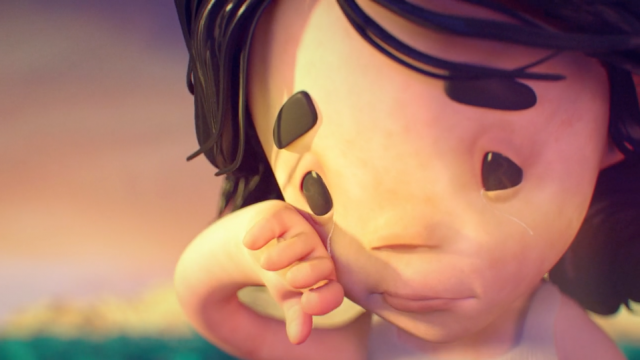 Produced by
House of Colors
Created by
180LA
Designer Diretor
Adhemas Batista
Director and Scriptwriter
André Holzmeister
CGI
André Holzmeister
Visual Direction
Adhemas Batista, André Holzmeister
Sound Design & Music
Edu Luke and Elisa Gatti for Hefty Audio.
Character Design
Jonathan Marshall, André Holzmeister, Adhemas Batista
Concept Art
Jonathan Marshall, Adhemas Batista
Storyboards
Jonathan Marshall, Adhemas Batista
Animatic
Ricardo Almeida, Guilherme Neder
Project Manager
Luiz Abud
Render Wrangler
Rodrigo Henrique
Rendering Sponsored by
RebusFarm GmbH / Renderservice
Special Thanks
To our families and wives
This film is dedicated to all 1.5 Billion people that live in conflict areas.