Valorant "Glitchpop" Skins Spot by WAR
Riot Games' free multiplayer first-person shooter Valorant, which launched in June with this trailer, just dropped this sweet piece of motion madness from We Are Royale (WAR) to intro a new weapon skin line called Glitchpop.
From WAR: "Valorant is Riot Games' first new IP after ten amazing years of League of Legends, this huge step into a new genre for them. Users play for free but can opt to purchase cosmetic packs that include some pretty rad weapon skins and finishers.
"To reveal their latest skin lineup, Glitchpop, Riot needed an equally cool video spot. The concept: create an advertisement for the weapon line existing within Valorant as if it were sent from a future world obsessed with over-the-top branding. The feel: glitchy, spastic, marketing-as-content overload that highlights the colorful but deadly finishers.
"We began with a bombastic, hyper-busy waifu aesthetic – kinda like walking through Tokyo's Shibuya crossing at night while microdosing psilocybin (not that we would know).
"The spot centers around the kawaii Cyberpunk mascot with additional stickers coming to life to tour the weapons and show off gameplay.
"In order to live up to the chaos promised in our script, we deployed separate teams working to one-up each other on different scenes and elevating Riot's assets. From CG artists and cel animators to 2D graphics and designers, it was a massive sprint to bring the project together."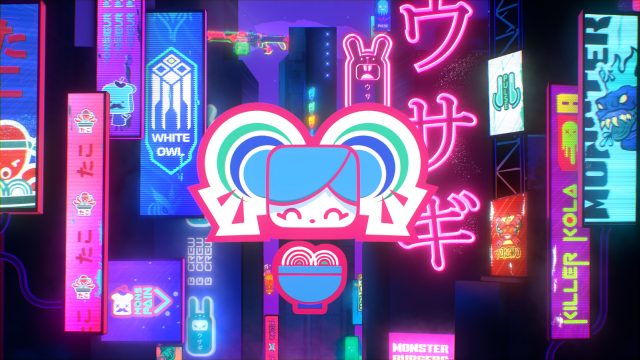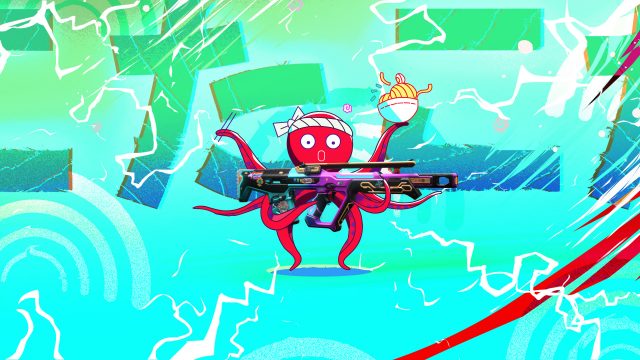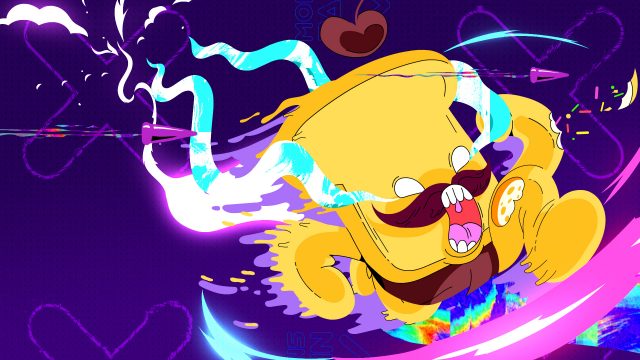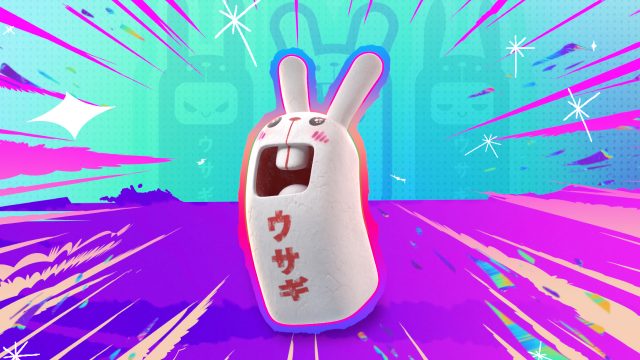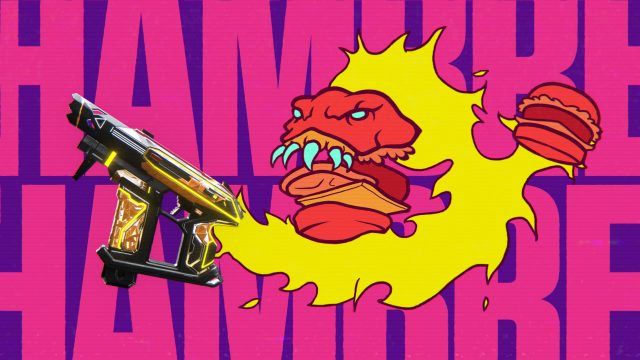 Client: Riot Games
Global Creative Lead: Eric Perez
Publishing Lead: Tone Hoeft
Video Production Lead: Nathan Hower
Production: We Are Royale (WAR)
Executive Creative Director, Partner: Brien Holman
Managing Director, Partner: Jennifer Lucero
Senior Art Director: Juliet Park
Executive Producer: Rhys Demery
Head of Production: Eric Zapakin
Producer: Liz Lipka
Associate Producer Jeremy Schaumann
Designer: Juliet Park, Eleena Bakrie, Brad Mitchell, Nick Ford, Yoyo Wang,
2D Animator: Henry Castleton, Christian Brown
Cel Animator: Stephanie Simpson, Will Pittas, Lyuban Dimitrov, Suejee Lee
CG Supervisor Matt Guzzardo
3D Animator: Patrick Clarke, Tim Nendza
Lighter Yang Liu, Foram Jani
Comp Supervisor/Compositor: Omid Ensafi
Compositor: Scott Crawford
Editor: Ryan Frey
Sound: Squeak E. Clean