"Visual ASMR" Short Film by Onesal
Tokyo CG boundary-pushers Onesal just released their newest self-initiated project they describe as "an exploration of tactile textures in nature" and an attempt to visually explain the phenomenon of ASMR.
From Onesal: "ASMR, or Autonomous Sensory Meridian Response is the subjective experience of euphoria characterized by a combination of positive feelings and a distinct static-like tingling sensation on the skin.
"The film takes place in four other-worldly landscapes we set up to examine up close the interaction, movements, and evolution of the elements with their surroundings inspired by elements in nature, architecture, and timelapse photography.
"The body of work delves into textural, tactile elements morphing and interacting with each other in surreal environments. The work sets out to blur the boundaries between nature and design, simplicity and complexity, in an abstract uncompromised way."
Watch the design process reel: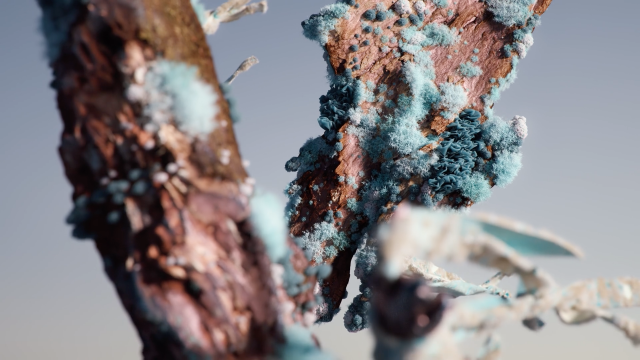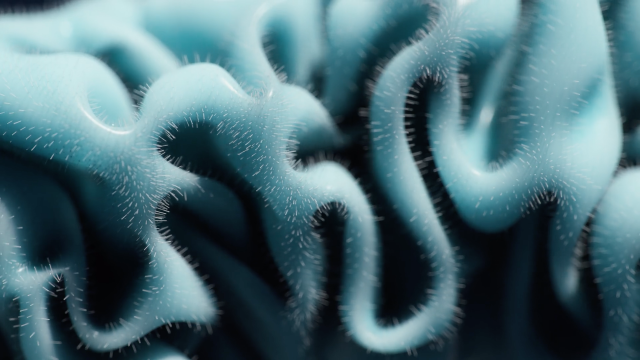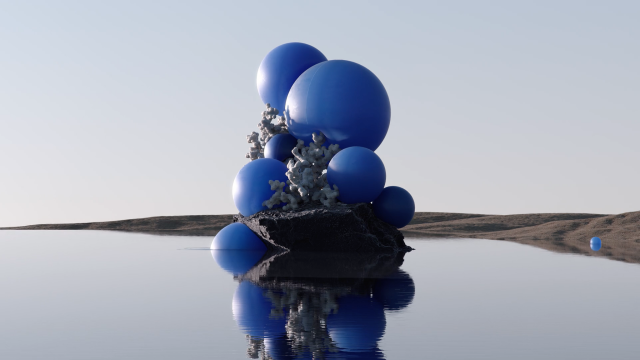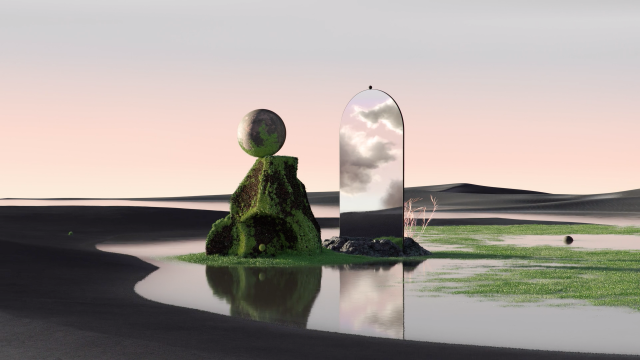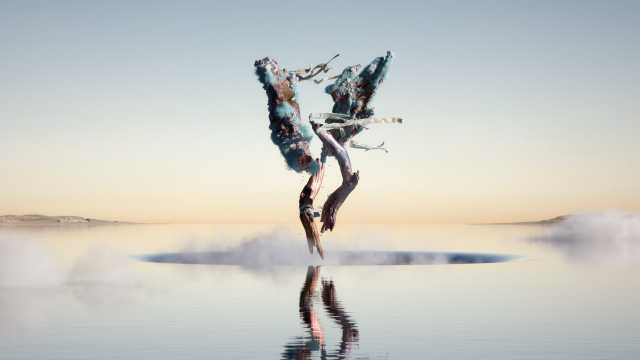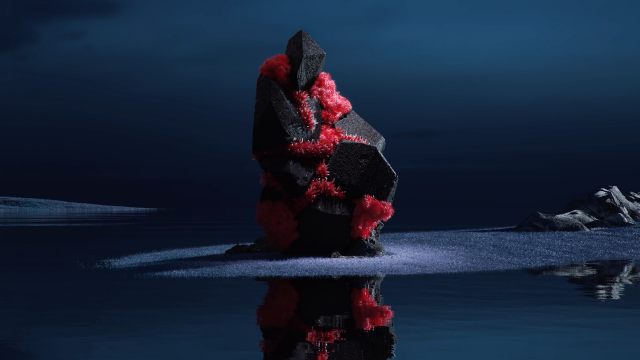 Production: Onesal
Creative Direction: Onesal
Art Director: Damian Sendin, Fede Kanno
Designer: Damian Sendin, Fede Kanno, Alex Levinton, Nahuel Salcedo
Animator: Nahuel Salcedo, Damian Sendin, Alex Levinton, Lilen Herrera, Koji Obara
Simulation Artist: David Kvien, Alex Levinton, Nahuel Salcedo
Producers: Ailin Brunner, Lucia Gutkin, Feng Li
Sound: Echoic Audio