WaterAid "The Girl Who Built A Rocket" by Neeraja Raj and Nexus Studios
In her first commission since signing with Nexus Studios, recent NFTS animation graduate Neeraja Raj helms an ambitious 90-second spot driving home the fact one in 10 people do not have easy access to clean drinking water.
Neeraja Raj: "This is a heartfelt tale based on real-life humans and their very real struggles. We approached it with honesty and humility and chose to tell it through the visual language of traditional 2D animation to achieve an emotional vibrancy that is unique to the medium."
Raj caught the attention of festivals and production companies with her 2020 graduation film Meow or Never which also earned her a place on the student BAFTA shortlist.
The film, created thru the London agency Don't Panic for non-profit WaterAid, also features a new version of David Bowie's 1971 hit "Life on Mars" and a voiceover by Trinidadian-British newsreader and journalist, Sir Trevor McDonald OBE.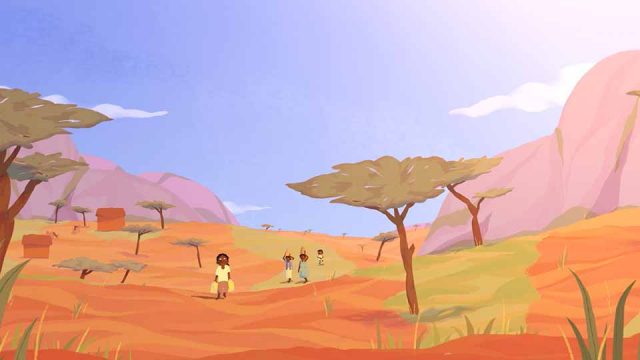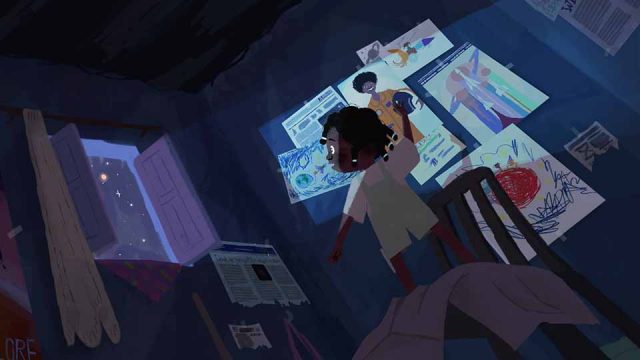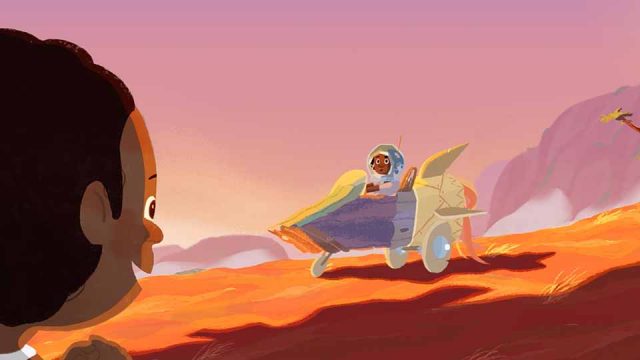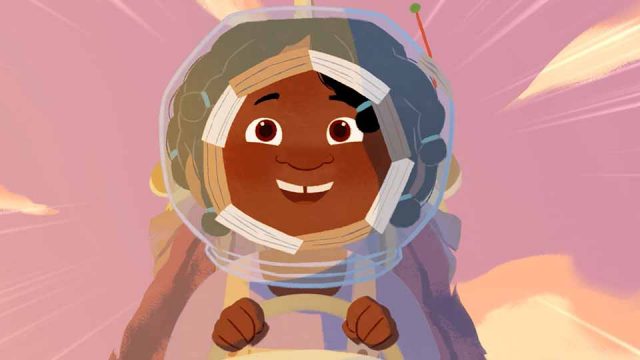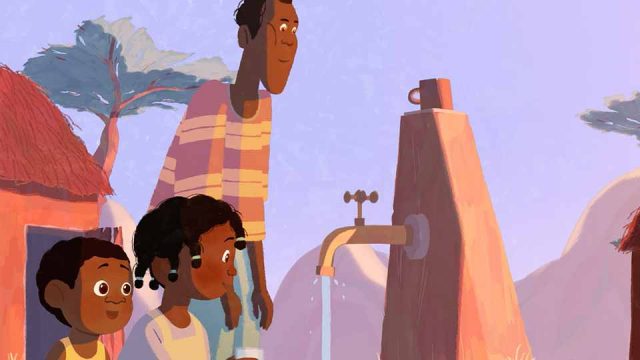 Client: WaterAid
Mass Engagement Director: Johnty Grey
Individual Giving Manager: Victoria Laing
Head of Supporter Activation: Nick Miller
Digital Acquisition Manager: Wanji Wambari-Kairu
Agency: Don't Panic
Founder: Joe Wade
Creative Partner: Rick Dodds
Senior Project Manager/Producer: Jennifer Clare Houlihan
Creative: Madeline Charles
Graphic Designer: Luke Freeman
Production: Nexus Studios
Director: Neeraja Raj
Executive Producer: Mike Bell
Producer: Jo Bierton
Production Manager: Nicole Lopez Naguil, Elspeth Vince
Production Assistant: Delfina Maria, Beatriz Honório
Project Lead: Dylan White
2D Animatic: Neeraja Raj
2D Animator: Alex Potts, Giacomo Autili, Jesper Andkjær, Christina Nerland, Lucy Hirst,
Joel Stenback
Compositor: Dylan White, Bethany Levy
Designer: Hugo Beaurepere, Melanie Climent, Nikolas Franz
Matte Painting: Hugo Beaurepere
Storyboarder: Neeraja Raj, Morgan Ritchie
Editor: Dave Slade
Sound: String & Tins
Sound Design: Culum Simpson
Foley: The Foley Barn
Music: Life on Mars – David Bowie
Music Arranged: Will Cohen
Music Orchestrated & Produced: Auburn Jam
Audio Producer: Rachel Hough/Brigitte Leicht
Music Supervisor: Dominic Bastyra at Wake The Town
Thanks: Westbury, RZO, BMG & SonyATV, the Bowie estate