Wei-Shen Wang "Dreaming"
Wei-Shen Wang, a Taiwanese illustrator/motion designer, created his beguiling thesis film "Dreaming" for the Master of Fine Arts in Motion Media Design program at Savannah College of Art and Design.
Wei-Shen Wang: "I make dreams, specially weird dreams. Freud said a dream is the fulfillment of desire. In the dreams, we let our imagination control ourself. We are lost, chasing, feeling in the dreams like a different life. Dreams reflect our past, from which we create the future."
Wei-Shen currently works at motion house Dress Code in New York.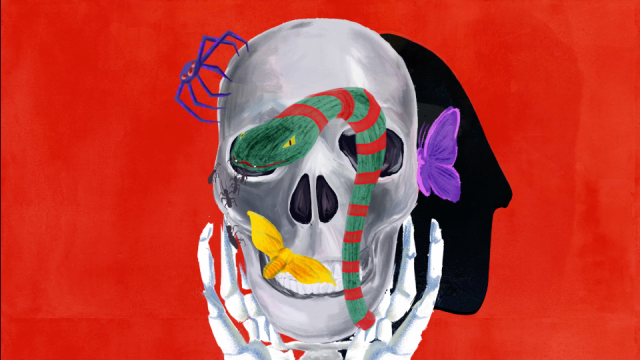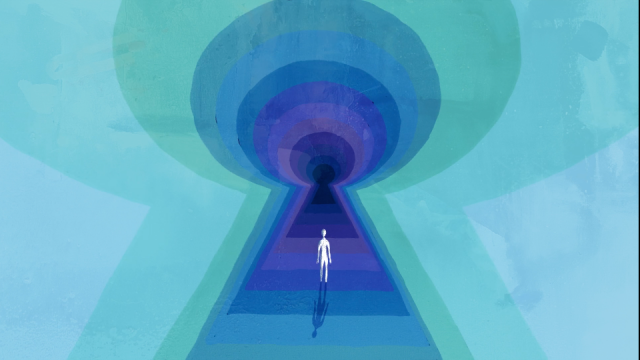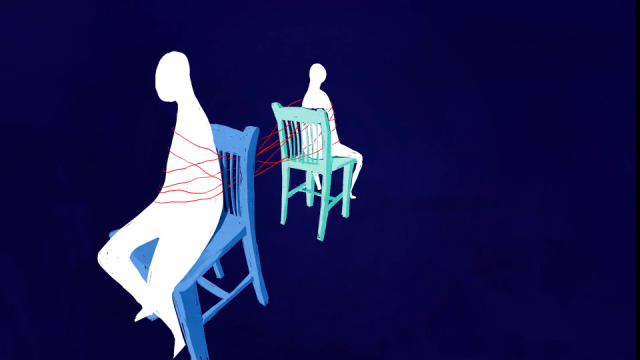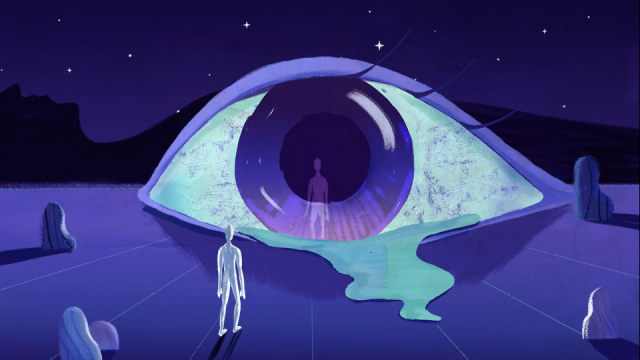 Director: Wei-Shen Wang
Designer: Wei-Shen Wang, Amelia Chen, Cheng Cheng, Youran Wang
Animator: Wei-Shen Wang, Cheng Cheng, Youran Wang, Houhan Wang, Miao Wang, Chung-Jui Lee
Music: Olafur Arnalds
Sound Design: Redhorse Studio
Professor: Woo Kee Yong