"What We Think We Become" by Solid VFX Lab
Inspired by video artist Nam Jun Paik's timeless installation "TV Buddha", the Solid VFX crew in Seoul, South Korea create an atmospheric CG future populated with a solitary and enigmatic figure.
The Solid Art Team: "Every single day, we agonize countless times about 'do it or not', 'buy it or not', and even about 'what to eat'. We think dozens of times about little things and profound things.
"But during our lives, It is not easy to convert those thoughts into actions.
"The main character [in the film] seems like he is taking an action, but it turns out that in real life, it was just his imagination. Then, he has time to reflect on himself, and see he just kept the thoughts in his mind instead of taking action."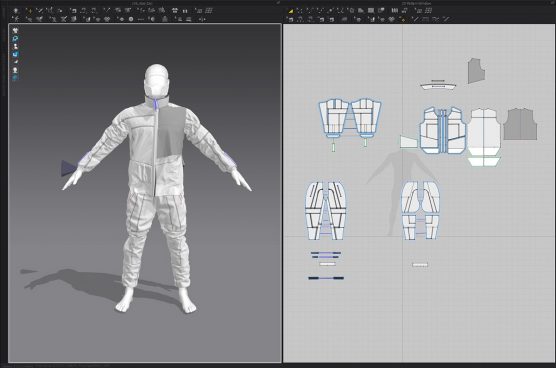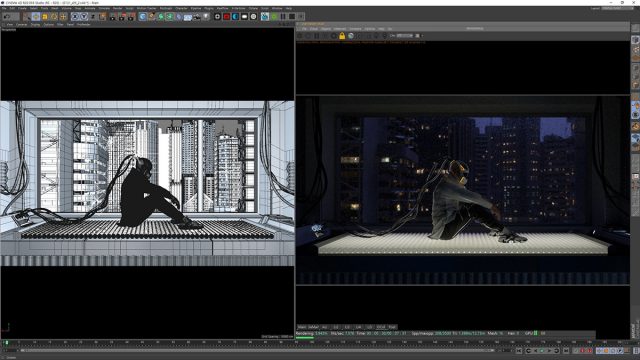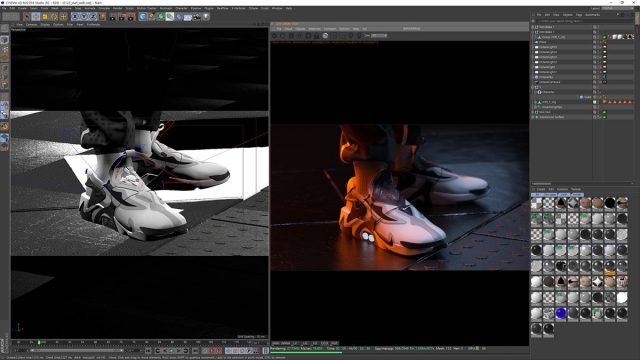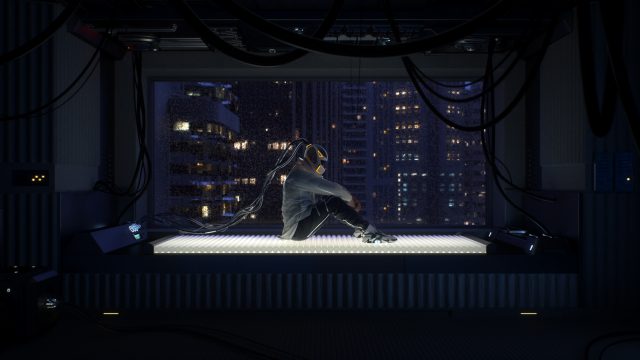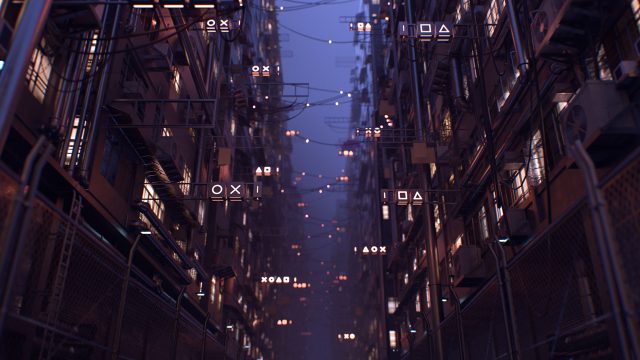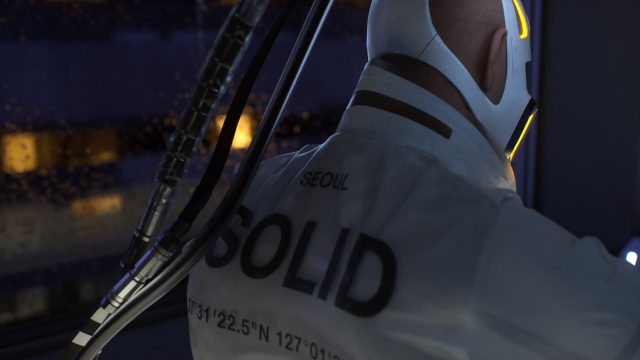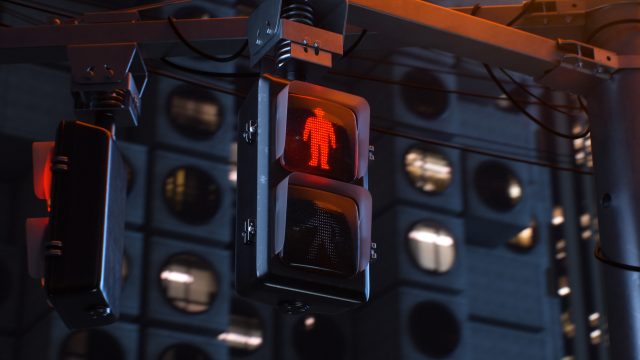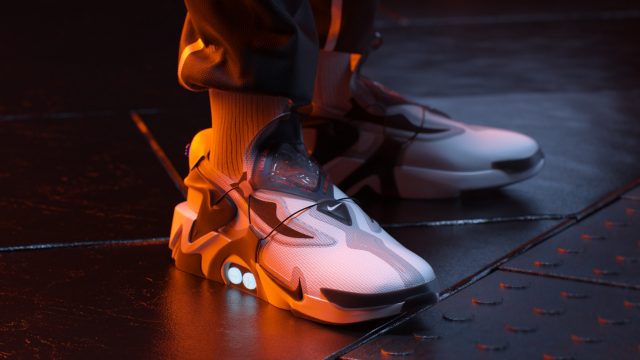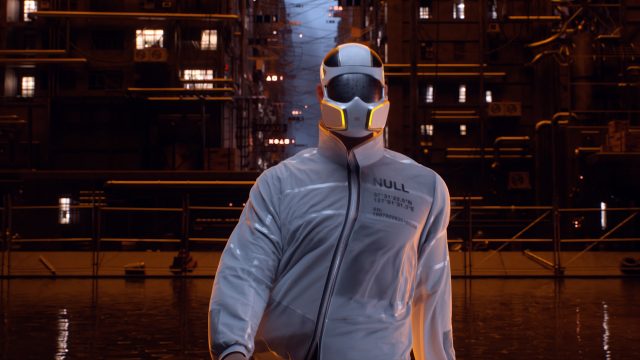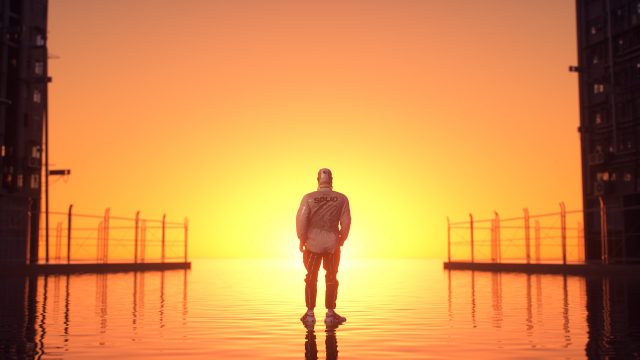 Director: Solid Art Team
Toolkit: Cinema 4D, Octane Render, Marvelous Designer, Adobe mixamo
Music: Max Davidoff-Grey