How the Right Words Help Us to Feel the Right Things
Brazilian animator Antonio Vicentini is the latest in a string of intrepid motion talent to tackle a visual interpretation of the wisdom and social insights UK philosopher and The School of Life founder Alain de Botton.
Antonio Vicentini: "The main challenge with this project was the low budget: I had to create something that wouldn't take too much time to be animated and yet something that feels effective without any sound design – no money for sound either.
"The positive thing was that the client gave total freedom to do whatever I wanted. So I was working very loosely, didn't elaborate a storyboard and I was coming up with ideas after finishing the section I was working on at the moment.
"To avoid creating complex and time consuming scenes, I went to the path of simulating things that work beautifully in a live-action format – a single object centered in the composition, for example."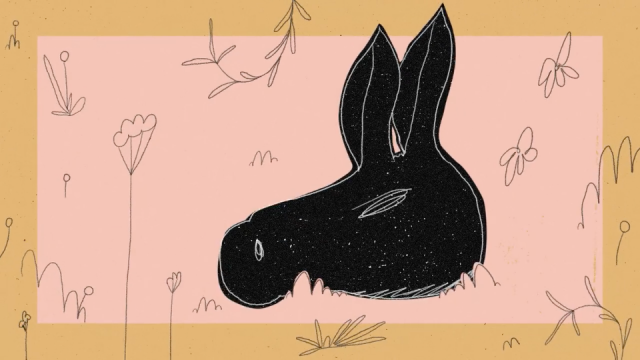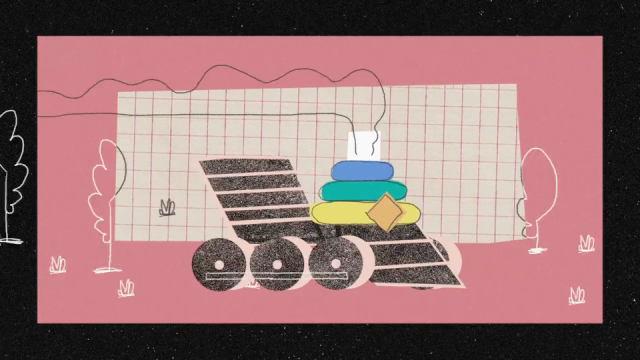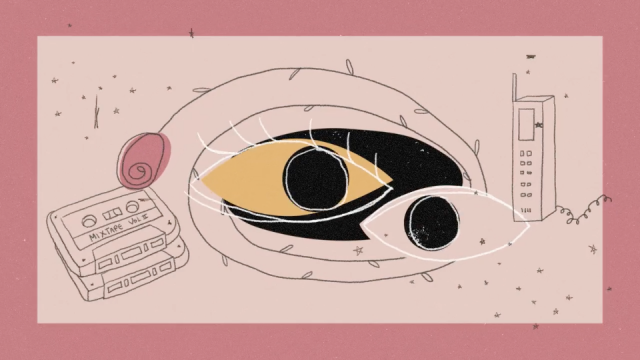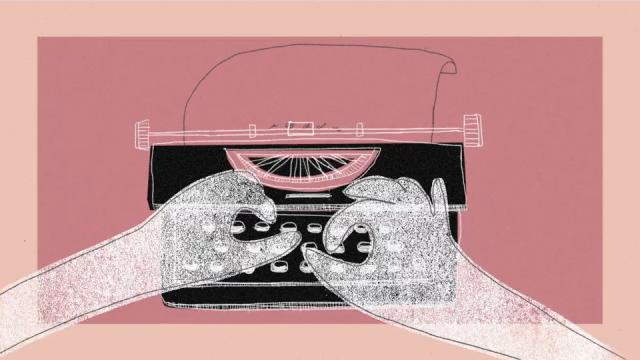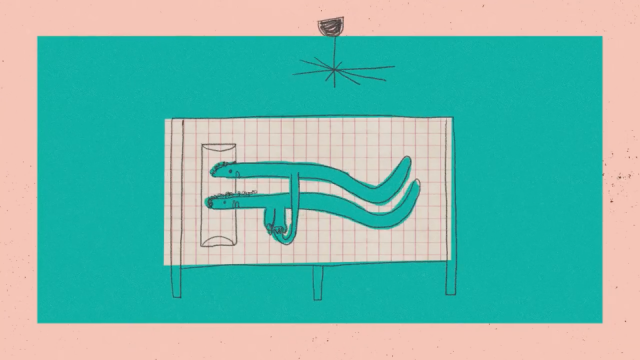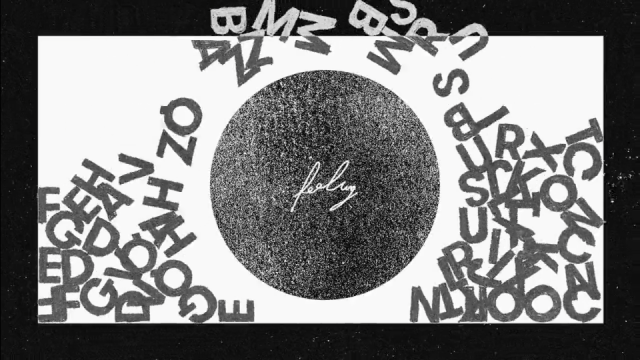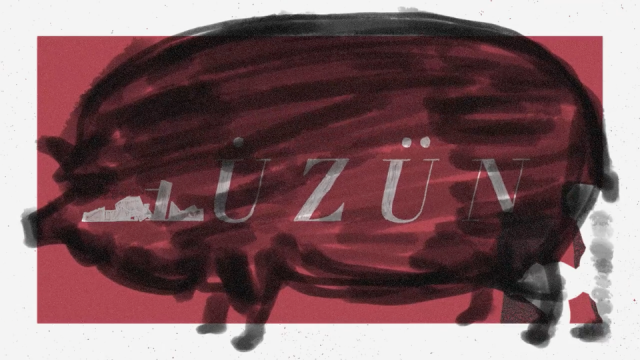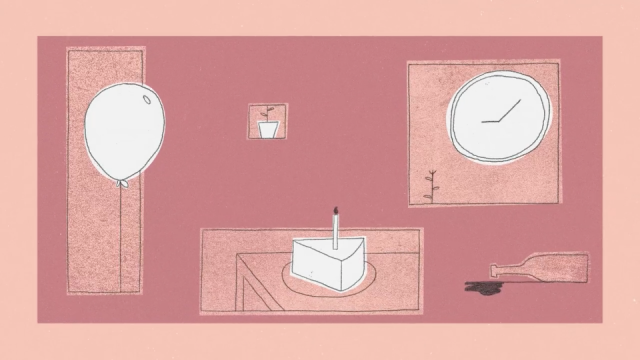 Client: The School of Life
Directed, designed & animated by Antonio Vicentini
Written & narrated by Alain de Botton