Worshiping Wood at the Woodrise Conference
The crew at Gimmick Studio in Montreal celebrate wood as "the most human and beautiful material" in this pristine yet inviting CG film for the Woodrise Conference, a technology showcase of sustainable and eco-friendly urban development.
Francois Dulac, partner/COO at Gimmick: "The conference brings together all the key decision-makers of the industry to discuss the most recent innovations and technological advances.
"Our job was to conceptualize, design and produce a powerful, lively, yet delicate video that puts wooden architecture at the forefront.
"We definitely wanted to play with the duality of the material; simplicity and sophistication, small and massive, clean and ultra-detailed textures.
"The audience of the video being people in the wooden structure industry, we had to be very careful in the way we use the elements. For instance, we used engineered wood rather than barn wood and went from a micro perspective (wood board) at the beginning of the film to a macro perspective (wooden city) at the end.
"Important to mention: the structures in the video were inspired by existing ones around the world to create an instantaneous bond with the savvy audience.
"That wasn't easy to do because we needed to respect some of the most complex architecture rules without being architects ourselves. A lot of time, energy and research were put into understanding a profession we knew so little about before.
"From a technical standpoint, all the elements of the film were modeled in 3D, then we worked on texture, lighting, animation and color grading to make it easy on the eyes."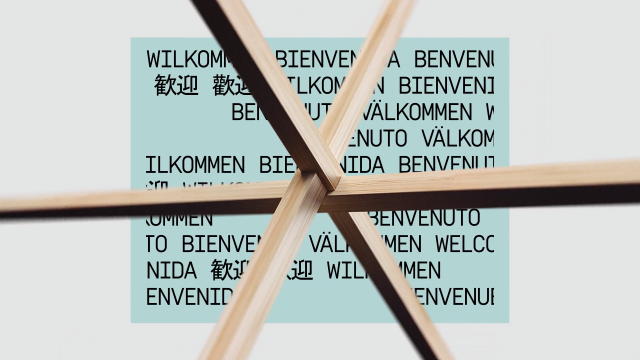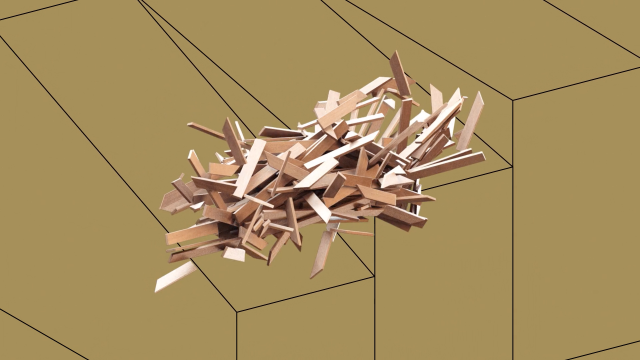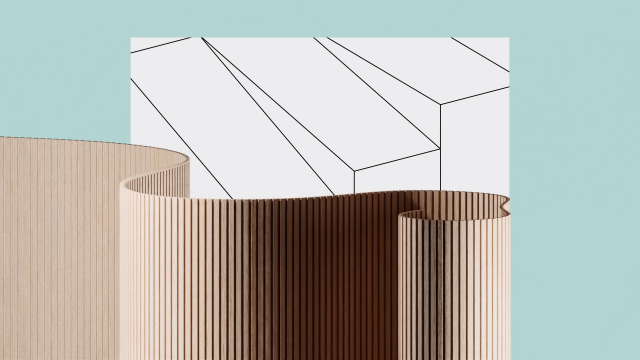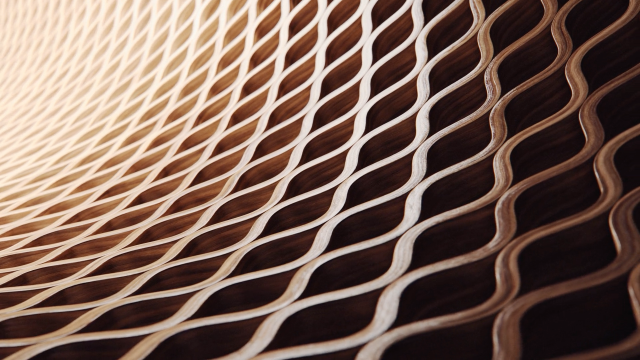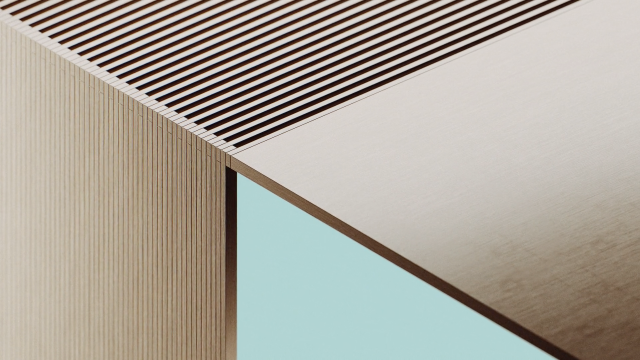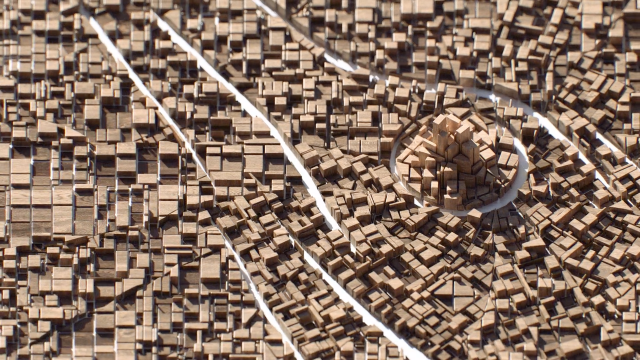 Client: Woodrise Conference
Agency: Le Seisme
Production: Gimmick Studio
Animation: Gimmick Studio
Mix: Gimmick Studio