X Ambassadors "My Own Monster" Music Video by Daniel Iglesias Jr. and Mathematic
Director Daniel Iglesias Jr. and the animation/VFX crew at Mathematic keep the mood light and the palette stark in this stylized dreamscape for the new track "My Own Monster" by American rock trio X Ambassadors.
Daniel Iglesias Jr.: "We started with the simple concept of a man dancing with a cartoon shadow monster, then developed the world around him into something that felt like a cross between Sin City and Toon Town, taking inspiration from films like, Who Framed Roger Rabbit.
"We made it a goal to have no camera movement, forcing ourselves to get more thoughtful with the dance and visually creative with the concept of each vignette.
"We used a small crew of dedicated artists and placed as much money as possible in front of the lens or on the animators' board – the whole project was a major labor of love and we were really lucky to have Mathematic on board with us!"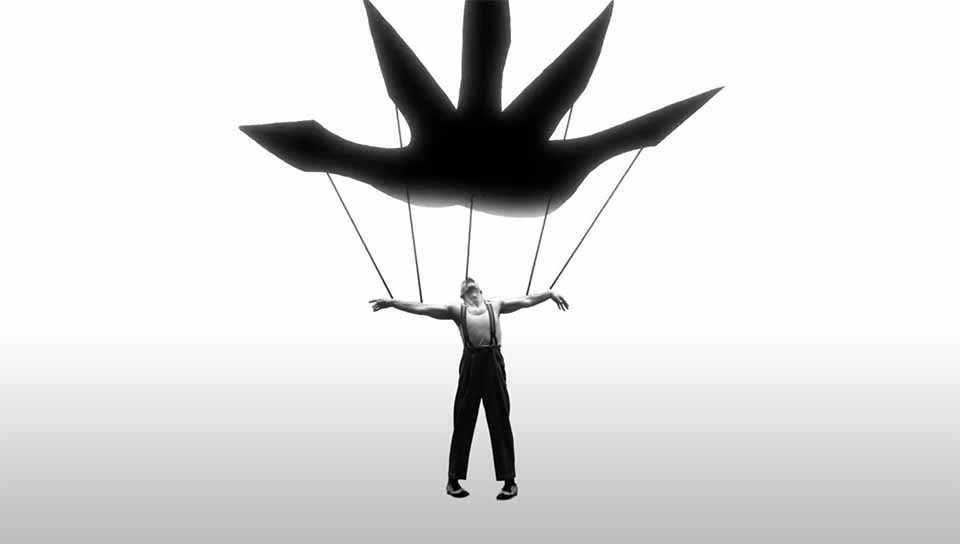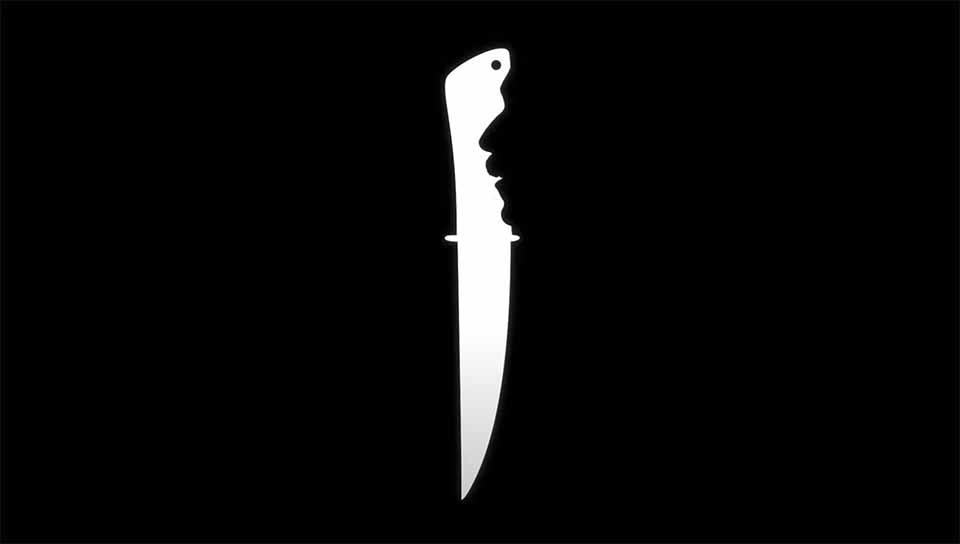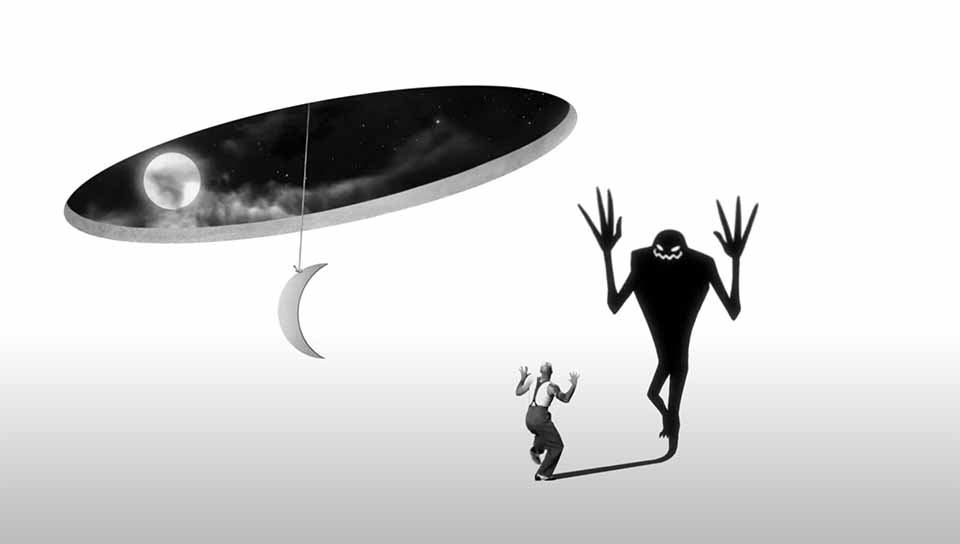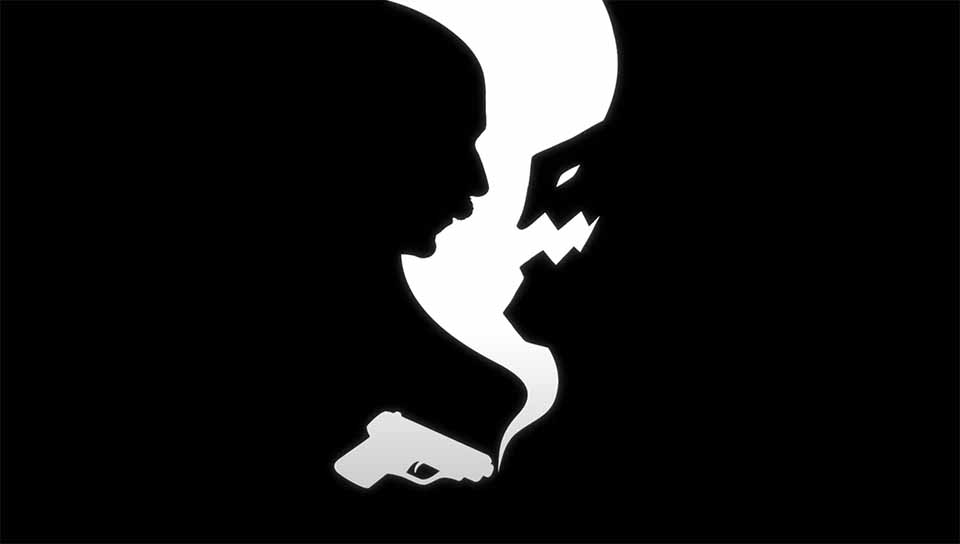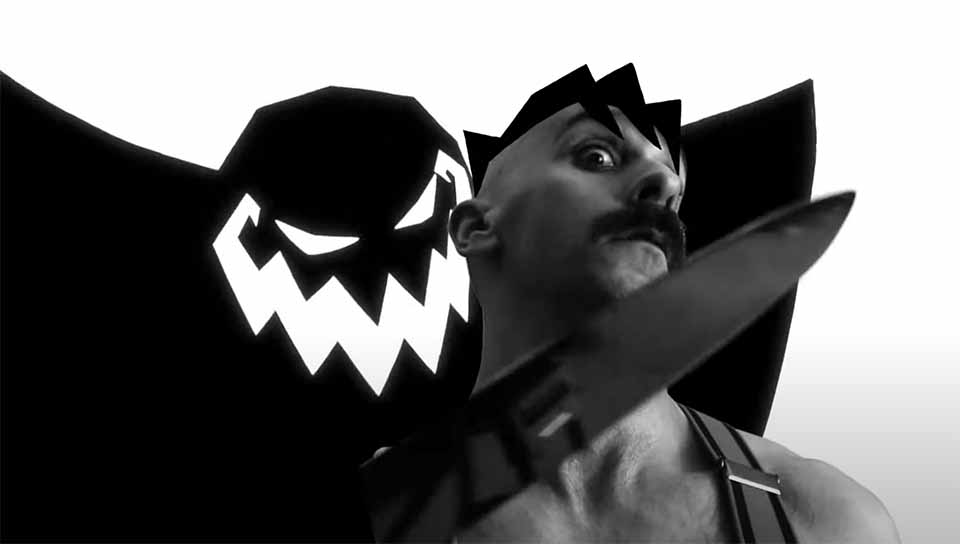 Label: UMG (on behalf of Kid Ina Korner / Interscope); Spirit Music Publishing
Artist: X Ambassadors
Production: Stray Dogs
Director: Daniel Iglesias Jr.
Producer: Phillip Soulliere
Cinematographer: Casey Stolberg
Choreographer: Genna Moroni
1st AC: Aaron Seller
2nd AC: Sophia Harbo
Gaffer: Heath Gresham
Key Grip: Zane Tan
BBE: Arthur Garcia
BBG: Jesse Lee
Electric: Andrew Doward
HMU: Erica Armendariz
PA: Freddie Gardner
Editor: Daniel Iglesias Jr.
VFX: Mathematic
Owner: Guillaume Marien
EP: Guillaume Audibet
Assistant Producer: Natasha Pearson
Post Supervisor: Mathieu Bétard
Producer: Laura Warnault
VFX Supervisor: Vincent Blin
Shadow Monster Character Designer: Boris Zaiontchkovsky
2D Animator: Mathieu Bétard, Faouzi Hamnadi, Kevin Faria, Noémie Mongin, Estelle Bray
Background artist: Justine Gasquet, Boris Zaiontchkovsky
Compositor: Mathieu Bétard, Bertrand Avril, Arthur Busson, Adèle Baquiast, Géraud Mottais
Grade: Clément Germain, Michael Bianchi, Vincent Heine
IN/OUT: Nathalie Tramier, Romain Beltran, Maëlle Masson, Adrien Jean-Robert