A Young Caregiver's Letter to Her Father
Singapore illustrator/animator Khoo Siew May carefully renders the intimate and inspiring story of Melissa, a 14 year-old girl struggling to "be the parent" when her dad is diagnosed with early-onset Alzheimer's.
The three-minute film was commissioned by Our Better World, a digital storytelling initiative of the Singapore International Foundation.
From Our Better World: "We tend to think of dementia as a condition that primarily affects older persons, and issues of early-onset are often overlooked, including its impact on family members.
"The challenges that young caregivers face are unique, especially with having to cope with the struggles of adolescence, alongside competing demands of school and caregiving.
"Melissa is working to address this gap through Project We Forgot, a community platform she kickstarted, which offers support for young caregivers of persons with dementia.
"With lessons learned from her own experience, Melissa hopes that young caregivers won't have to feel the same isolation like she did. Through Project We Forgot, they can access resources and be connected with others who are going through similar journeys."
"Melissa wrote these words in a letter to her Dad more than ten years later. Had she known better as a teenager, perhaps there could have been more empathy and understanding."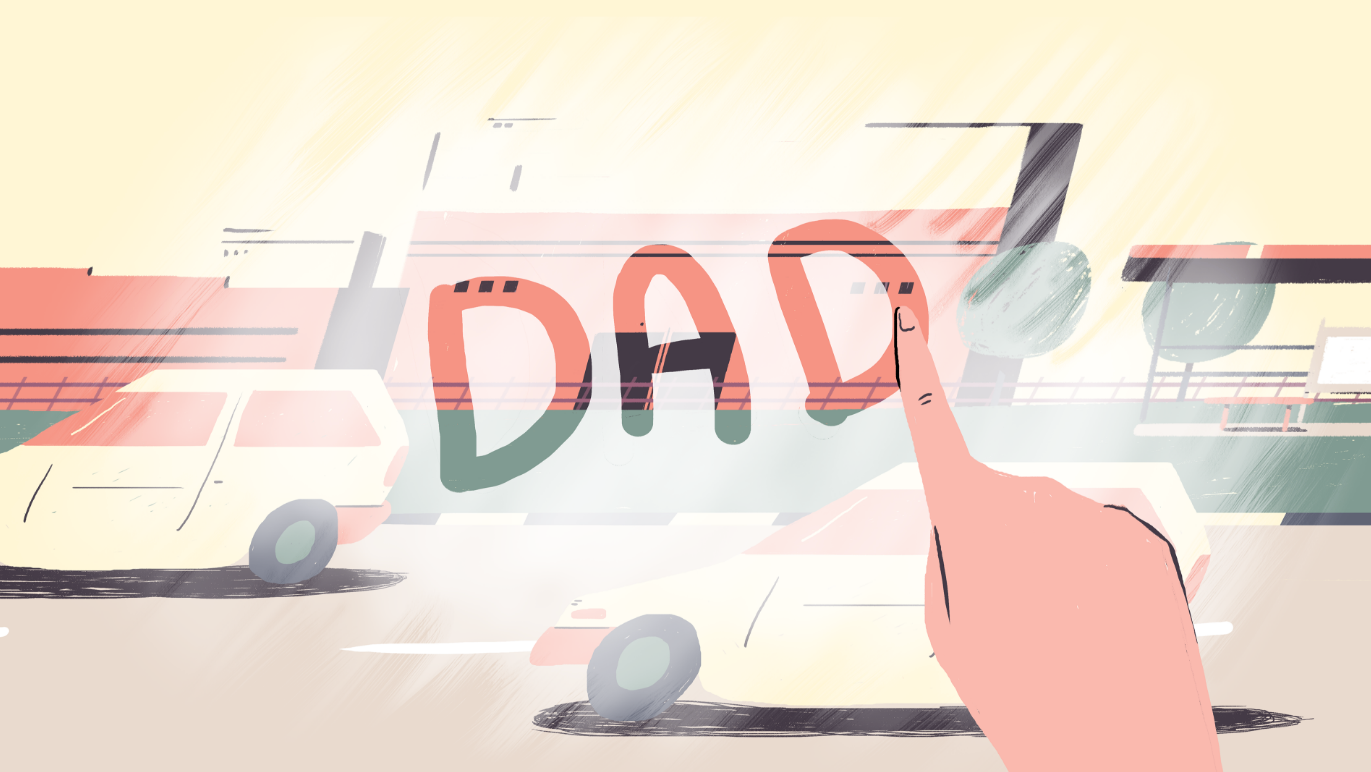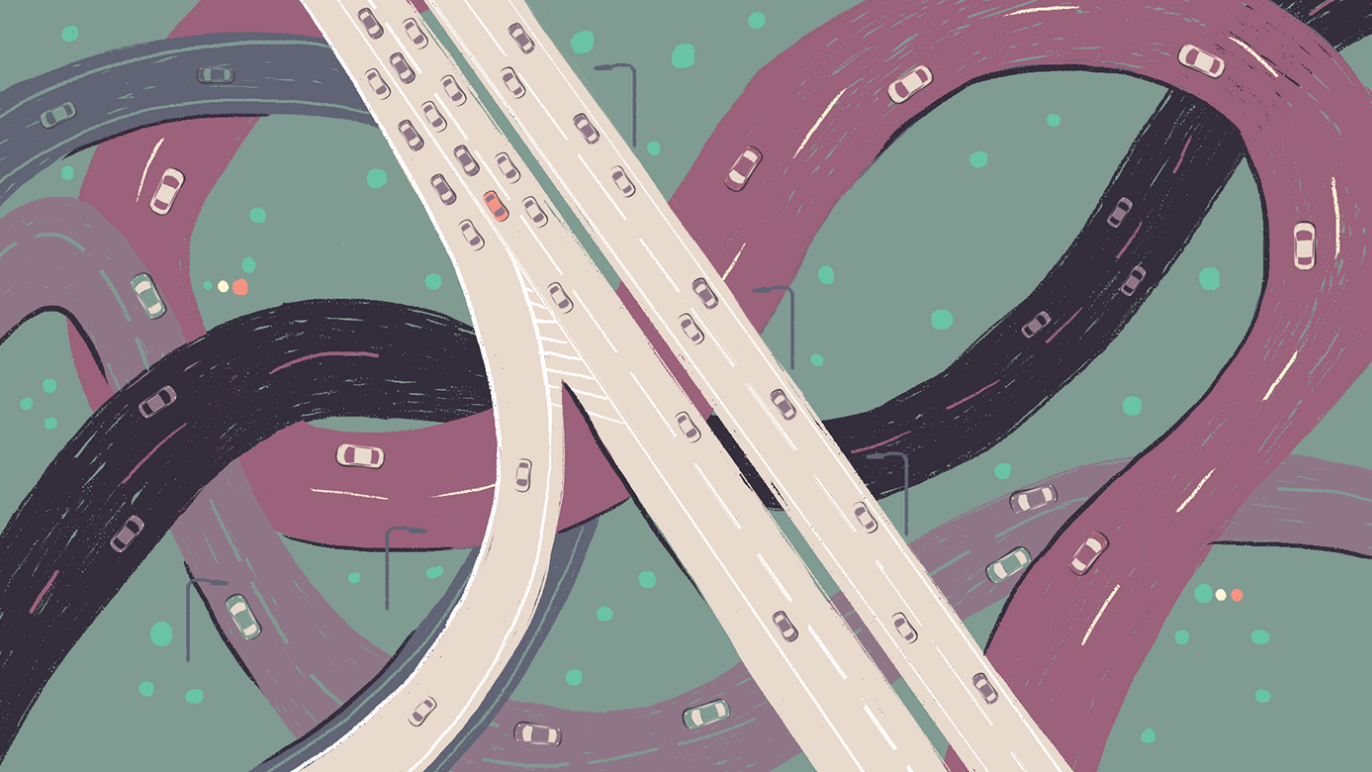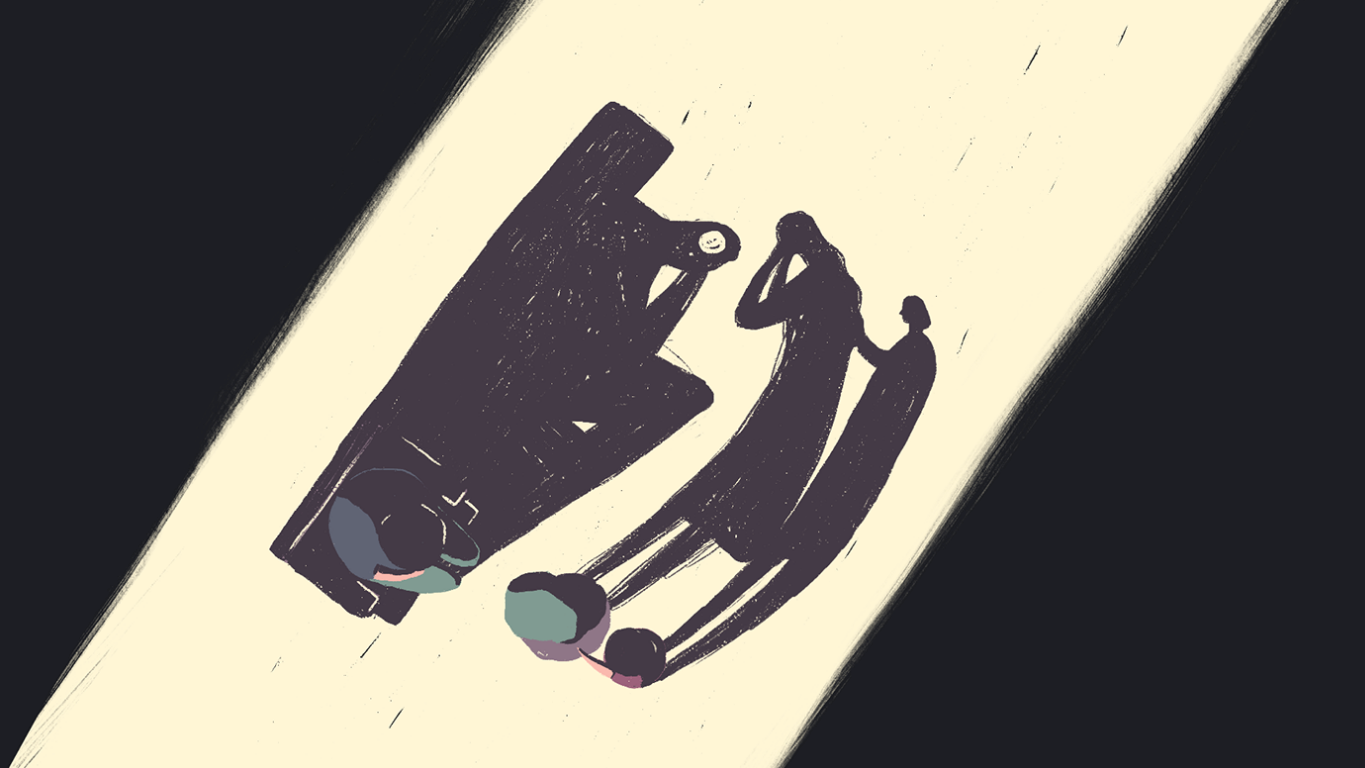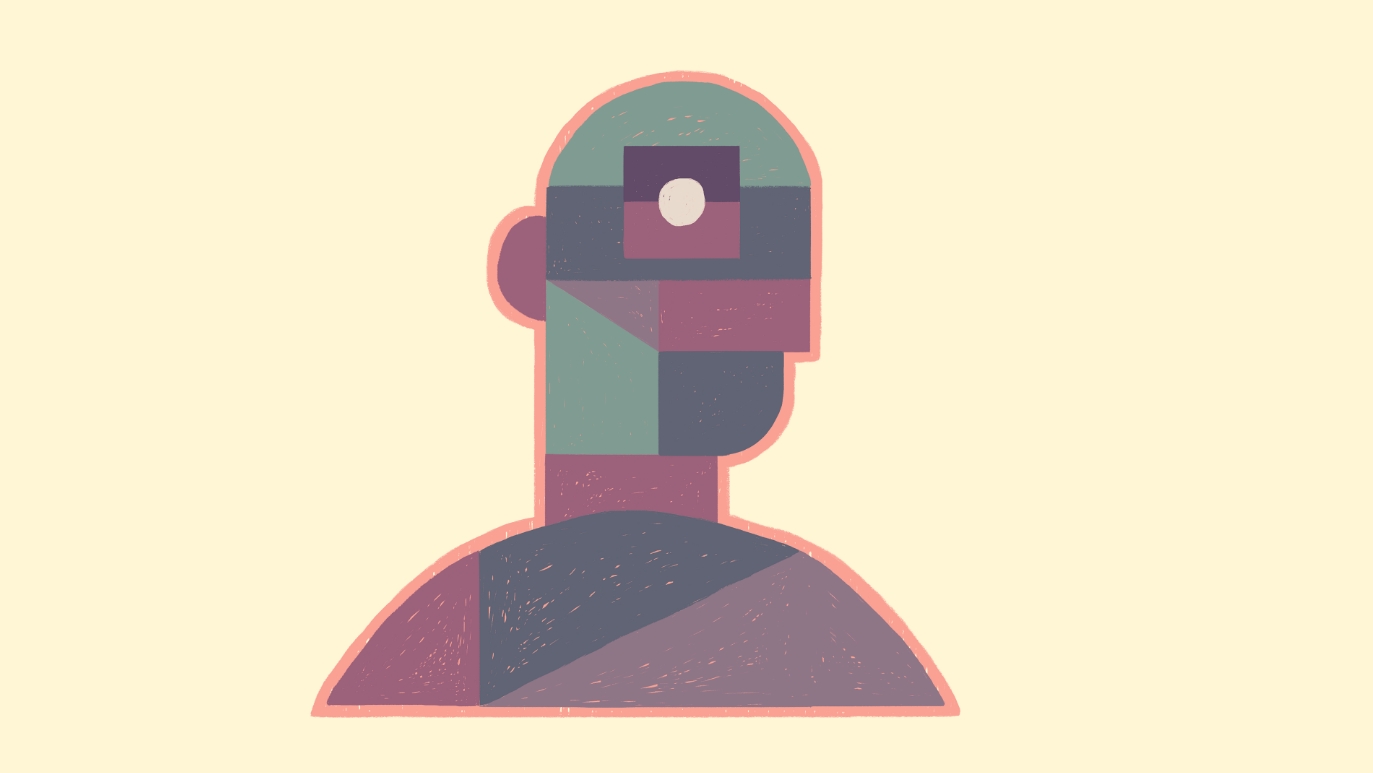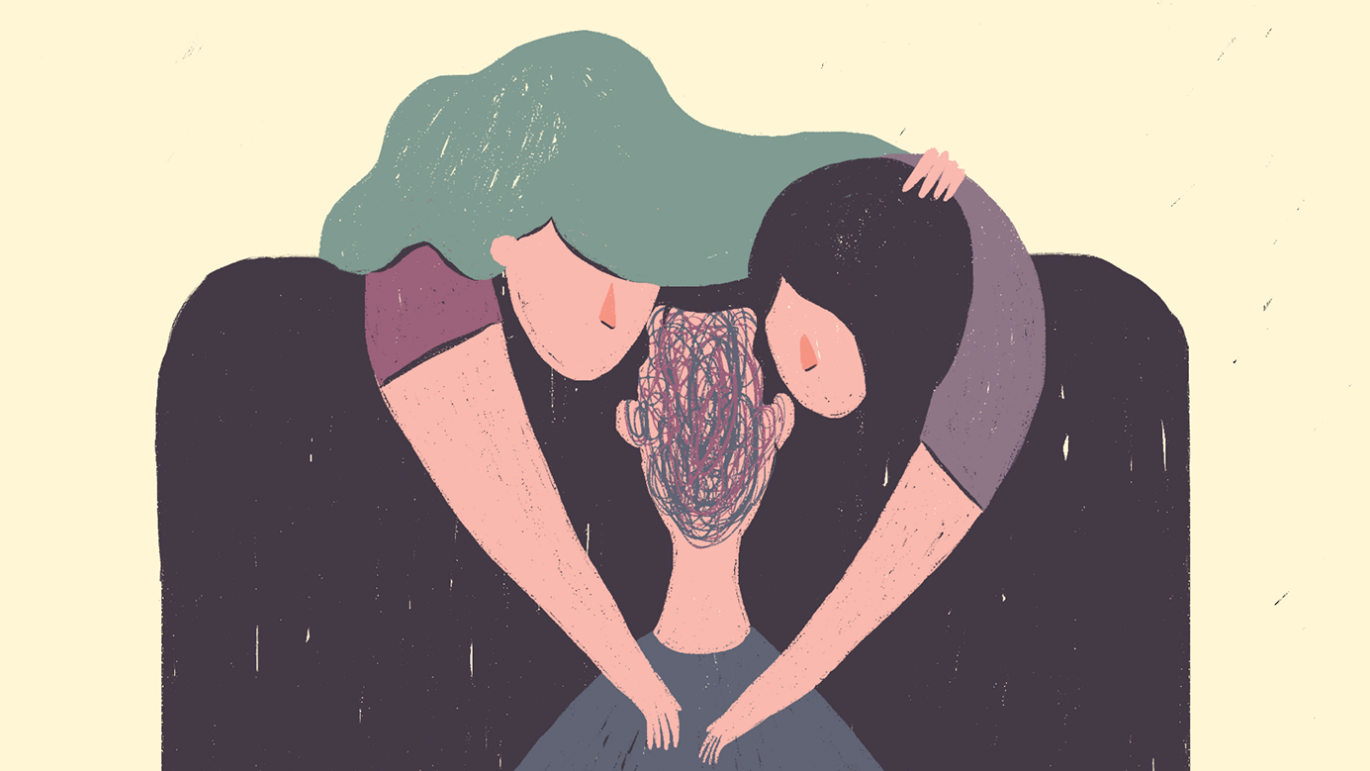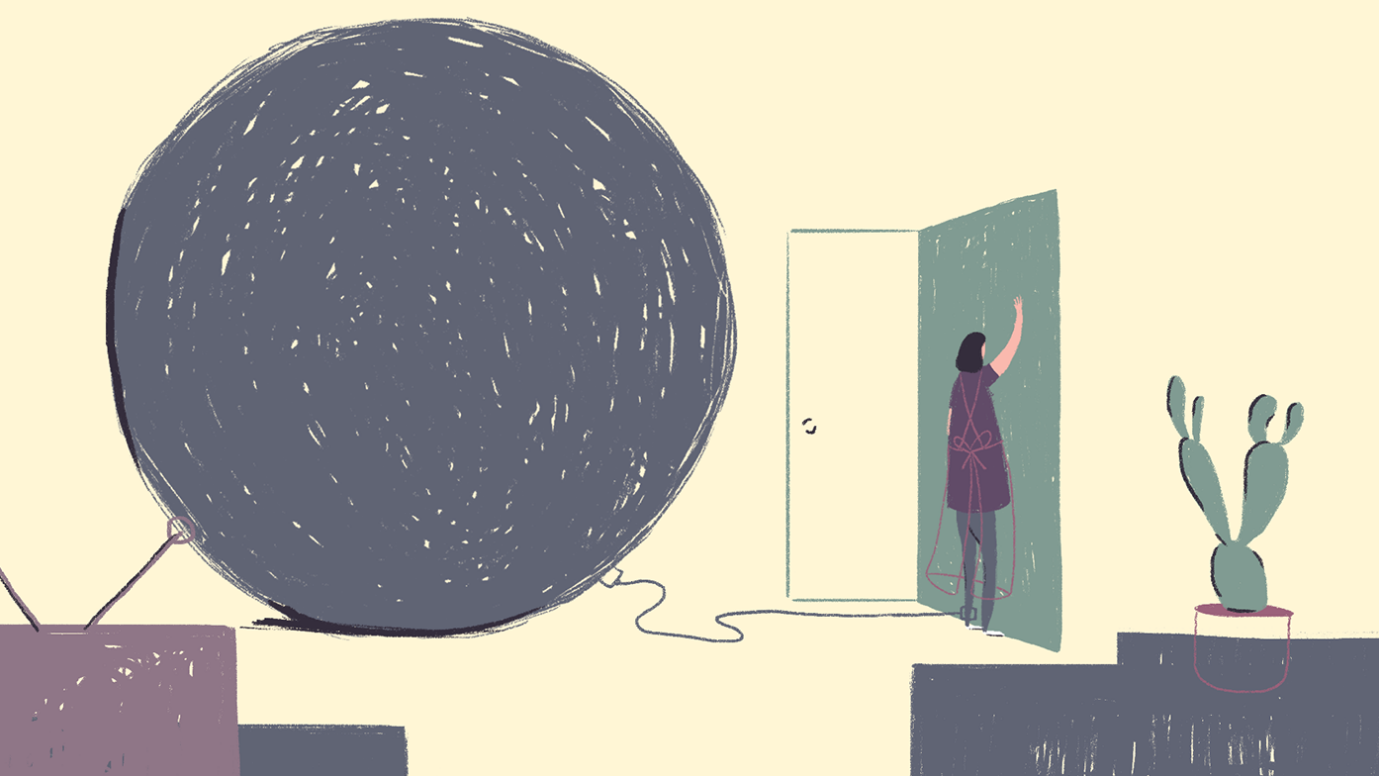 Client: Our Better World
Design and Animation: Khoo Siew May
Additional cel animation: Tan Yin
Voice Over: Melissa
Producer: Grace Baey