Zain "Jeelna Line" Spot by Maged Nassar
Egyptian director Maged Nassar, who dropped this piece of stylish chaos for Pepsi Black in 2020, keeps up the manic energy in this explosion of handmade multi-media (including stop-motion) for Saudi Arabian telecom Zain.
"Jeelna in Arabic means our generation, a generation that is coming of age in the midst of dramatic post-covid socioeconomic tumult.
"When the whole world had to adapt to the shift towards digital, for Gen Z, this was nothing new. A generation that never drew a distinction between the digital and the physical world. Whether offline or online, as they live and move seamlessly between the virtual and the real.
"The film is a visual translation of all of this. For the web or die generation, this film is all about the smooth life of this generation in their habitat, the new realm, the new space.
"The film reflects the freedom telecom has given them, the courage they display in learning, trying, dreaming, wanting, seeking, achieving, and exploring all the possibilities while being constantly connected to all that is important to them.
"The film is a mesmerizing and multilayered homage to the different textures of life this generation experiences, seamlessly transitioning between what is and what can be, the real and the virtual."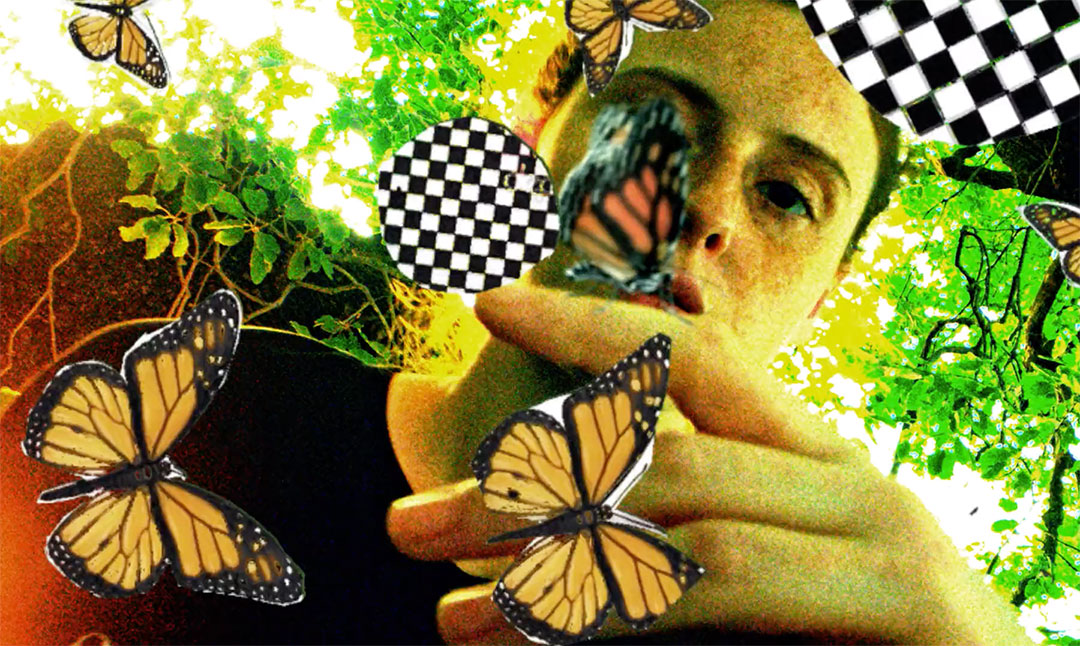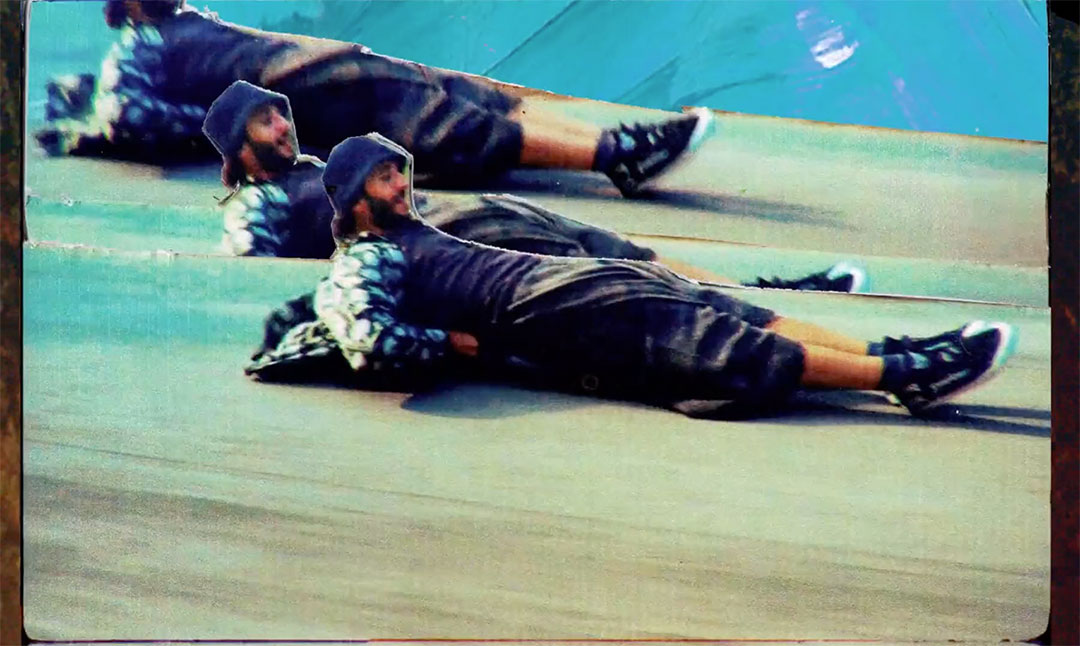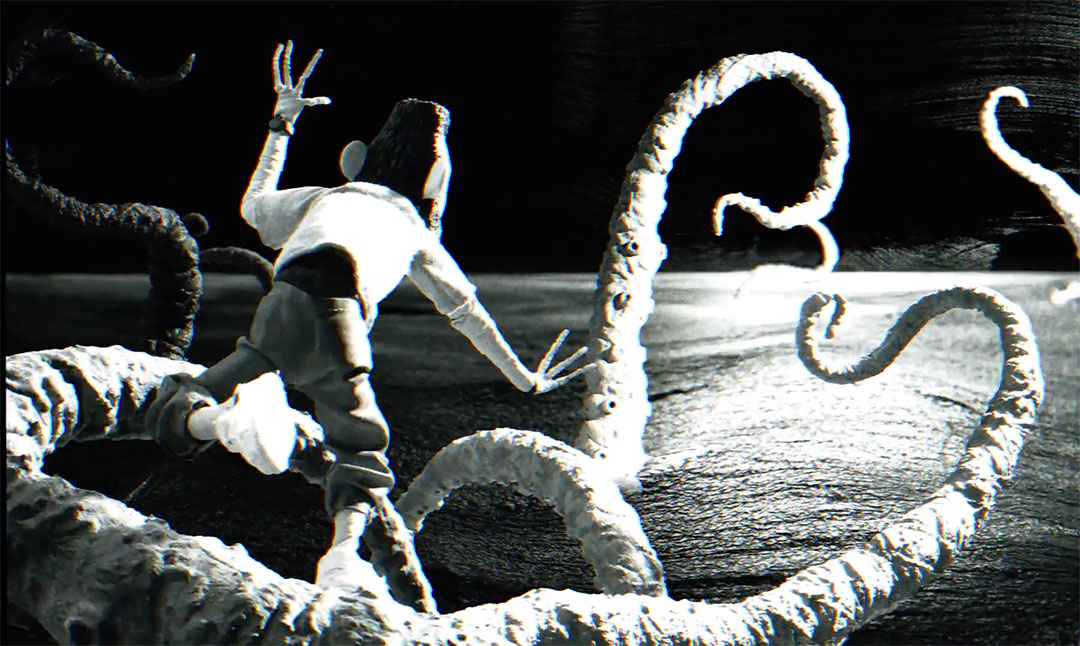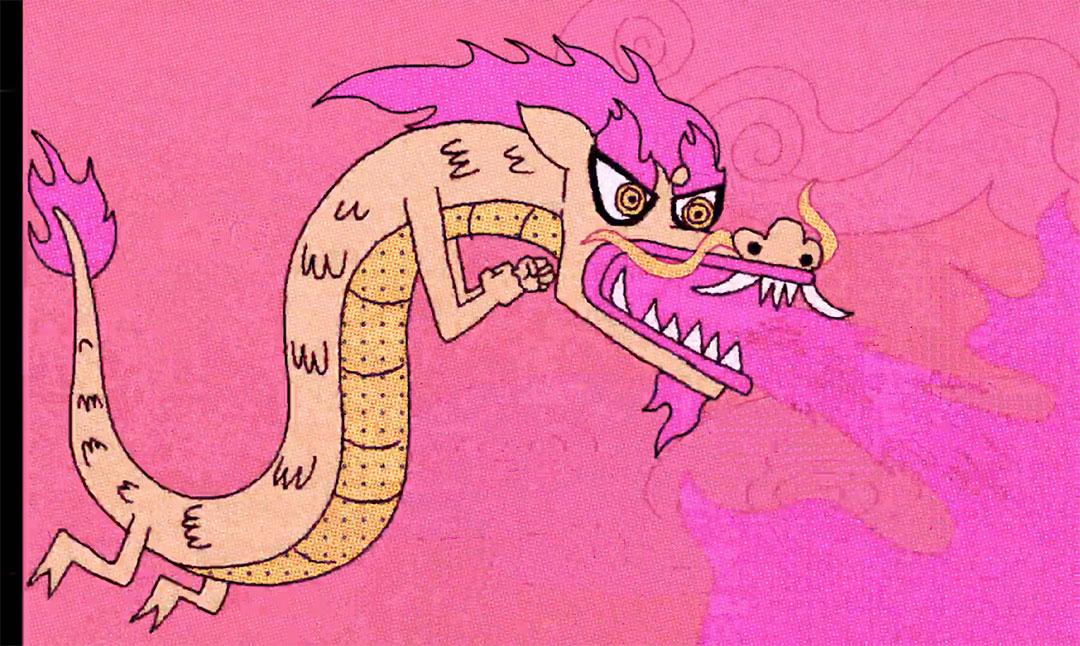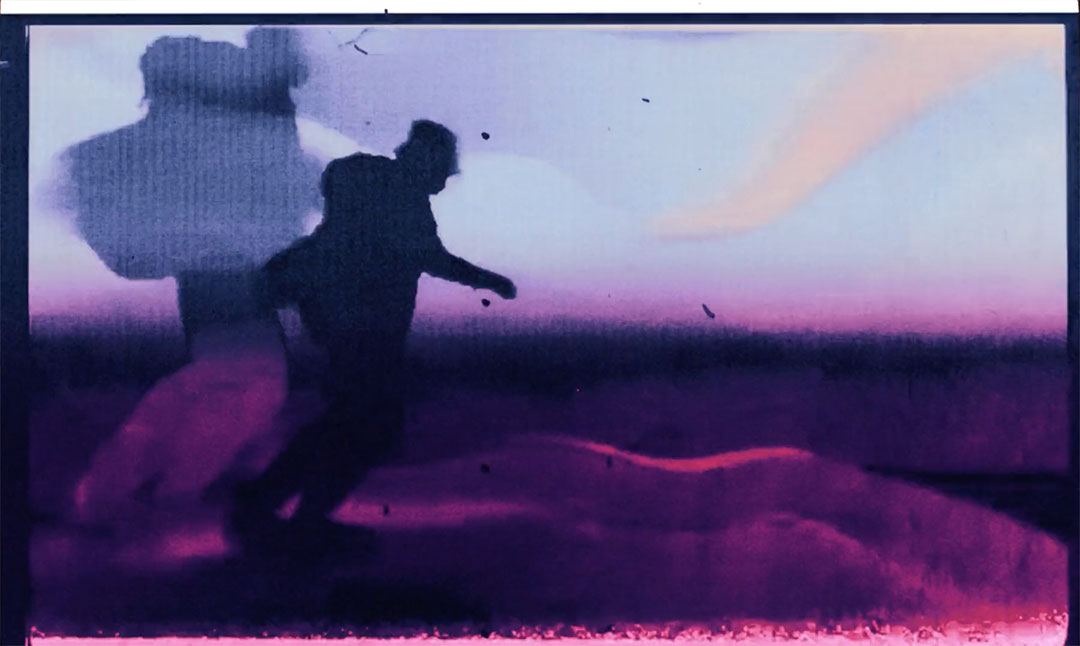 Client: Zain
Agency: Adpro Communications
Production: Good People
Director: Maged Nassar
Director Of Photography: Pierre Mouarkech