The Adidas Ozweego Effect
Fin Design + Effects' Sydney studio jolts this spot for the updated Adidas Ozweego into the future with CG enhancements surrounding C-pop idol Jackson Yee, Japanese influencer Lala Takahashi, and American music producer Doughboy.
Alastair Stephen, head of visual effects at Fin Design + Effects: "Hypebeast CD Crystal Choi approached us with a refreshingly clear and succinct vision. This was one of the things that initially drew us to the project as we knew we could get stuck into the production straight away – leaving ample room for creative adjustments.
"It's a very design-centric spot, so our main challenge was constantly being mindful of achieving visuals that were true to Crystal's design sensibility.
Fin VFX supervisor Robert Grbevski: "The film made for an interesting palette of design, ranging from more abstract sequences such as the cuboid figures, which were achieved in Houdini, to the more traditional photoreal effects such as the mannequins, which we achieved in Maya.
"We executed most of the work in Houdini – for example where the old Ozweegos evolve into the new model – as it was well-suited to the design-centric nature of the project. Compositing was all finalized in Flame."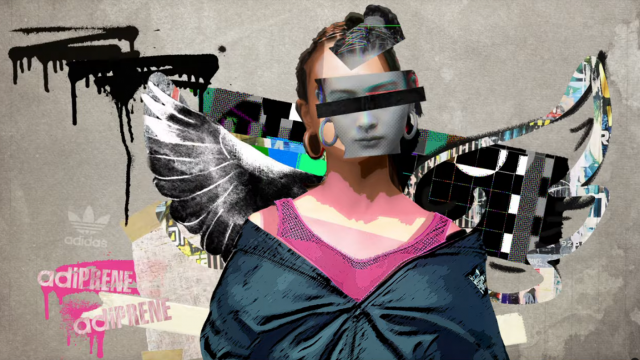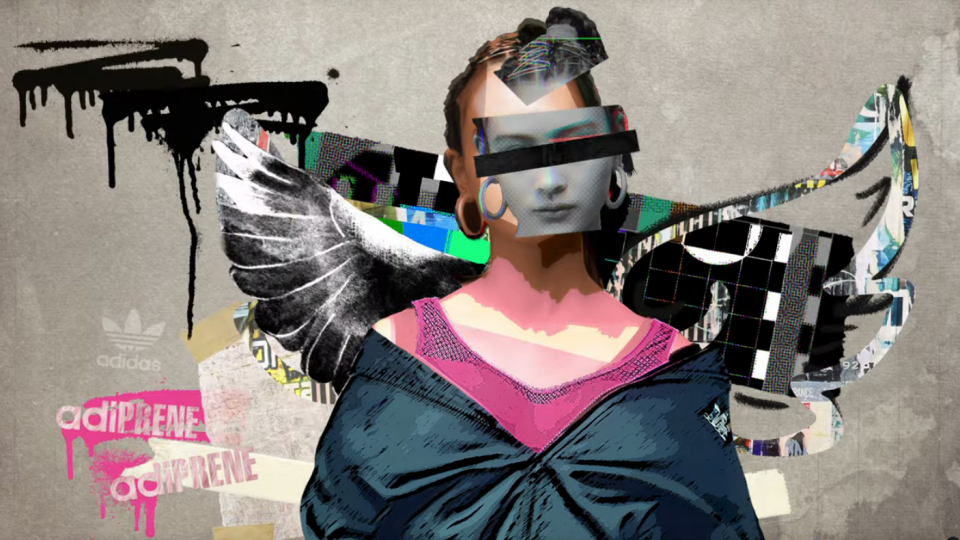 Client: Adidas
Agency: Hypebeast
Director/creative director: Crystal Choi
Production: GTONE
Post/VFX: Fin Design + Effects
VFX supervisors: Justin Bromley & Robert Grbevski
Producer: Isabelle Howarth
Head of visual effects: Alastair Stephen