Againstallodds: BBC OLYMPICS "RIO 2016"
Passion Pictures directing collective Againstallodds (Derek Picken and Niklas Rissler) are on a roll, following their recent Cyber Grand Prix at the Cannes Lions for "Justino" with the ambitious animated centerpiece for BBC's coverage of the Rio 2016 Olympic Games starting on August 5th.
Derek Picken and Niklas Rissler: "There were a lot of challenges in approaching this job. Just the sheer amount of stuff that needed to be created was daunting. Finding a good balance between realism and stylization in look as well as movement was a hard nut to crack.
"It was, however, a fun challenge. Enabling the animals to behave both as animals and clearly human sportspeople and make the gradual transition between the two was really interesting and we know it pushed the crew out of their comfort zone.
"Even in the face of such a massive task we felt that the Passion crew were always positive and ready to come up with ways of solving problems. Matte paintings have been an important and integral part of this project and it was great having Painting Practice on board for this. On the whole it's been an intense but enjoyable journey."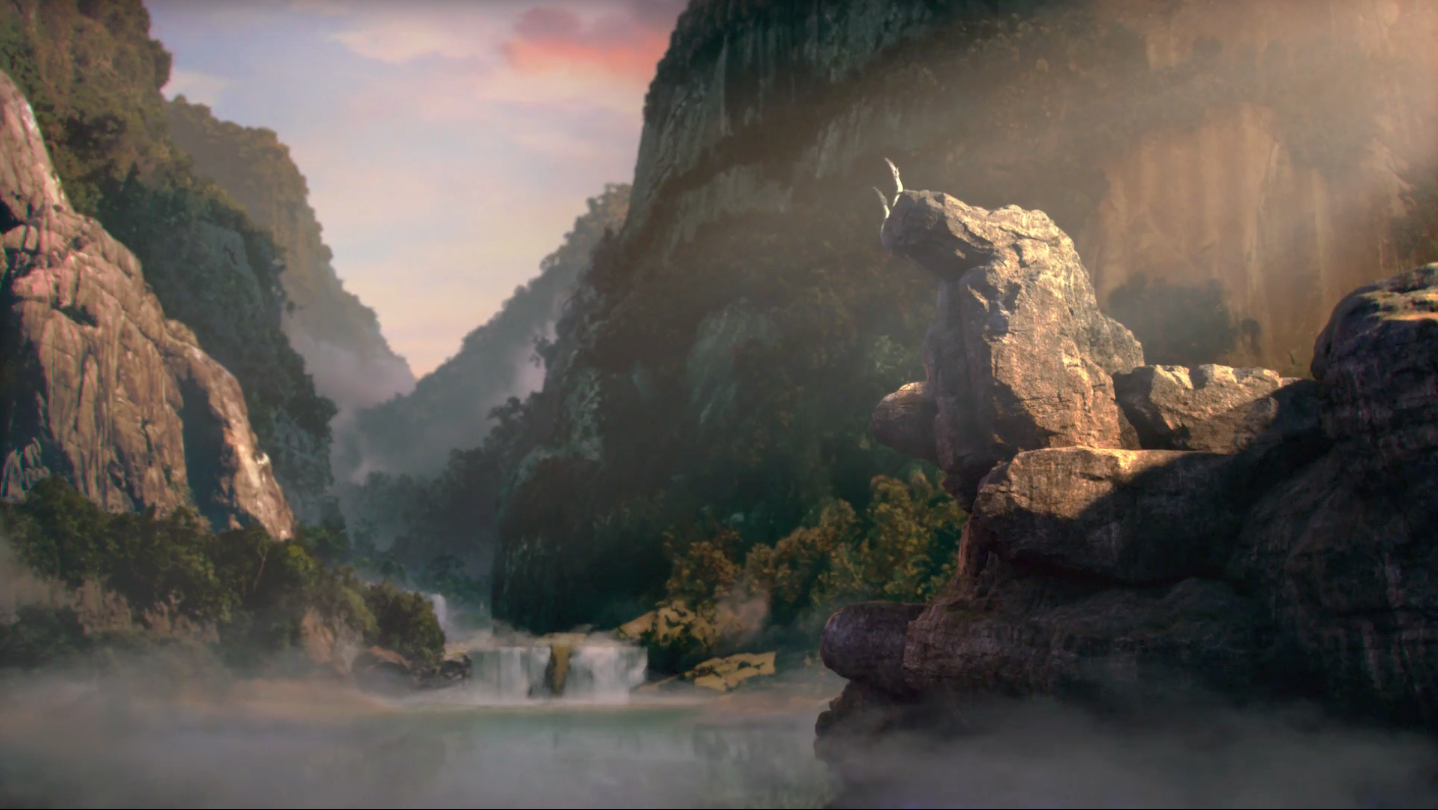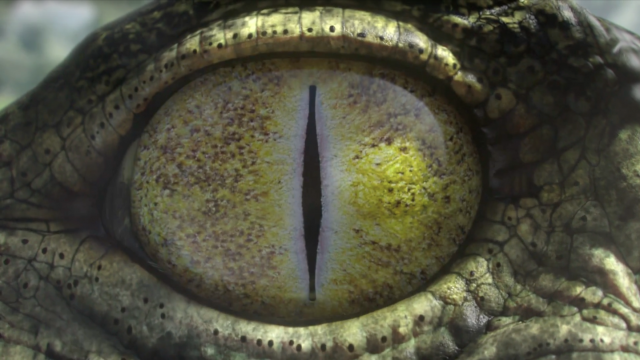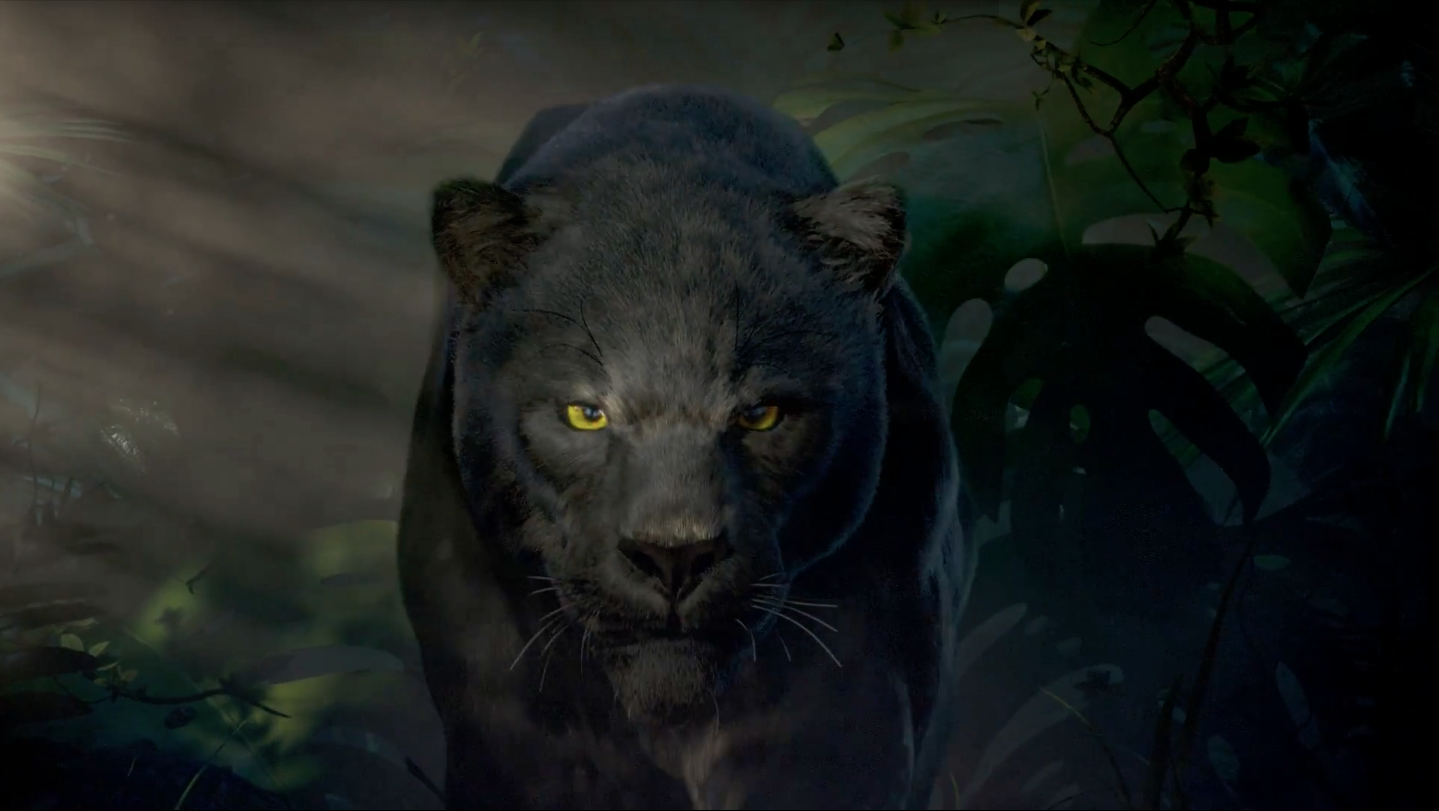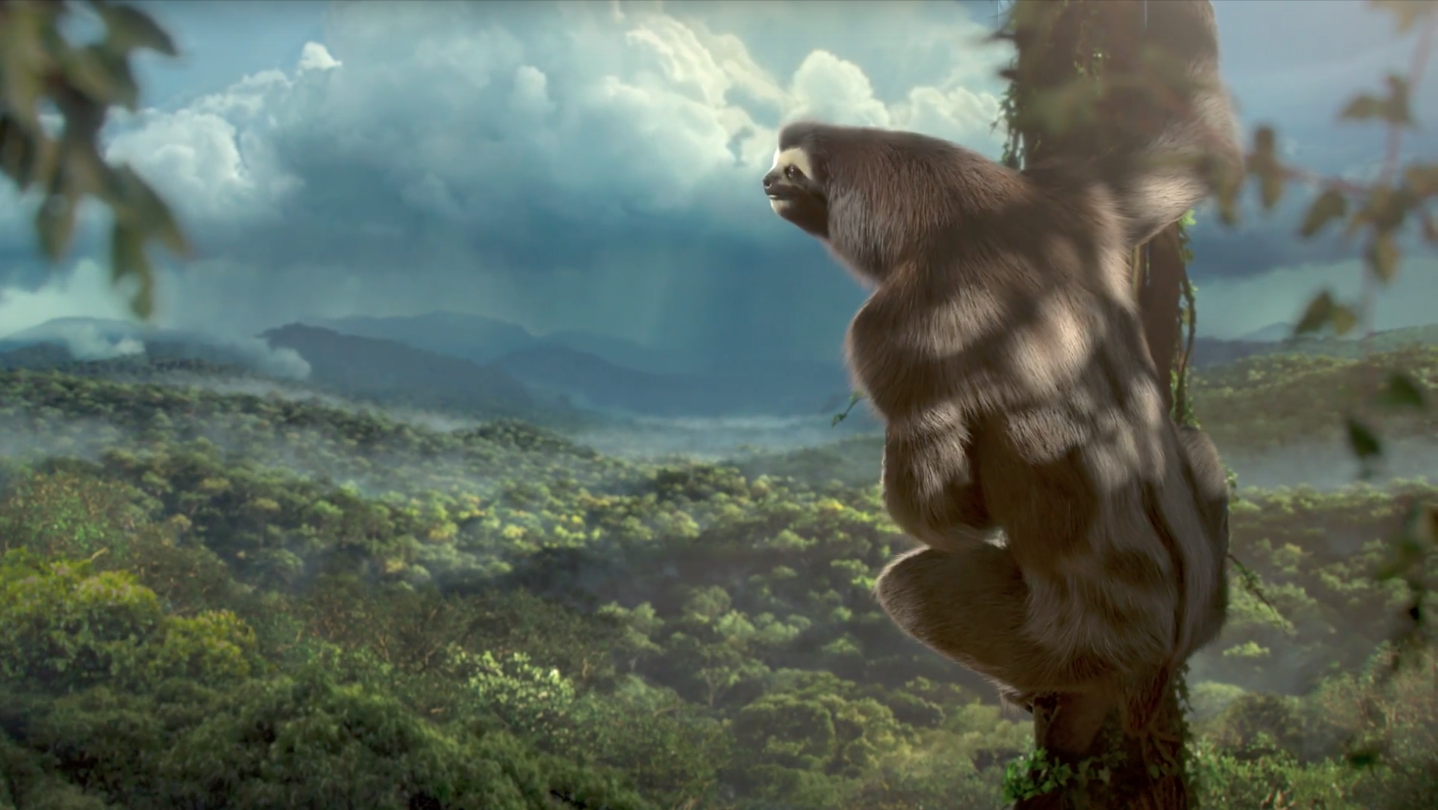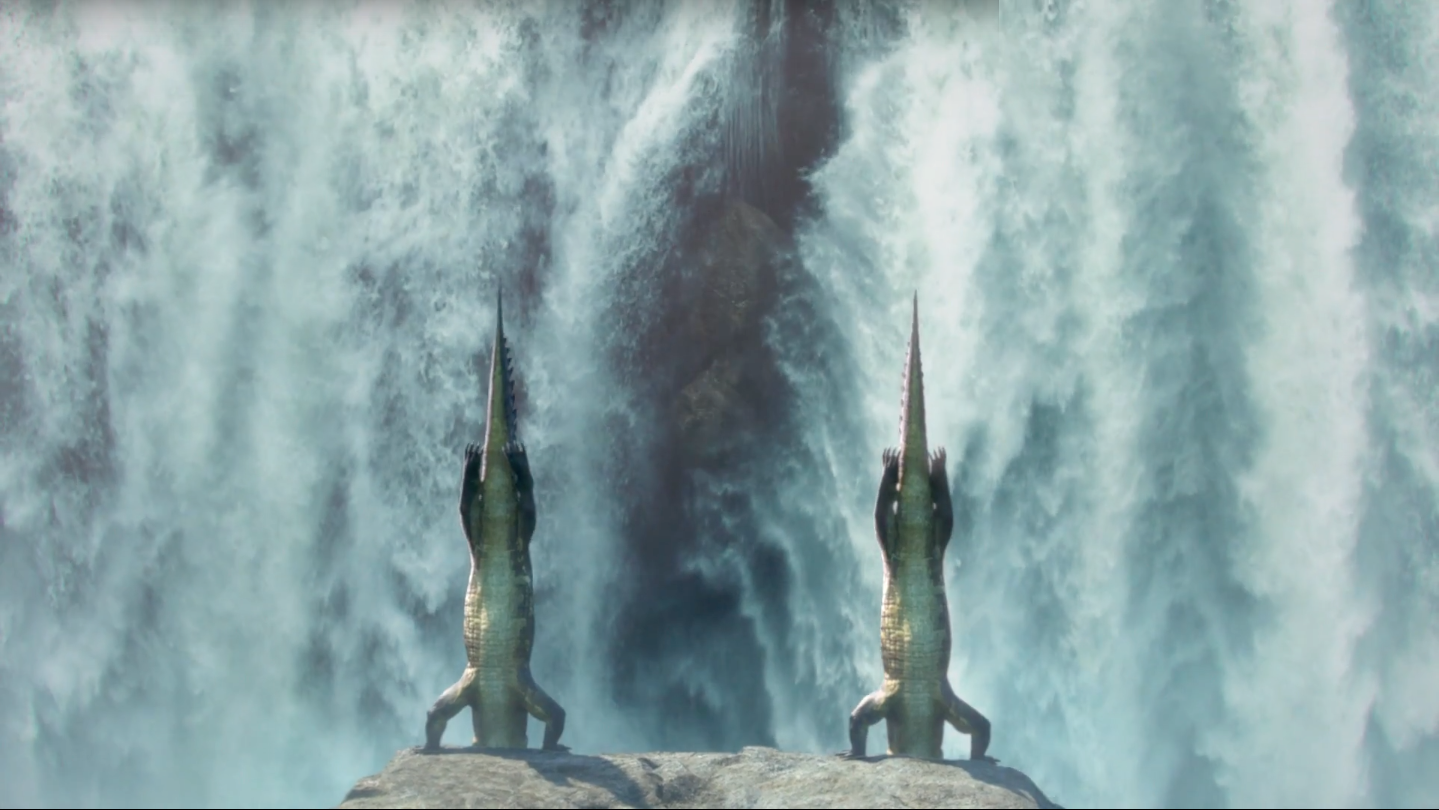 Client: BBC
Agency: RKCR/Y&R
Creative Director: Mark Roalfe
Art Director: Psembi Kinstan
Copywriter: Alice Burton
Line Producer: Hatty Middleton
Exec & Agency Producer: Keeley Pratt
Production Co: Passion Pictures
Director: Againstallodds (Derek Picken, Niklas Rissler)
Production Manager: Suzanne Forward
Producer: Jen Coatsworth
Exec Producer: Ryan Goodwin Smith
Head of CG: Jason Nicholas
VFX Supervisor: Neil Riley
Matte paintings: Painting Practice
Music Supervision: Native
Artist: Jamie N Commons
Sound Design: Chris Turner @ Jungle