Alex Grigg Dives into Nature for NatureNes
Blinkink director Alex Grigg says he's "always wondered what goes on inside a kid's mind when they taste something delicious for the first time." He got the chance to explore just that in this spot for Nestle's NaturNes line of baby food.
"Nestle's NatureNes product range aims to promote sustainability and support the environment through zero-emission production. The illustration of flora and fauna references the positive environmental impact of consuming organic products, with the message that; we can make a difference simply from our homes.
"The essence of nature is captured through the fluidity of animation as we descend into a world of vibrancy and unpredictable turns. The playful character designs are reminiscent of vintage Disney.
"We are found navigating through nature with the use of seamless camera motion, as we soar above waves of land, break through walls of forest and dive into deep blue waters."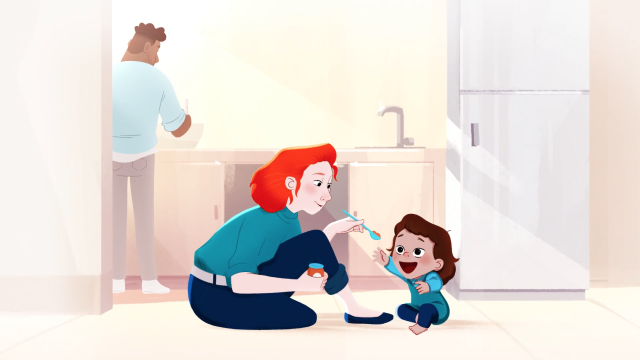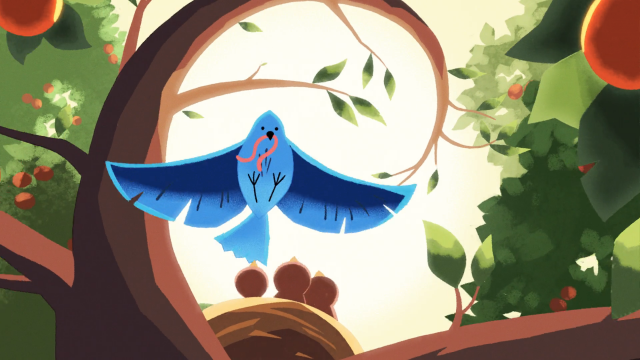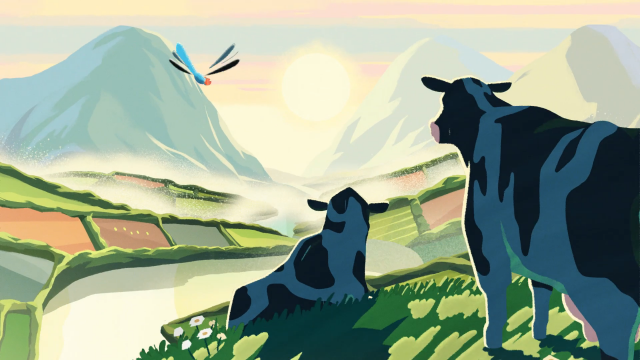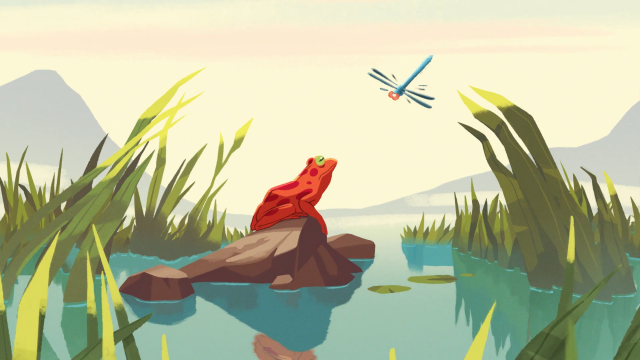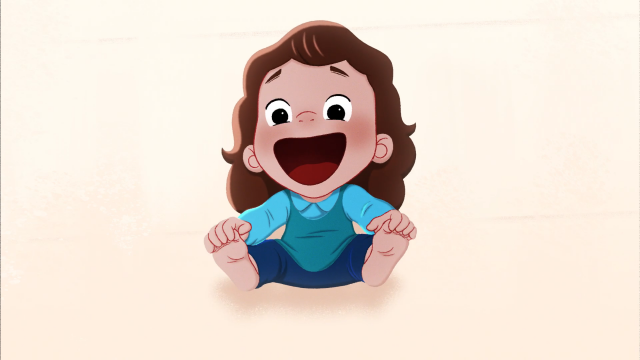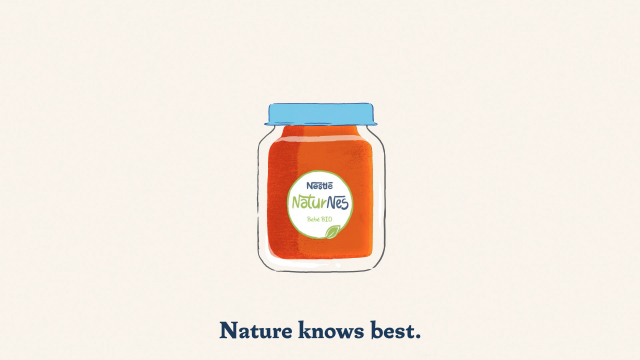 Client: Nestle
Agency: BBH
Creative Director: Kimberly Gill
Copywriter: Olivia Shortland
Art Director: Stephanie Flynn
Producer: Jemima Bowers
Production: Blinkink
Director: Alex Grigg
Producer: John Woolley
Executive Producer: Bart Yates
Production Manager: Isobel Stenhouse
Production Coordinator: Macarena Gaset
Designer: Sebastian Iglesias, Daniel Tarrant, Catriona Drummond
Lead Animator: Bishoy Gendi
Animator: Peter Dodd, Tim Dilnutt, Yino Huan, Ludivine Berthouloux
Assistant Animator: Jessica Laslau, Jocelyn Fenton, Ryan Fairbanks, Eleonora Quario, Wayne Maslin, Alison Oxborrow
Editor: Will Barnett
Compositor: Simone Ghilardotti, Daniele Baiardini