Alkemy X Creates "The Plastic Ocean" for Sea Shepherd
Creative Director Geoff Bailey and the Alkemy X crew craft a striking and emotional CG plea on the part of the one million animals who die each year from plastic waste in the oceans.
Created for US non-profit Sea Shepherd by agency FF, New York, to run on social media, the campaign also includes print assets based on the spots fluid visuals.
Geoff Bailey "I firmly believe that emotion is what moves people to action. Ultimately, this notion led us to the final concept of the piece, wherein the viewer is lulled into a false sense of security through the motion and imagery before being jolted back into reality.
"Working in Houdini, Maya, Nuke, and After Effects, it was a total exploration getting the motion behaviors of the material and how the sea animals interact with it, while also demonstrating their struggle in a compelling and impactful way."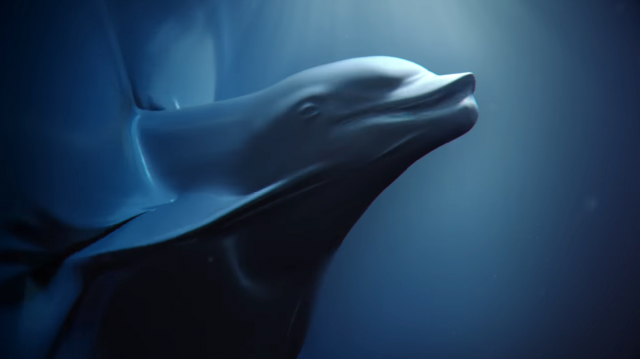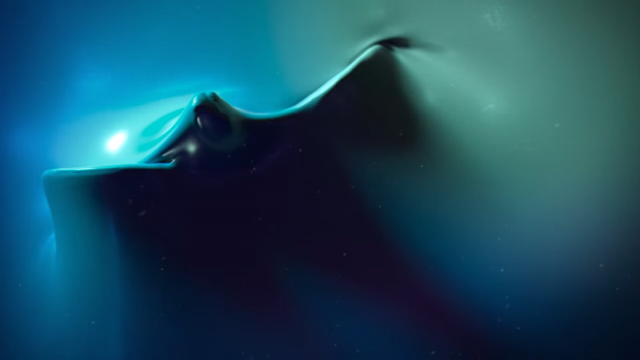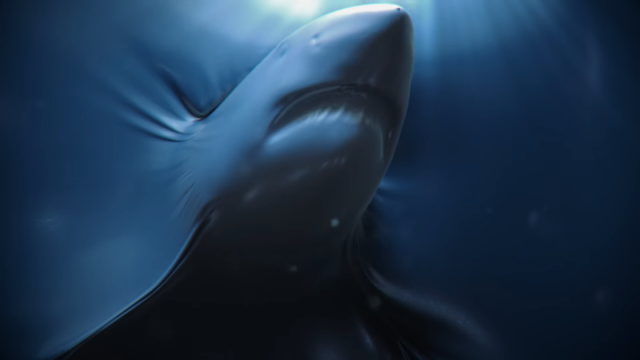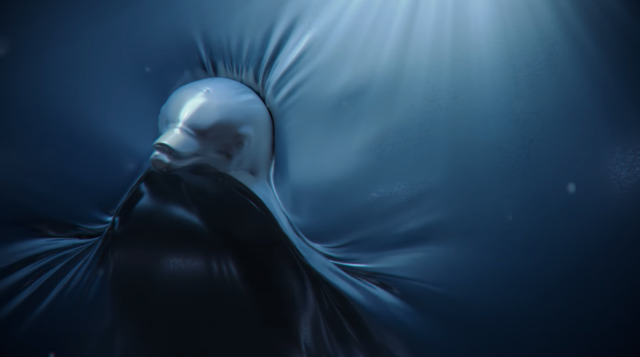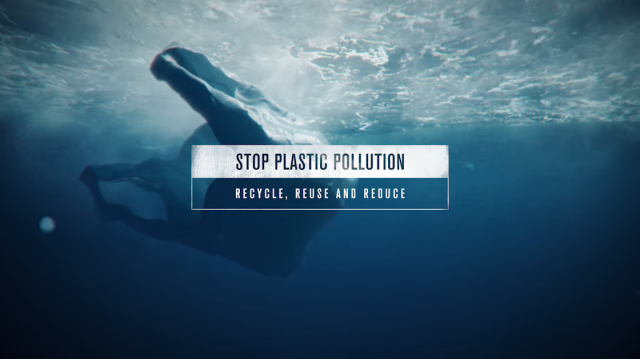 Client: Sea Shepherd
Agency: Fred & Farid, New York
Chief Creative Officers: Fred, Farid
Creative Director: Laurent Leccia
Associate Creative Director: Michael Hess
Producer: Jason Sonner
Executive Producer: Amanda Van Caneghem
Production: Alkemy X
Director: Geoff Bailey
CG Supervisor: Dave Zeevalk
3D Lead: Brendan Fitzgerald
FX: Brendan Fitzgerald
3D Artists: Dave Zeevalk, Adam Stockholm, Pete Hamilton
Compositors: Matthew Robinson, Alejandro Monzon
VFX editor: Lucas Andrei
Music by Tuesday Collective
Music Producers: Vida Ventura, Hallie Bonnar
Vocal Talent: Scarlet Lastrapes
CD/Composer: Theo