Apex Legends Season 5 "Fortune's Favor Launch Trailer"
The Mill Directors, Lisha Tan and David Lawson return to the helm for the latest Apex Legends trailer following a series of films for the Respawn franchise including spectacular work for the original launch and season two.
David Lawson and Lisha Tan: "One of the greatest aspects of continuing this narrative is seeing the respect and enjoyment that the fans have for Apex Legends.
"It's so fun to hide easter eggs in these films and to see them try to decipher what's next or what is a call back to a previous story.
"As the universe within the game expands, it was vital for the team to explore deeper relationships between characters and the repercussions of past actions in the overarching storyline of Apex Legends."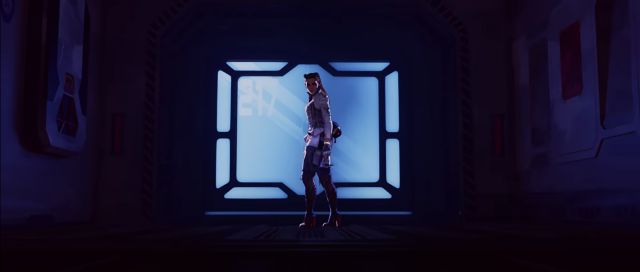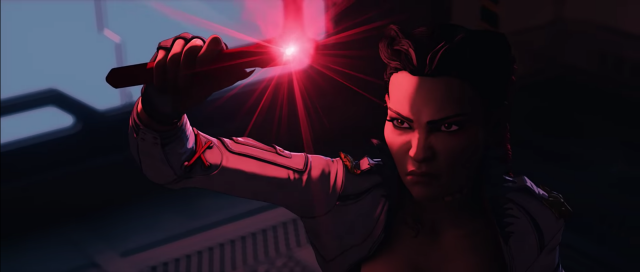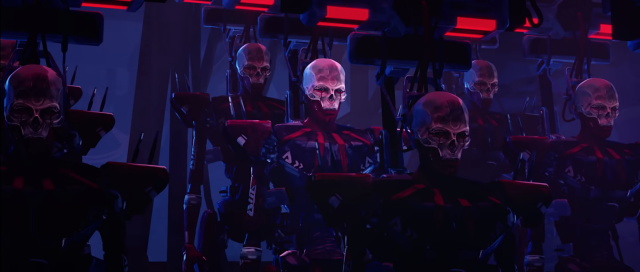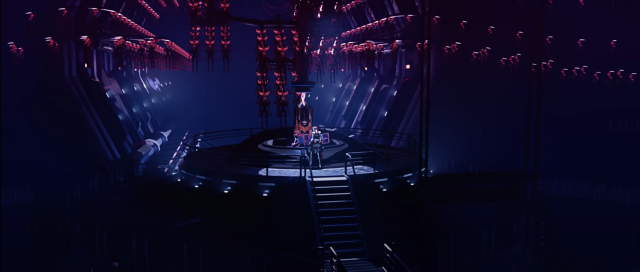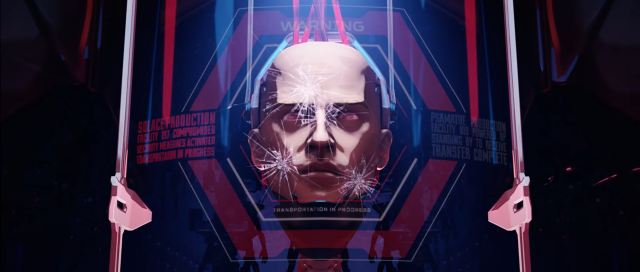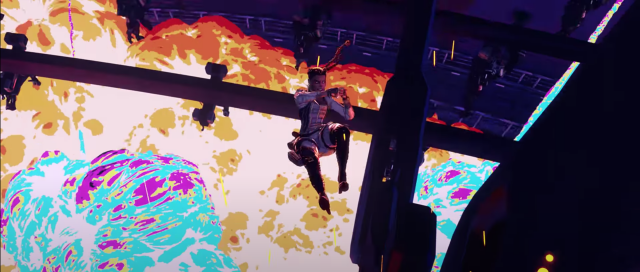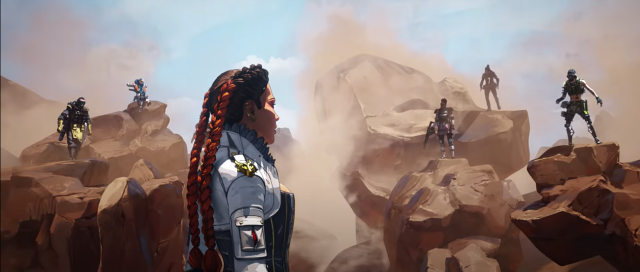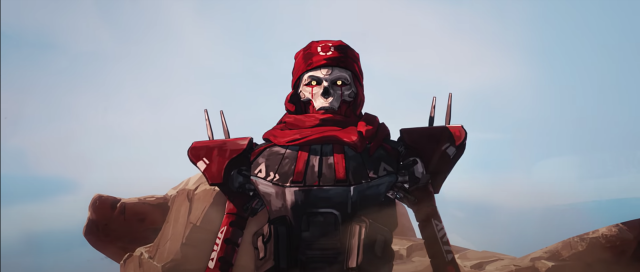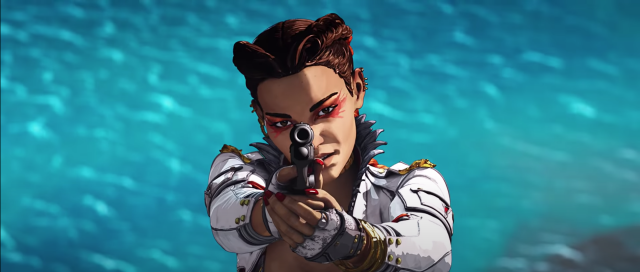 Client: Respawn Entertainment
Production: The Mill
Directors: David Lawson, Lisha Tan
Head of Content: Ian Bearce
Executive Producer: Elizabeth Newman
Producers: Alicia Haldenwang, Sam Khazaeni
Associate Producers: Chad Adams, James Morse
Production Coordinator: Garrett Rooney
Director of Photography: Mike Reyes
Animation/VFX: The Mill
Executive Producer: Elizabeth Newman
Deputy Head of Production: Will Unterreiner
Senior Producer: Rebecca Jones
Associate Producer: Jena Bodell
Line Producer: Goutham H
Production Coordinator: Utkarsha Shinde
Production Assistant: Bruce Langfield
Shoot Supervisor: Chris Bayol, John Fielding, Derrick Sesson, Dustin Leon
2D Lead Artist: Sole Martin
3D Lead Artist: Ben Blundell, Chris Bayol
Modeling Supervisors: Derrick Sesson, Will Burdett, Dustin Leon
Animation Supervisors: Fabrice Fiteni, John Fielding
VFX Supervisor: Anthony DSouza
Asset Lead: Kanishk Chouha
Lighting Lead: Wesley Roblett, Ravikumar Mallikarajuna Singapur
Rigging: Mario Ercolano, Hannah Bahyan, Andreas Graichen, Stefan Hoare
2D Artist: Fergal Hendrick, Matt McDougal, Alfie Vaughan, Kristian Reyes-Cabrera, Thiago Dantas, Tom Luff, Jake Albers
3D Artist: Wesley Roblett, Renato Suetake, Vicky McIntyre, Tatjana Ljubimtseva, Patrick Keogh, Nicola Gilbert, Evelina Dalin, Tony Atherton, Henry Medhurst, Joshua Curtis, Vaclav Cizkovsky, Luke Dadley, Richard Green, Phill Mayer, Kieran Russell, Christian Sanchez, Michael Kash, Sophie Quagebeur, Samantha Pedregon, Girish GR, Rakesh Bharath, Akshay Suresh Lanjewar, Amit Das, Asis Kumar Mahakhud, Shashi Kumar Dakota, Somesh Tiwari, Dinesh B, Dinesh Kanakaraj, Kanakala Chaitanya, Kartik Arora, Kiran Prabhu, Ramki T, Karthikeyan Sivasubramaniam, Vaishali Gholap, Vijay Mohan
Finish Artist: Gavin Marler
Matte Painting: Ed Laag, Gary Inloes, Bill Lu
Animation: Paul Templeman, Laurie Estampes, Thomas Craig, Jacob Bergman, Justin Tirado, Joe Besagni
Storyboards: Mark Alan Yates
Concept Art: Ed Laag, Kimya Sheikh
Motion Graphics: Patrick Kipper, Lisha Tan
Colorist: Matt Osborne
Color Associate Producer: Blake Rice
Color Assist: Logan Highlen, Gemma Parr
Edit: The Mill
Editor: Natalie Wozniak
Edit Assist: Ryan Burbank