Apple TV+ "Foundation" Main Titles by Imaginary Forces
Foundation, the massive new Apple TV+ series based on Isaac Asimov's landmark sci-fi trilogy opens with these "galactic dreamscape" titles from creative director Ronnie Koff and the team at Imaginary Forces.
Ronnie Koff: "The inspiration behind the title sequence is from the trilogy's historical narrative of the galactic empire. In the Foundation novels, the process of recording history is through The Mural of Souls, which is used simultaneously as the future, past, and present record for the galactic empire.
"We took this initial creative concept and ran with it, transforming a 2D mural into a vivid 3D animated design scape.
"The creative challenge was turning the mural into a universe. We used pigments to expand the mural, which is flat but 'living', and made it a world of itself."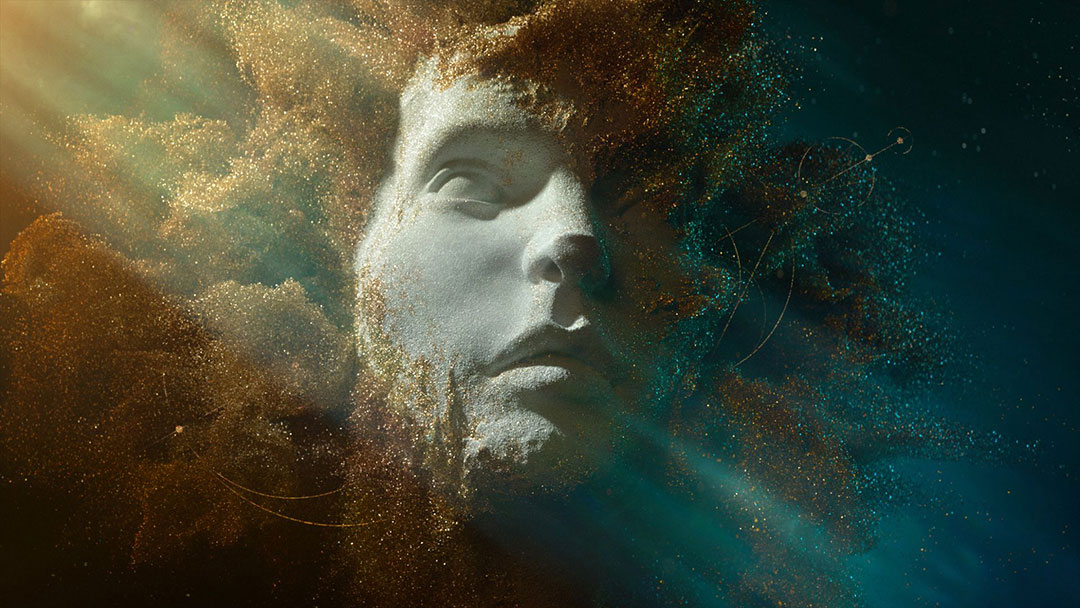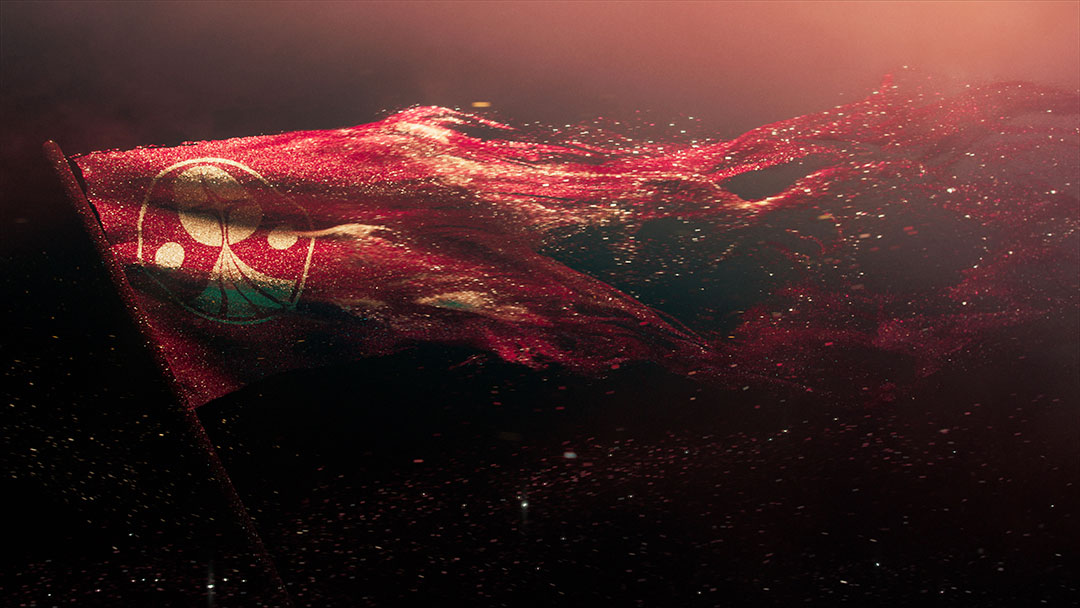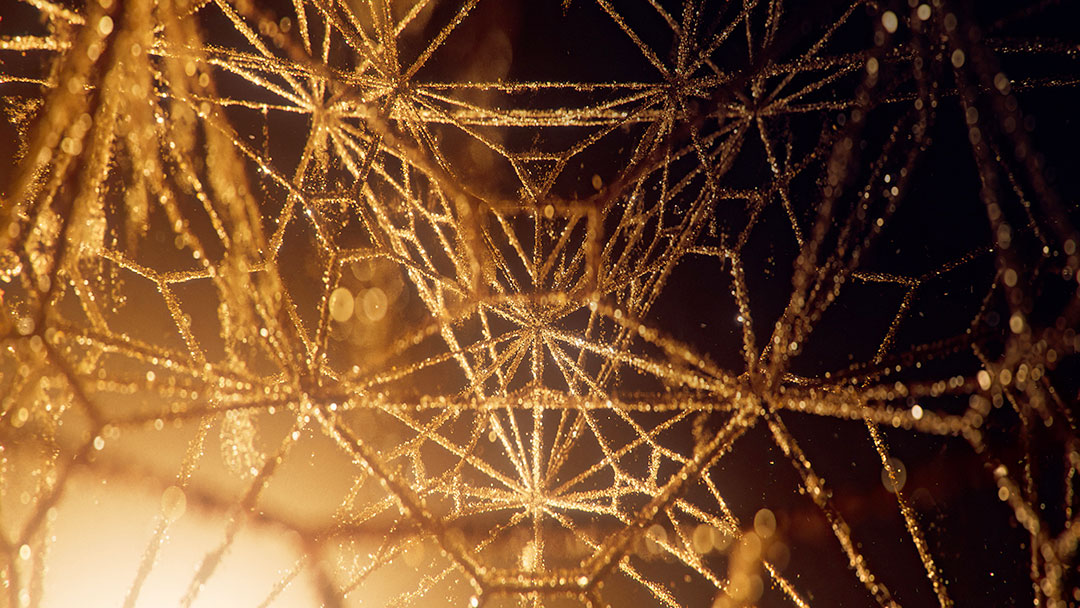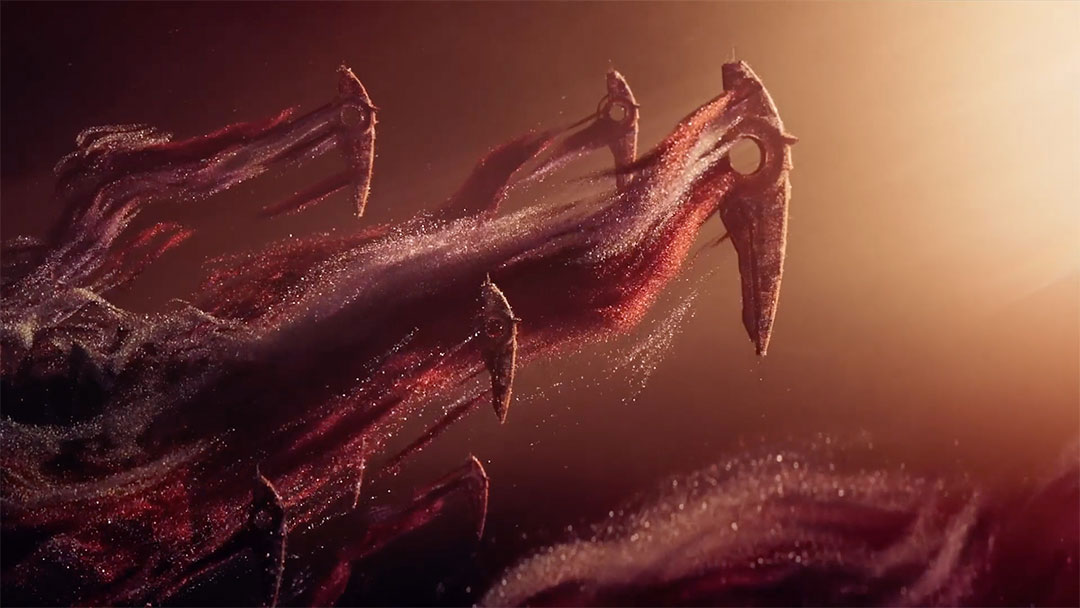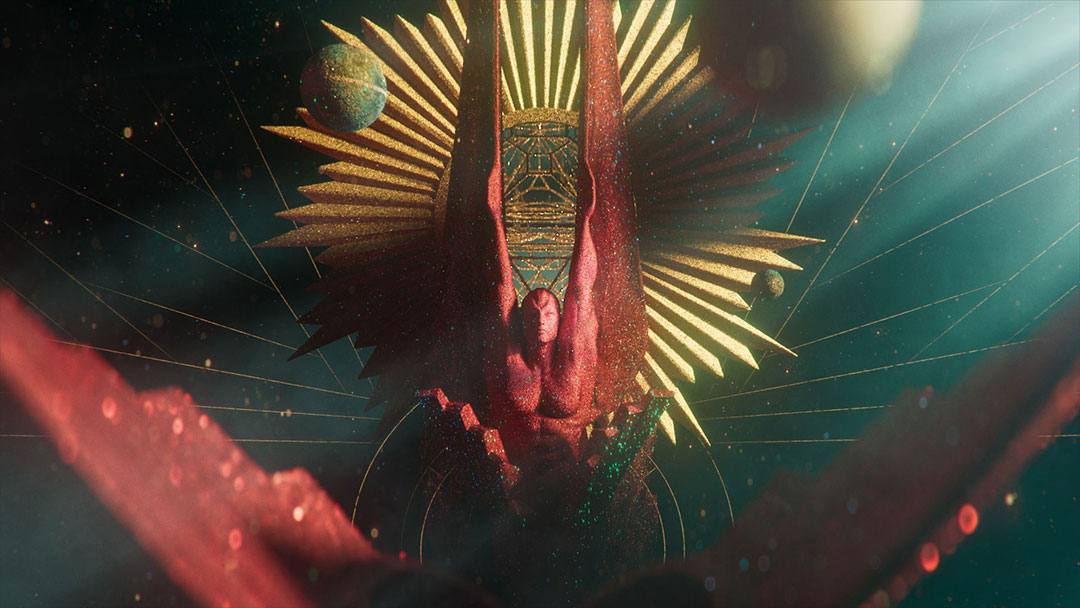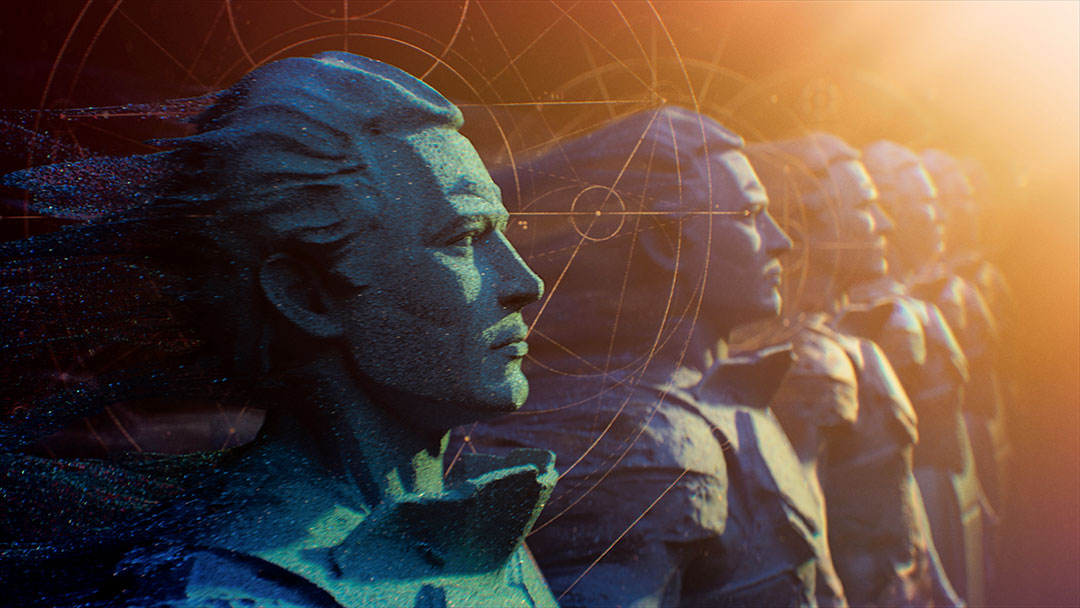 Client: Apple TV+
Production: Imaginary Forces
CD: Ronnie Koff
ECD: Peter Frankfurt
Head of production: Melody Alexander
Producer: Ryan Burcham, Steve Garfinkel
3D animator: philipp pavlov, danil krivoruchko, brandon lester
2D animator: Nicole Dileo
Design: Nicole Dileo, Brandon Savoy, James Gardner, Ronnie Koff
Compositor: Martin Karlsson, Joe Taylor
Editor: Zach Kilroy
Asst. editor: Lexi Gunvaldson
Coordinator: Jackson Kerr
Music: Bear McCreary