"Arknights x Rainbow Six: Siege Cinematic" by Shawn Wang and Digital Domain Shanghai
Animation director Shawn Wang, who first grabbed our attention with his 2016 student film Planet Unknown, leads the Digital Domain Shanghai crew on this dramatic crossbreeding of games Arknights and Rainbow Six: Siege.
Shawn Wang: "HyperGryph's Arknights is one of the most popular mobile games in China and around the globe. Our CG team at Digital Domain Shanghai crafted this cinematic for their game collaboration with Ubisoft's Rainbow Six: Siege.
"Our creative direction started from Arknights' tower defense feature. We brought in iconic characters from both games to reveal an exciting unique storyline for this event. All the characters were turned into chess pieces and put onto the chessboard of the battleground."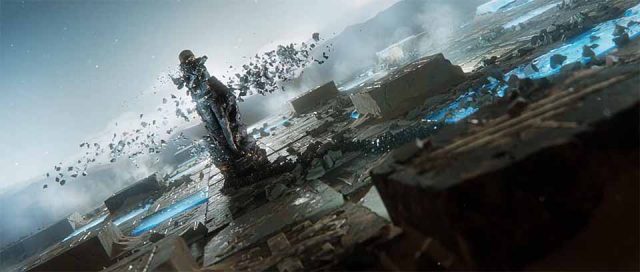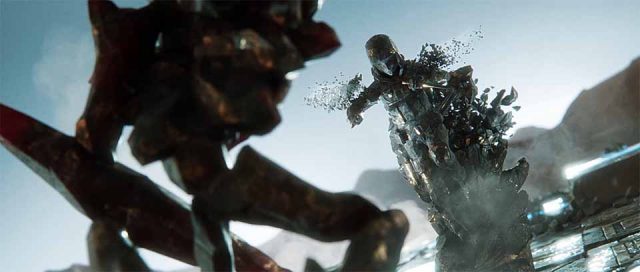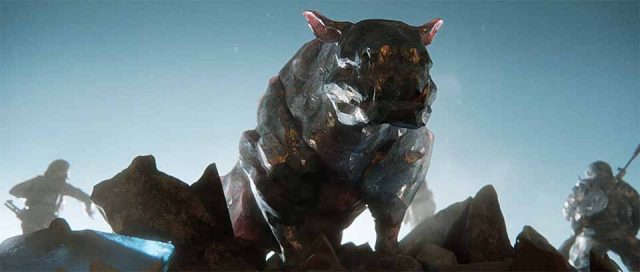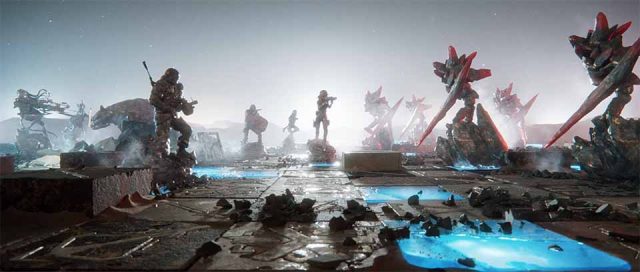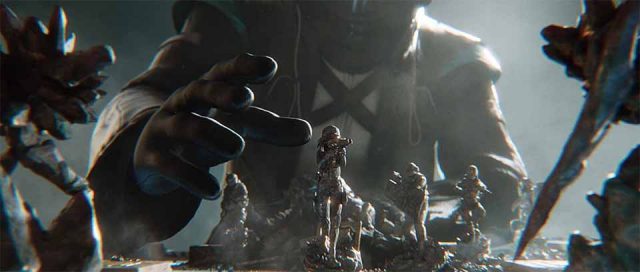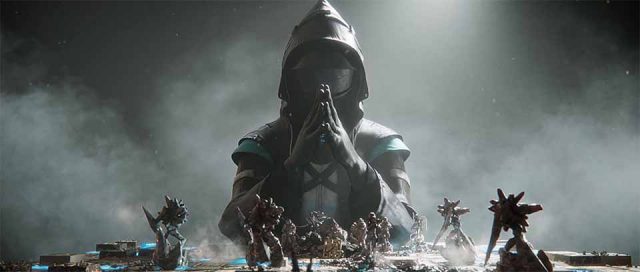 Client: Hypergryph
Production: Digital Domain China
Director/CG Supervisor: Shawn Wang
Producer: Rik Li
Character Concept: Junwen Yu, Alex Muyu
Previz: Nick Yang, Holen Chen, Shawn Wang
Modeling: Wei Guo, Yong Kai, Honglong Jia, Kai Lin, Jie Sun
Texturing/Lookdev: Ying Zhang, Holen Chen, Nick Yang, Lizzy Chen
Rigging: Ken Yu
Character Animation: Shawn Wang
Lighting Lead: Holen Chen
Lighting: Rick Chen, Shawn Wang
FX Lead: Haru Sun
FX:Ken Yu, Linda Ma, Zoey Zhu
Compositing: Brian Guo, Ginesh Gandhi, Tingting Fan, Jiamin Chen
Pipeline / IT Support: Tristen Zhao, Kim Jiang
Sound FX: Jifeng Wu