Art&Graft takes Team GB to Rio 2016 Olympics
London motion masters Art&Graft blend 3D character animation with a warm illustrative style for both an intimate and sweeping showcase of how sales of lottery tickets in the UK support the 1,300 athletes of Team GB and their quest for victory at the Rio 2016 Olympic Games.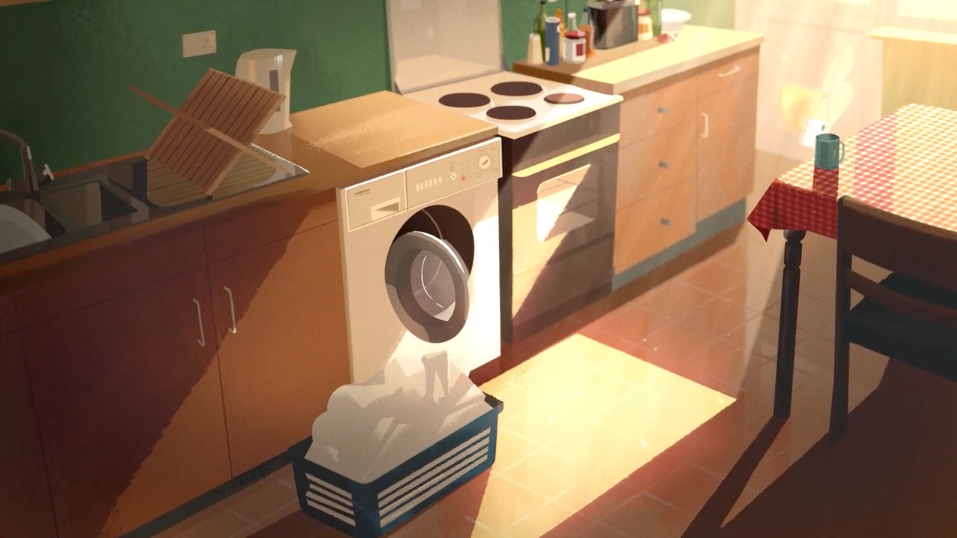 Art&Graft creative director Mike Moloney: "We wanted to create the epic, cinematic scenes synonymous with an Olympics launch, yet also introduce a warmth and charm that is sometimes missing when representing our heroic athletic superstars.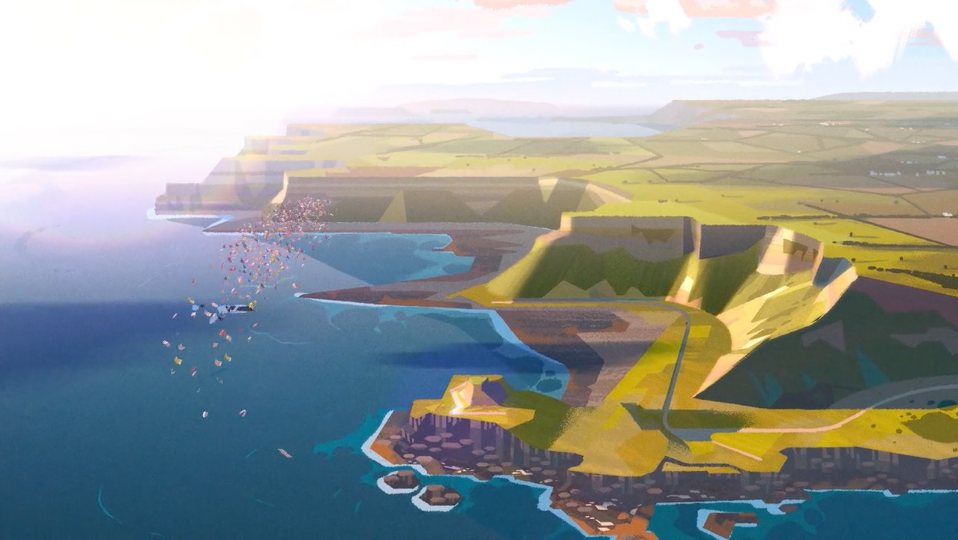 "Influenced by the paintings of Norman Wilkinson; his beautiful representations of British landscapes and sense of four seasons in one day, we sought to incorporate stunning lighting and a warm color palette into the design of the environments.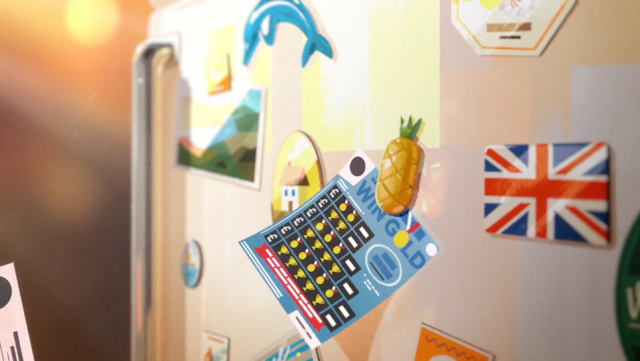 "We wanted the tickets to feel magical and mischievous as they spring to life in the morning sunlight then, once they join together in a flock, to feel graceful and elegant as they sweep through the air and transform our Team GB athletes."
Client
The National Lottery / ITV
ITV
Executive Creative Director — Tony Pipes
Creative Director — Anton Ezer
Campaign Manager — Heena Jivan
Marketing Manager — Natasha Reddy
ITN Productions
Executive Producer — Jemma Cassey
Campaign Producer — Jennifer Collins
Art&Graft
Creative Director — Mike Moloney
Head of Animation — Clement Bolla
Head of 3D — Martin Salfity
Art Director — Stephen Middleton
Producer — Tom Bromwich
Illustration — Coline Bigelow, Clement Bolla, Stephen Middleton, Guitty Mojabi, Jim Wheeler
Character Animation — Clement Bolla, Ricardo David, Ellie Dupont, Sunil Kumar, Florian Mounie, Vincent Techer
Animation — Clement Bolla, Nicolas Canticus, Joe Maker, Stephen Middleton, Sam Munnings, Martin Salfity, Jim Wheeler
Print Artworker — Stephen Everett
Music — Nothing But Love by James, BMG Rights Management
Sound Design — Grand Central Studios