ASN Bank "The Scapegoat" Spot by Ambassadors
Populating live-action miniatures with storybook CG characters, director Nick Groeneveld and the Amsterdam studio of Ambassadors make the case that "money can create happiness" in their latest film for ASN Bank.
Nick Groeneveld: "At Ambassadors, we see each film in this series as a challenge to push our creative approach to the next level, beyond what we've done in the previous films.
"For our sixth spot, we introduced multiple miniature sets and environments, lots of new characters, a crowd scene, and topped it off with that nice layer of humor.
CG supervisor Ralph Meijer: "This was also the first project Ambassadors completed in a Wide Gamut Color Space, a VFX pipeline technique allowing for a much wider range of colors in the renders.
"With this approach, we could achieve even nicer-looking shots with super filmic, realistic lighting. This is also a way to make our work more future proof, so if there might be requirements of an HDR deliverable, we are ready for that."
Watch the making-of video: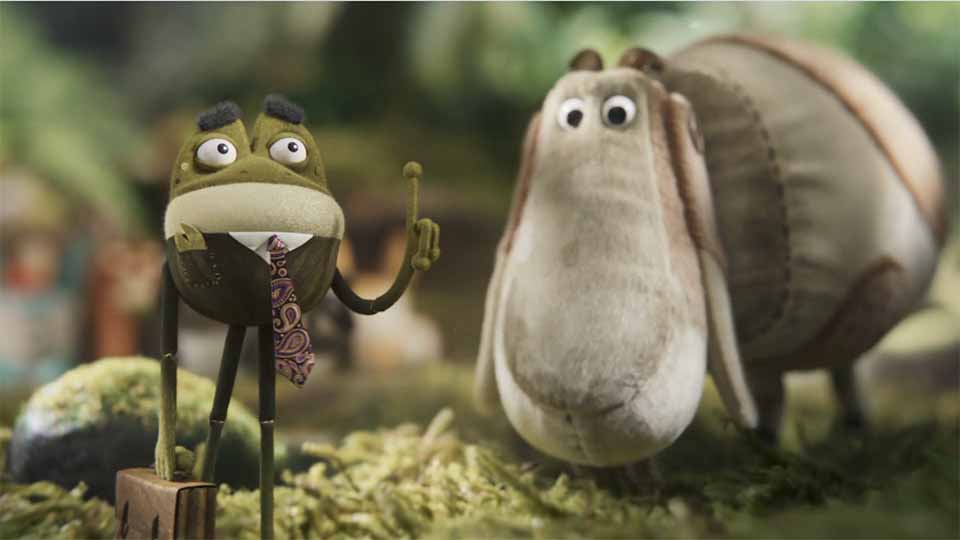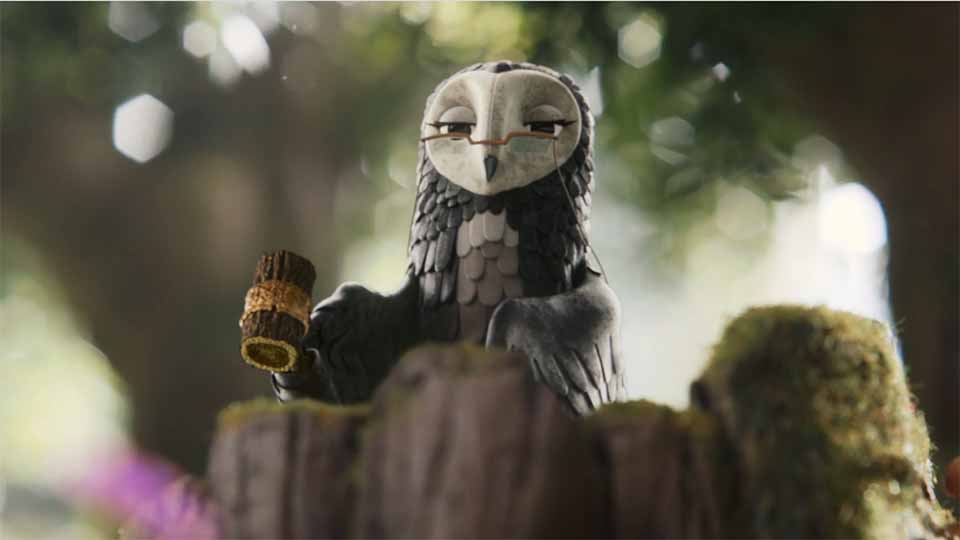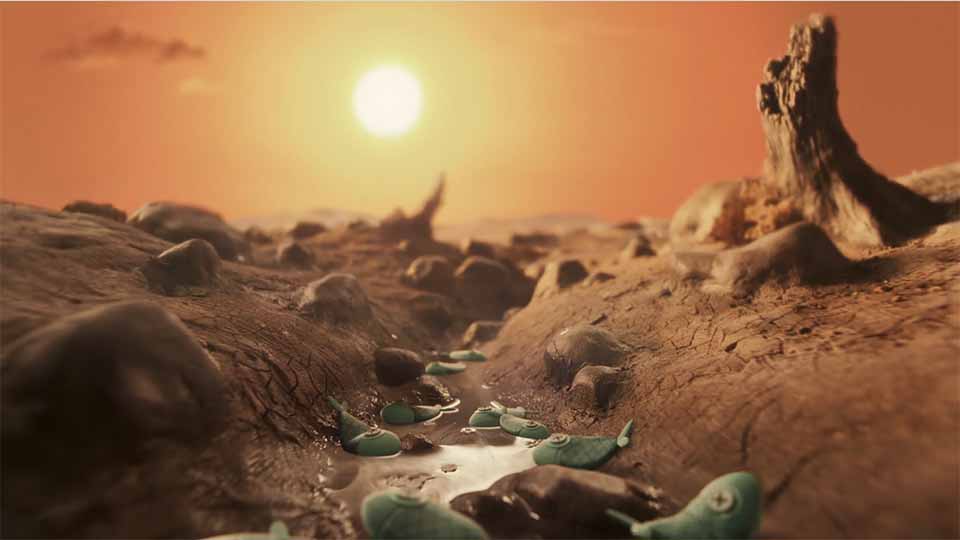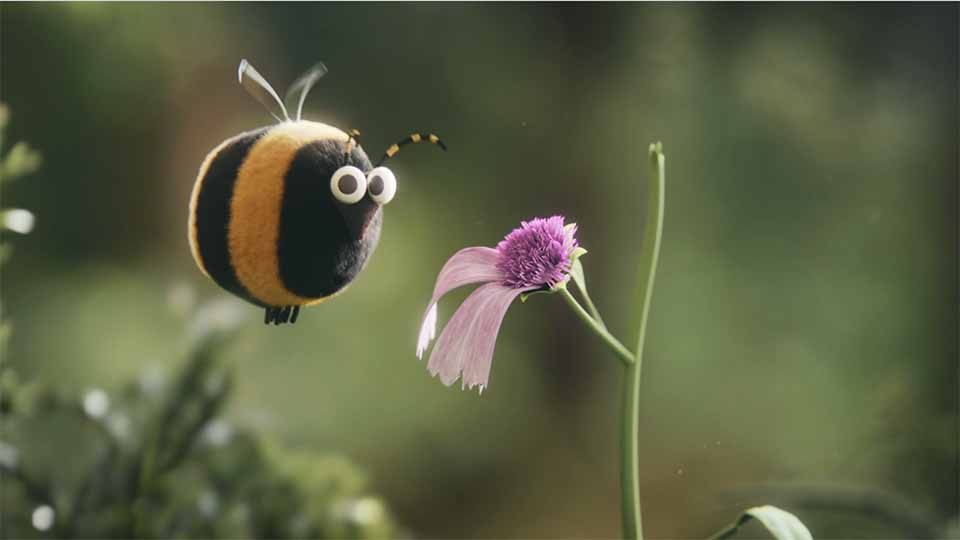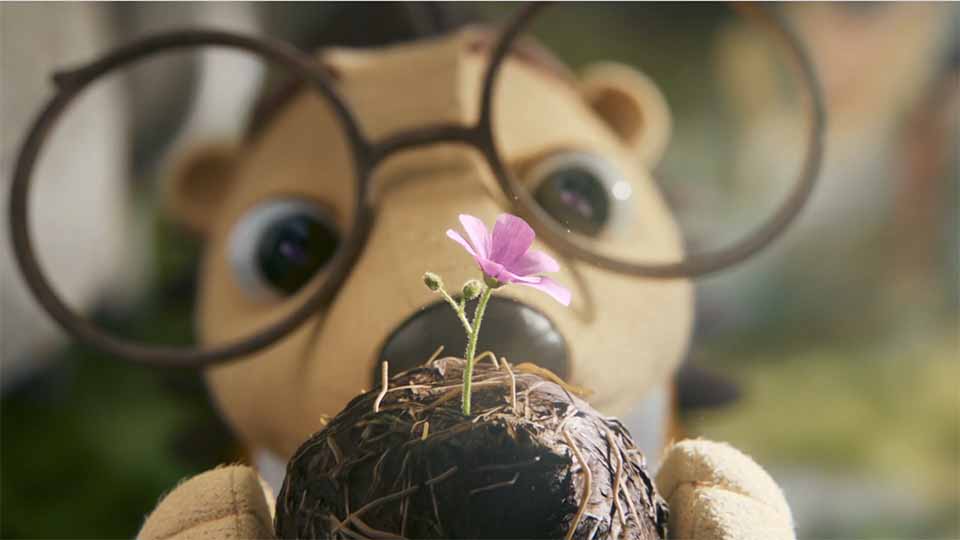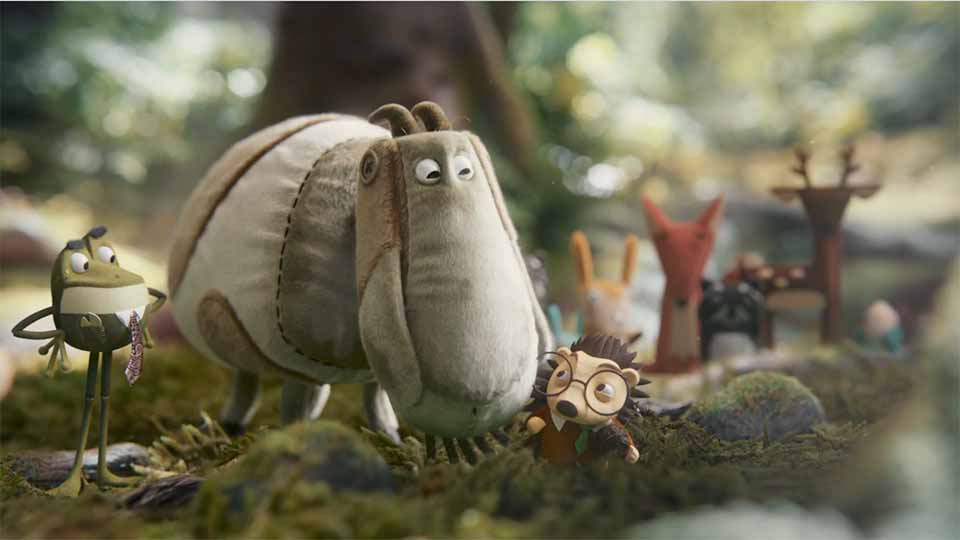 Client: ASN Bank
Agency: Selmore
AD: Tom Stoffels
Creative: Diederick Hillenius, Hannah Mulder
Producer: Jorieke de Jong
Design: Simone Wenth, Andrea Volkers
Production: Ambassadors
Director: Nick Groeneveld
CD: Justin Blyth
Producer: Jade Durbecker
Artist manager: Marissa Zandvliet
DOP: Floris van der Lee
Set designer: Gatze Zonneveld
VFX supervisor: Sil Bulterman
Lead VFX artist: Stephen Pepper
VFX artist: Melissa van het Spijker, Jeremy Verf, Peter van Rij
3D Supervisor: Ralph Meijer
3D artist: Jeroen Hoolmans, Charlotte Vallet, Sjoerd de Greef, Jonathan Krijgsman, Jeroen Cloosterman, Ralph Meijer, Dimos Hadjisavvas
3D animation: Nick Groeneveld, Lewis van der Werf
Lead designer: Maureen van der Hout
Designer: Rachelle Slingerland
Layout/storyboard: Rachelle Slingerland
Character design: Maureen van de Hout, Rachelle Slingerland
Editor: Oscar Marmelstein
Colorist: Matt Hare
Sound producer: Zoë de Regt
Sound designer: Joep Meijburg
Composer: Sebastiaan Roestenburg