"Aware! Meisaku Kun" Broadcast Promo by Takashi Ohashi
New work from Japanese director/designer Takashi Ohashi is always a treat and this promo for the sixth season of popular kid's anime series Aware! Meisaku Kun proves why – while continuing his quest for stylistic unpredictability.
The show, written by Taketo Shinkai with character designs by Jun Oson, revolves around an ordinary boy attending a prestigious elementary school for characters and airs on NHK's educational Beat World variety show.
Takashi Ohashi: "This film imitates the before-after transition of covering the smartphone camera with your hand as seen on Instagram and TIKTOK.
"The color design of the screen consists of dominant colors and complementary accent colors centered on the theme colors of the main characters.
"In many cases, this rectangular color scheme is arranged so that each color connects a triangle or trapezoid so that the screen can feel the rhythm. This gave the impression that the entire screen was used extensively, and finished in a gentle and bright tone."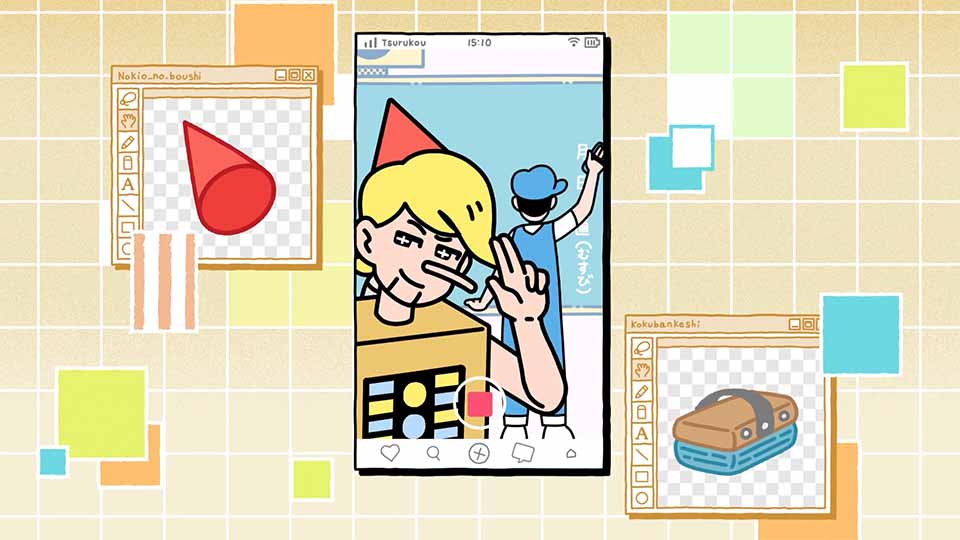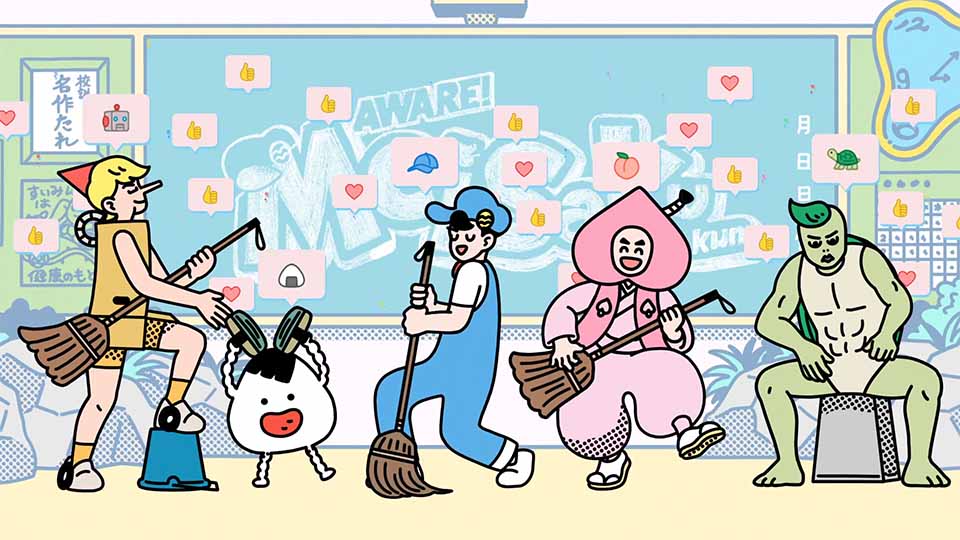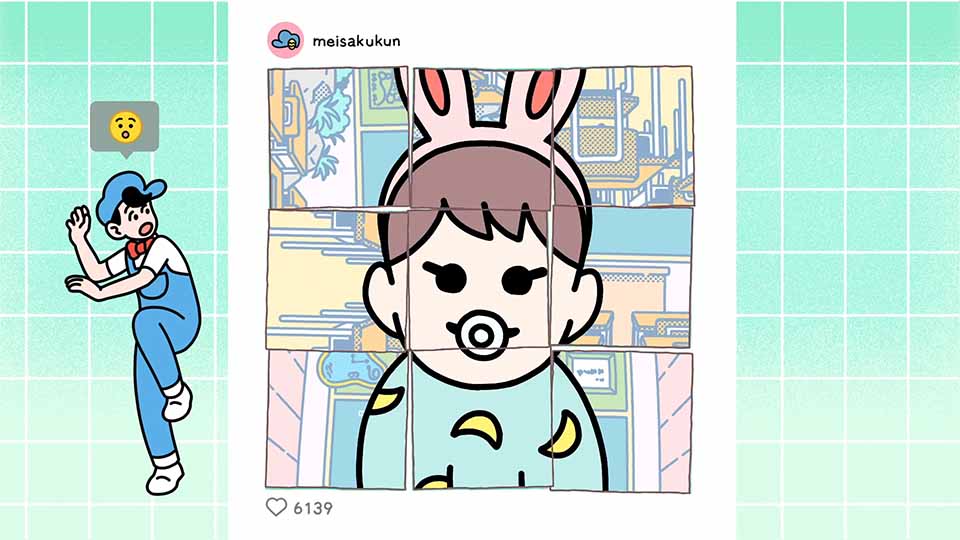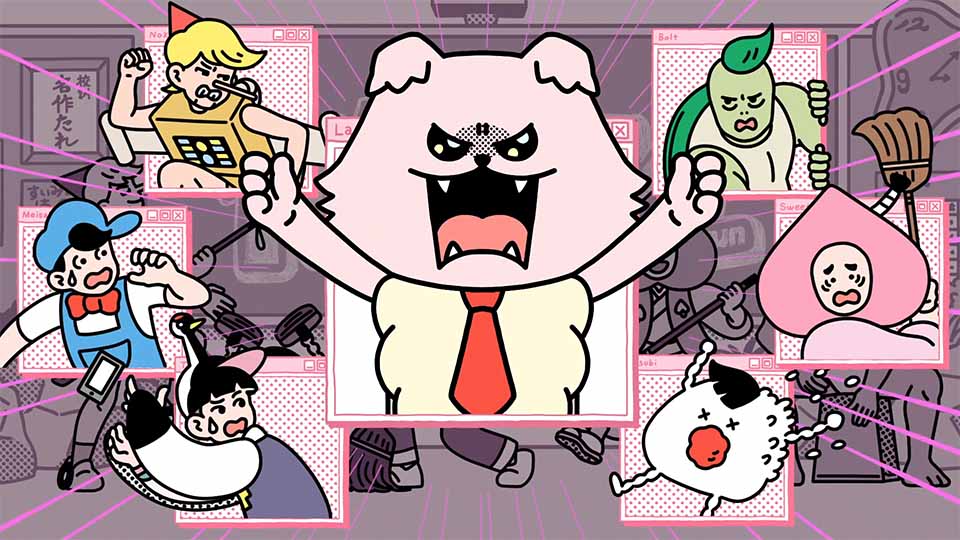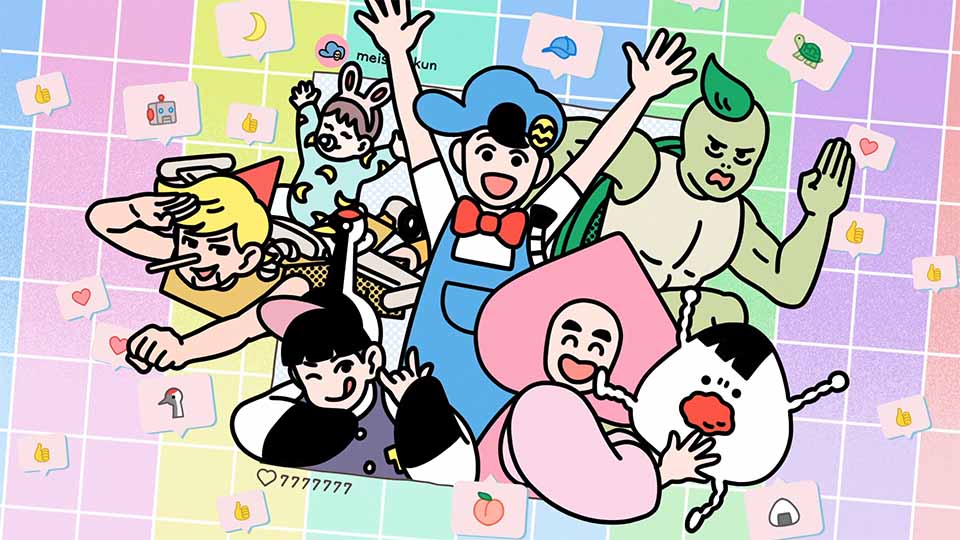 Client: NHK
Directer: Takashi Ohashi
Character designer: docco
Animator: Yukie Nakauchi, Komitsu
Compositor, motion designer: Takashi Ohashi