Awesome "Evolving Thoughts" for Adult Swim
The fertile Adult Swim ID Project continues (unfettered by the shackles of narrative or common sense) with this languid, morph-adelic short titled "Evolving Thoughts" from the all-Atlanta team of motion studio Awesome Inc and music/sound house Bluetube.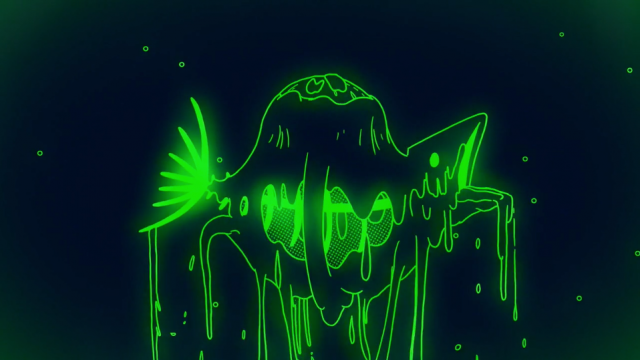 "The ID project involved the entire studio at Awesome Inc with everyone – from artists to producers – contributing to the development of a concept collection from which Adult Swim could choose. The selected finalists were then brought to life by Awesome's design and animation team.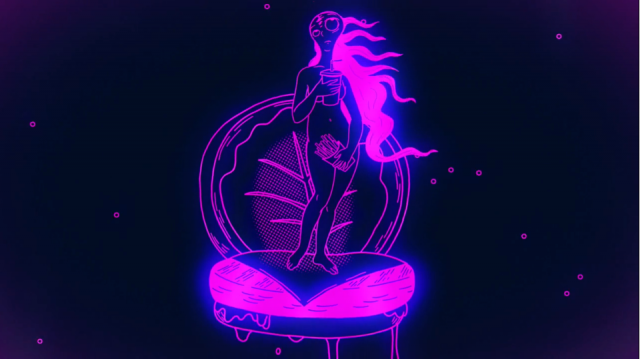 "Music and sound are integral supporting characters in the surreal vignettes. Bluetube's Michael Kohler embraced the challenge of realizing the unexpected to enhance these unfolding mini narratives. With few restrictions, Kohler had creative liberty to play with style and convention, in order to produce original tracks that reflected each mood and genre."
Network: Adult Swim
Directed by: Awesome Inc.
Executive Producer: Ashley Kohler
Producer: Brandon Betts
Design Director: Craig Sheldon
Concept Art & Design: Mark McDonald
Lead 2D Animator: Mark McDonald
2D Animators: Aaron Miller, Jeff DiMaggio, Sketch MacQuinor
Lead Compositor: Craig Sheldon
Compositor: Yujin Kim
Original Music & Sound Design: Bluetube
Composer/Sound Designer/Mixer: Michael Kohler