Behold: The Future of "Synthetic Biology"
Vasil Hnatiuk, an American designer/director based in Vietnam, explores his fascination with the potential of synthetic biology in this ambitious scifi-flavored personal project.
Vasil Hnatiuk: "Genetic modification has barely been touched in the Sci-Fi genre and when it is featured, it is usually portrayed in a very negative light.
"I wanted to explore an alternative future where the outcome of DNA modification can be beneficial to us as well as aesthetically beautiful. I also wanted to show how motion graphics can help us drive innovation by helping us to visualize complex future technology such as Synthetic Biology.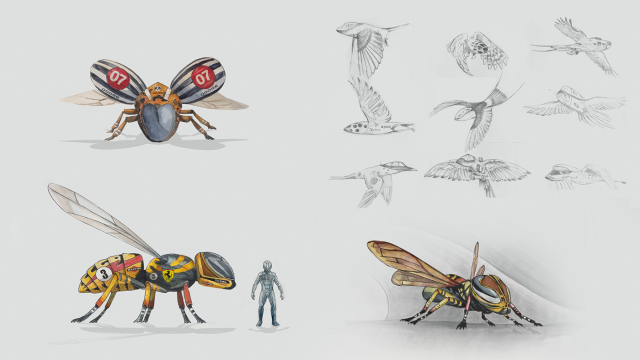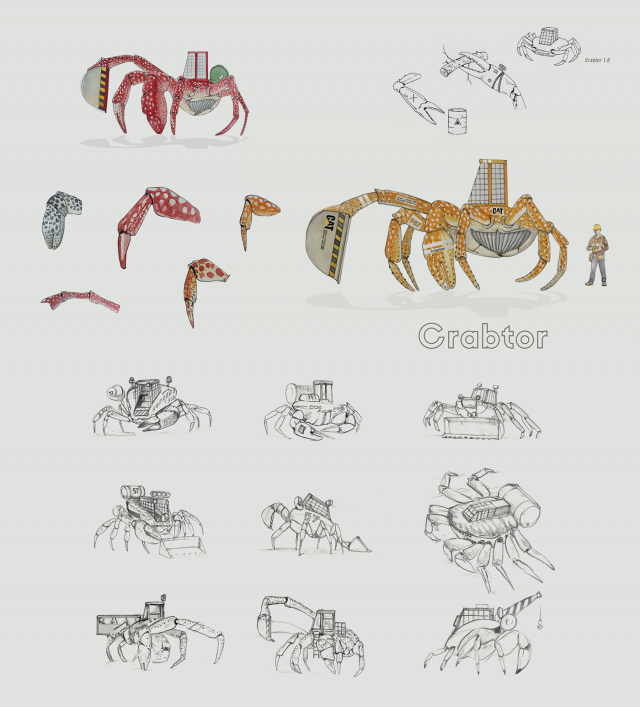 "The biggest challenge with this project was to actually visualize this new and fascinating technology. I did hundreds of sketches during which time I felt that my brain began to better understand the aesthetics of both organic and mechanical objects.
"When I stepped away from the computer and focused on drawing it helped me formulate new ideas such as neuron computers and organics spaceships.
"Once I had the main ideas in place I applied the skills I use in commercial work; creating storyboards, animatics, design frames, all the way to final compositing.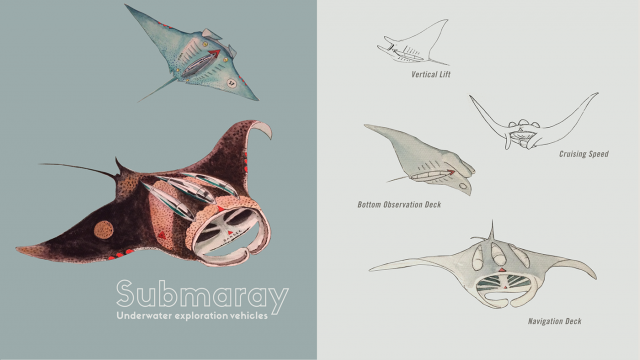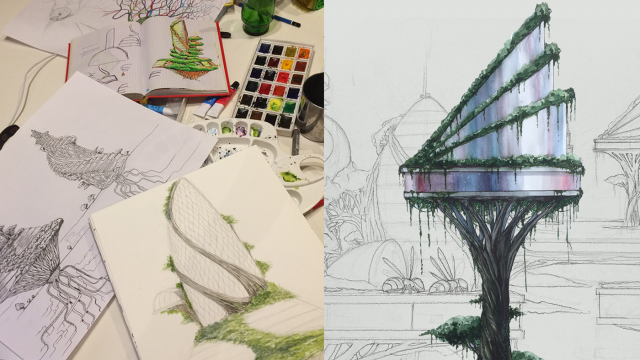 "I was very fortunate to have Andrei Myshev and Denis Sibilev help me execute this project. Both are very talented artists from Russia living here in Vietnam.
"Currently I am working on a 2D based animation about the exploration of mars. However I really love the topic of Synthetic Biology and will soon return to it with a new short!"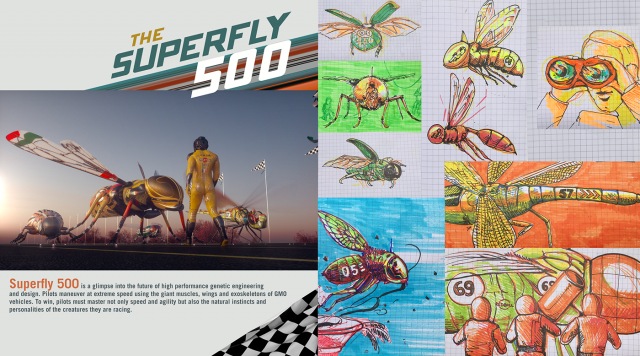 Director/Designer: Vasil Hnatiuk
3D Generalist: D.Sibilev
2D/3D Animation: Andrei Myshev
Particle sims: Dmitry Medvedev