Birds Records: Saving Birds with Birdsong
Like they did for their Moscow Coat of Arms project, Russian animation studio Petrick united a cast of illustration and animation talent to craft this brand film/music video to launch Yandex.Music's non-profit label Birds Records.
From Petrick Animation: "The music of the label is based on the voices of birds (this track uses the voices of Asian snipe, partridge, Dubrovnik, owl, cuckoo, thick-billed scallop and many others) and all the money received from its streaming and merchandising activities is aimed at strengthening and protecting endangered species.
"'Dich' from Ukrainian rapper Ivan Dorn is the label's first single. The video consists of nine short stories each drawn in a different style. The division into short stories flowed from the fragmentation of the song itself, as well as from the number of problems leading to the reduction of birds.
"This clip, which took us three months to create, is part of a large-scale project between Yandex.Music together with WWF®."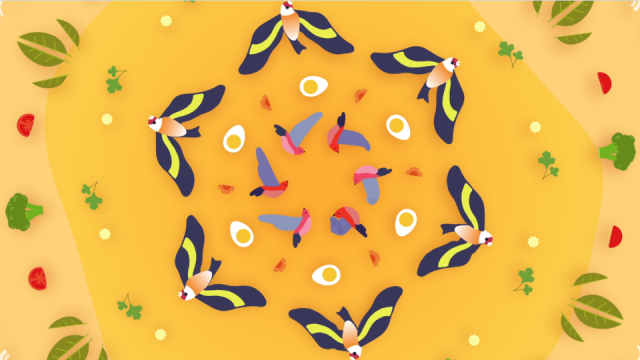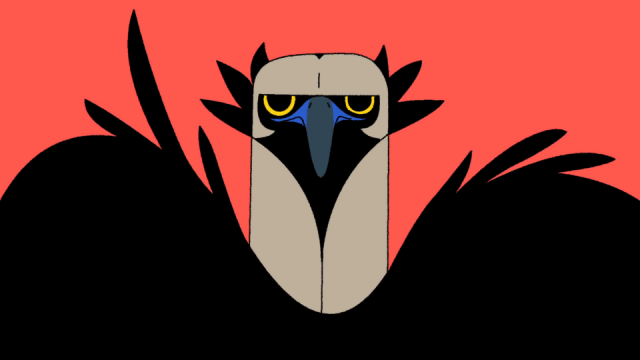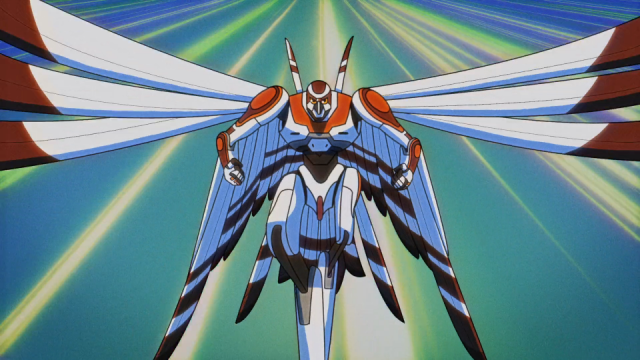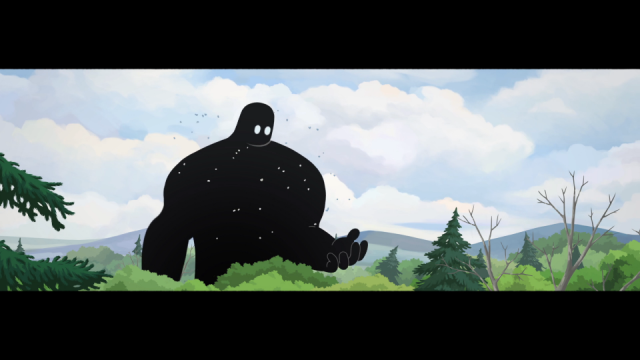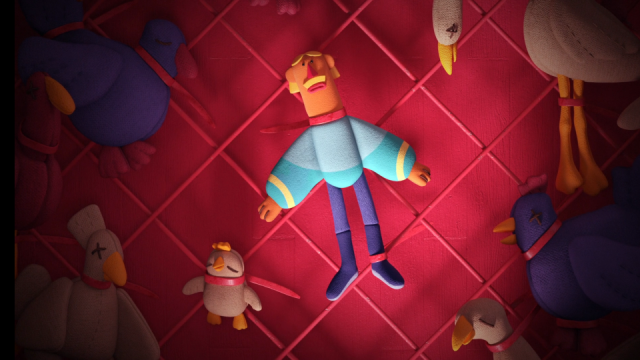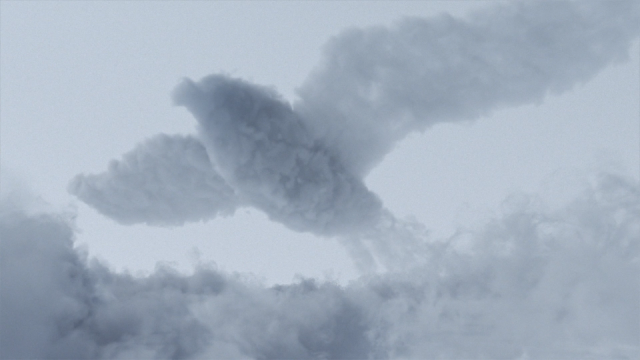 Client: WWF Russia, Yandex
Agency: BBDO Moscow
Direction and script: Petrick
Art Direction: Ruslana Mirzaalieva
Creative Producer: Misha Petrick
Producers: Nadya Petrick, Polina Fufarova
Color script: Ruslana Mirzaalieva, Sergei Ryzhov
Character Design: Ruslana Mirzaalieva, Denis Pisarev, Sergei Ryzhov, Roman Novak, Katya Mikheeva, Antonia Lev, Sasha Svirsky, Pasha Ho
Background Design: Valery Zarytovsky, Roman Novak, Sergei Ryzhov, Pasha Ho, Oleg Kulinich
2D Animation: Ilya Buzinov, Vladimir Orlov, Karina Pogorelova, Katya Mikheeva, Liza Kharchenko
3D Modeling: Pasha Ho, Vladimir Orlov, Oleg Kulinich
3D Animation: Pasha Ho, Oleg Kulinich, Ilya Buzinov
3D Visualization: Pasha Ho and Oleg Kulinich
Cleanup and Painting: Slava Kovalev, Kristina Poplavskaya, Inga Shafeeva and Valery Zarytovsky
Compositing: Ruslana Mirzaalieva, Ilya Buzinov, Pasha Ho, Oleg Kulinich