A Very Unofficial Rebrand for Moscow's Coat of Arms
Russian animation studio Petrick leans into the task of reimagining Moscow's coat of arms by inviting fellow artists and animators to have fun with the dragon-slayer imagery which traces back 1,000 years to the founding of the city.
Misha Petrick: "There's always something going on in Moscow. Only the city's coat of arms stays unalterable. It has four elements: a cavalryman, a horse, a spear and a basilisk.
"Unique stories were created by 33 Russian artists who spoke to create a contemporary coat of arms of Moscow."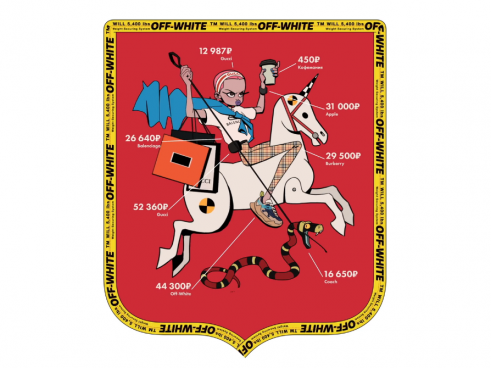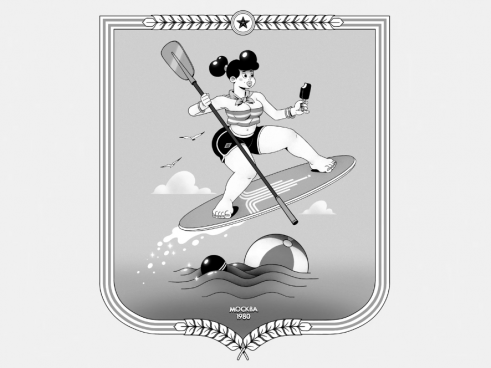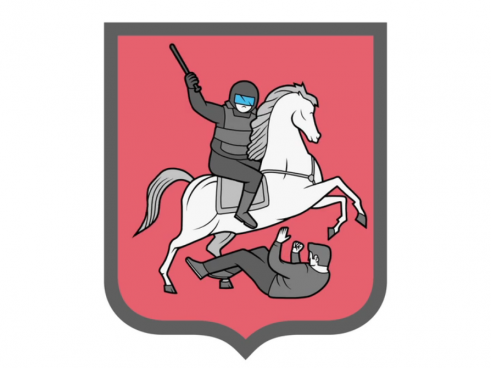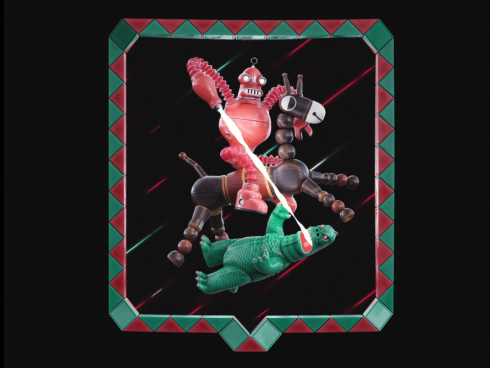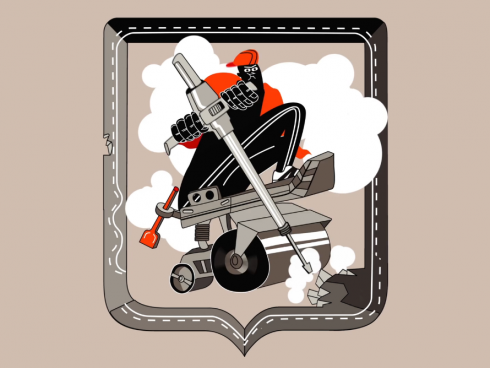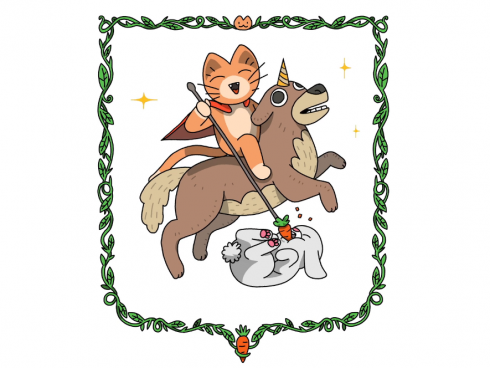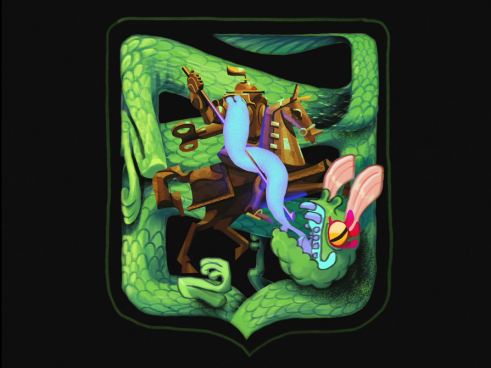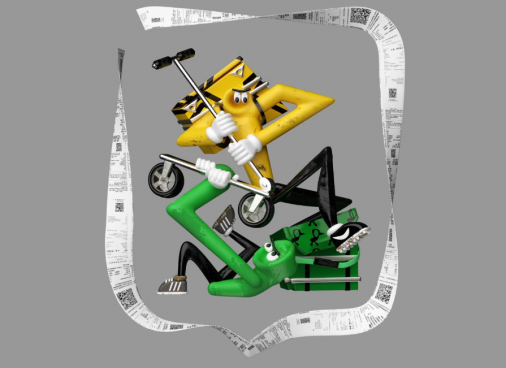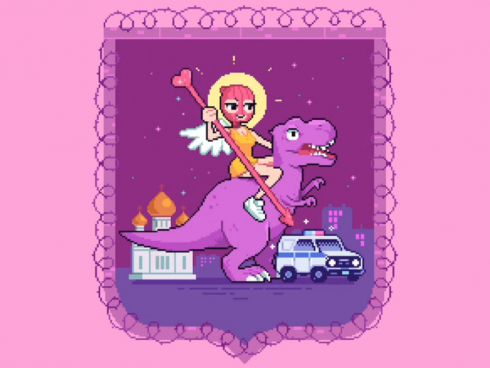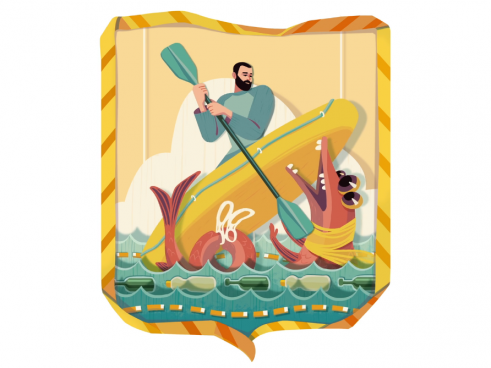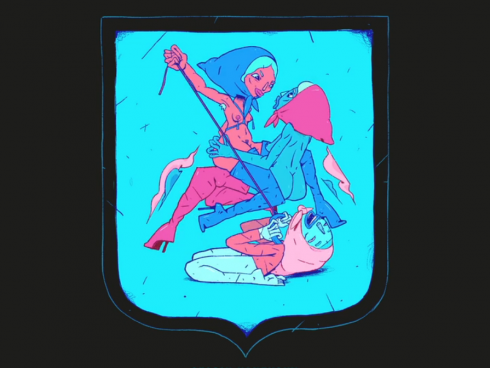 Production: Petrick
Concept: Misha Petrick
Producer: Nadya Petrick
Sound: Daruma Audio
Typography: ESH gruppa
Artists
Valery Zarytovsky
Anton Gudim
Vladimir Orlov
Superdesigners
Anna Cattish
RevengeMeow
Seva MFN
Ilya Buzinov
Alex Gorin
qshau
Agent ksyushanski
Varvara Vyvique
Ilya Kazakov
Anton Shavkero
Mik Kalinin
Roman Novak
Tanya Strekalova
Anya Savelyeva
Misha Petrick
Sonya Filimonova
Elina Novak
Pasha Ho
Slava Kovalev
Ania Mopka
Alex Fedotov
Andrey Osadchikh
Radik Z
Vladimir Marchukov
Alex Petrovsky
Ivan Pozdnyakov
Karina Pogorelova
Karina Dehtyar
Liza Chernyak
Stasik Kanevsky
Oleg Kulinich
Victor Homenko
CLAN