Blue Zoo's Latest Animated Short Tackles "The Idea"
The in-house shorts program at London's Blue Zoo produces some wonderful films including "Lynx & Birds" featured on the cover of Stash 127. This time out, the studio turns its considerable character talents to the problem of finding that big idea.
From Blue Zoo: "As part of our long-running short films initiative, we pitched the question to our team "Can you visualize the frustrations of the creative process?"
"So we organized some brainstorming sessions on the problems with brainstorming sessions, had committee meetings on the pains of design by committee, and bounced ideas around about how we bounce ideas around.
"Embracing a minimal design language to focus on the characterization, we created a short film which is a montage of relatable scenarios for the creative professional."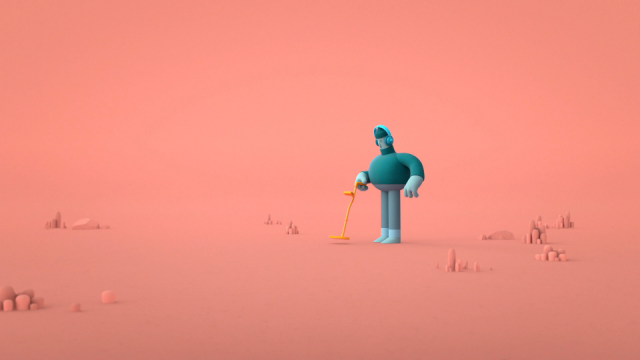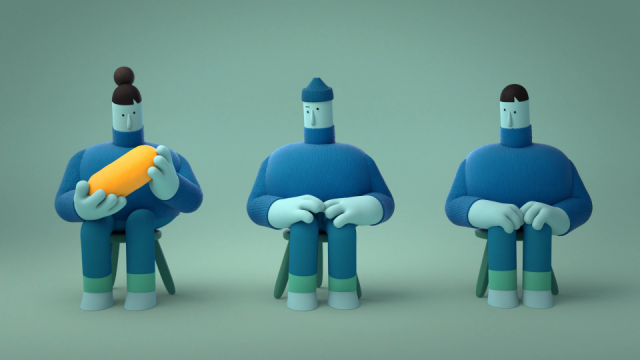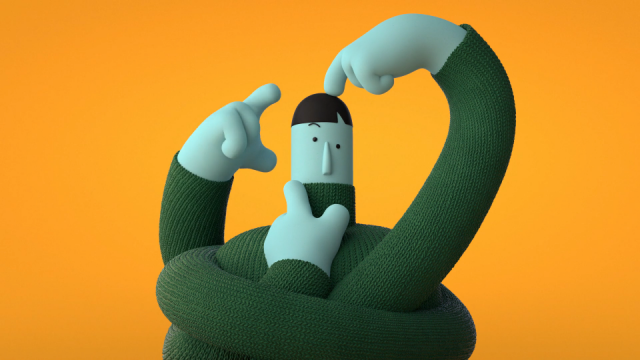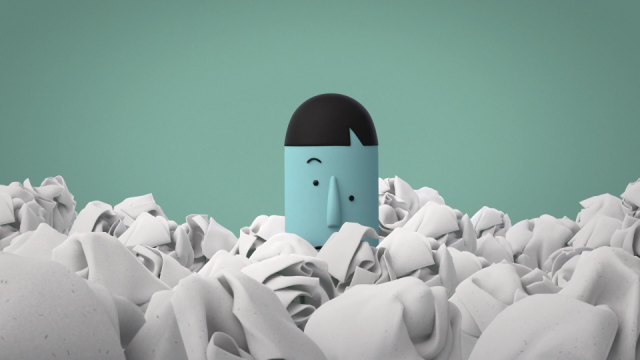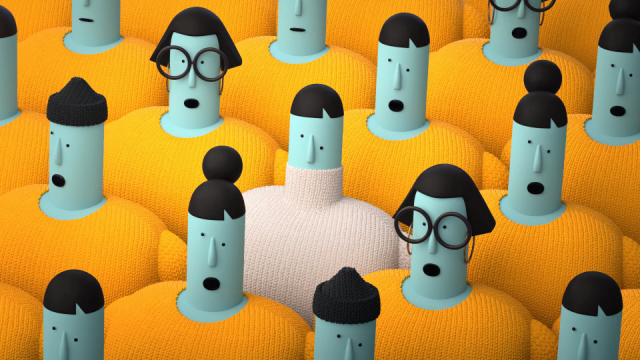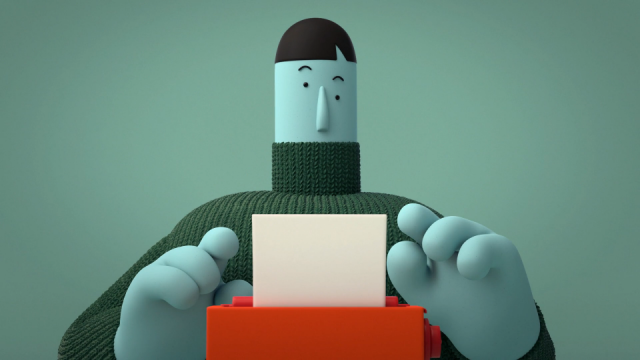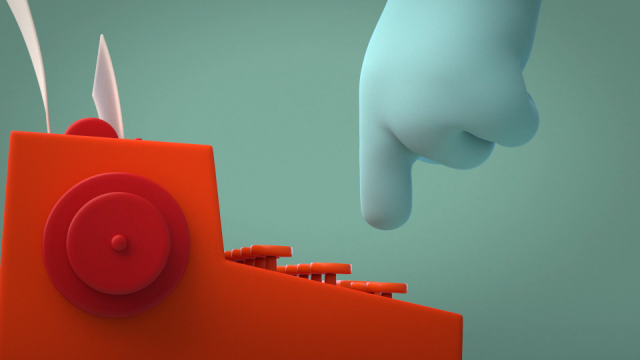 Production: Blue Zoo
Music/audio design: Box of Toys