BMW China "History of Horsepower" by Ariel Costa (Director's Cut)
Director Ariel Costa's collage mastery takes center stage in this rampaging brand film targeting young car buyers and created specifically to run on BMW's new channel on the Chinese video platform bilibili.
Created thru Final Frontier for agency Fractalist China, the three-minute spot was hammered together over a tight six-week production schedule.
Ariel Costa: "I wanted to make sure that we could represent BMW'S past, present, and future living in the same timeline – all infused with beautiful Chinese culture.
"I planned the whole piece as if it were a book full of contrasts, combining vintage and modern elements. We ended up creating over 80 unique mixed media shots with diverse styles but the same storyline."
The timeline challenge was overcome by leveraging a 24-hour pipeline, which saw Final Frontier working with the agency throughout the day in China to gather feedback and working overnight in North and South America to execute the design and animation.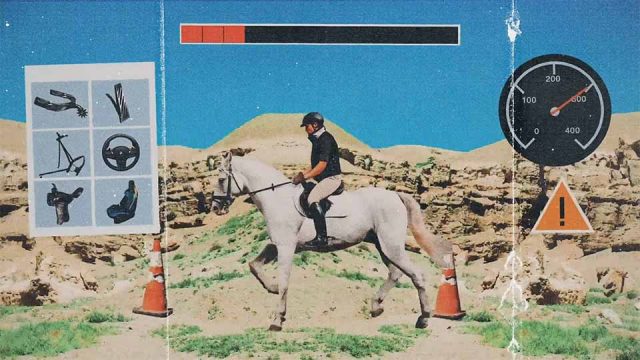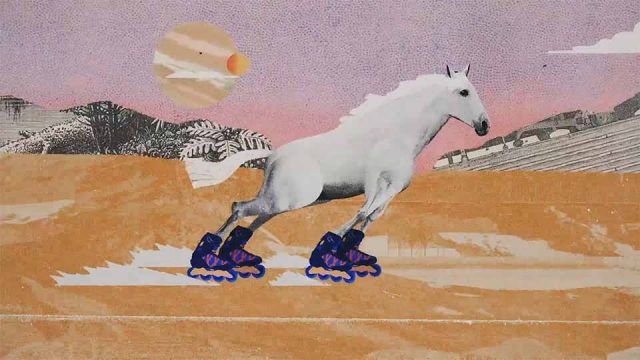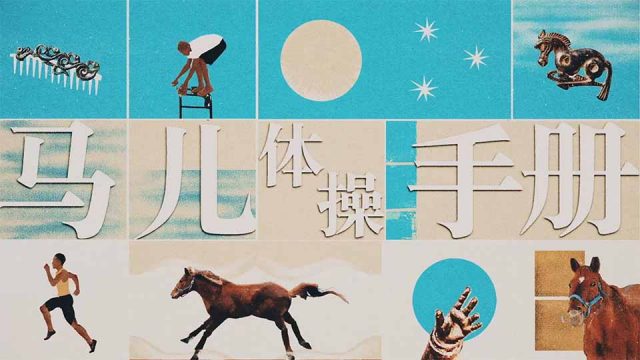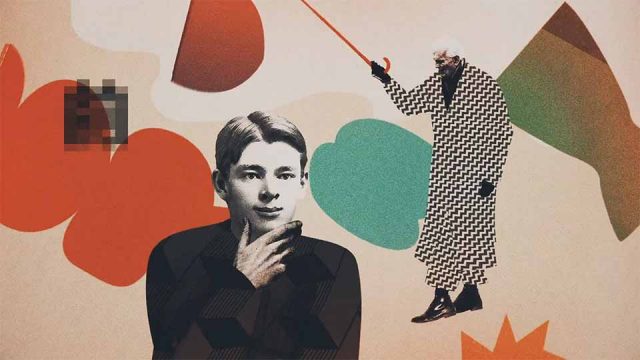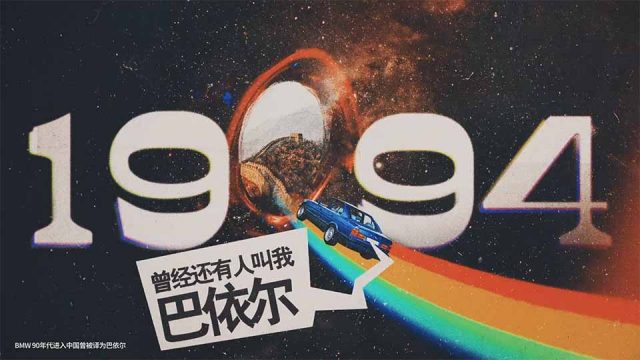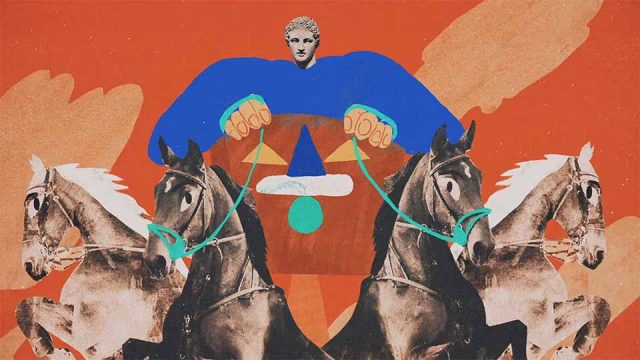 Client: BMW China
Agency: Fractalist China
Production: Final Frontier
Director: Ariel Costa
Executive Producers: Chris Colman, Gustavo Karam, Julieta Zajaczkowski
Project Managers: Angeles Blasco, Yanyie Tran
Production Assistant: Yeeman Lin
Designer: Galuh Wiyarti, Juan Pablo Dellacha, Leandro Chaman, Francisco Baudizzone and Malena de Luca.
Animator: Lio Skliar, Federico Maks, Nicolás Agarzúa, Matias Lavarello and Lucas Barrios.
Music: Cachorro Loco
Composer: Facundo Capece
Sound Design: Lola Richter