Seth Godin "The Practice" Book Trailer by Fernando Lazzari
Fresh off his brooding tribute to Francis Ford Coppola's "The Conversation", London CG master Fernando Lazzari brightens the mood in this transcendent work for The Practice, Seth Godin's new book on making and sharing creative work.
Fernando Lazzari: "I was approached by the awesome Seth Godin who offered me the chance to work together on a trailer for the launch of his incredible new book The Practice.
"We developed an audiovisual piece that merges concepts such as growth, intent, transformation, becoming, uncertainty, building, and magic, in a poetic and abstract way. The ethereal music is by American composer Erik Schilke."
About the book: "The Practice will help you get unstuck and find the courage to make and share creative work. Godin insists that writer's block is a myth, that consistency is far more important than authenticity, and that experiencing the imposter syndrome is a sign that you're a well-adjusted human.
"Most of all, he shows you what it takes to turn your passion from a private distraction to a productive contribution, the one you've been seeking to share all along."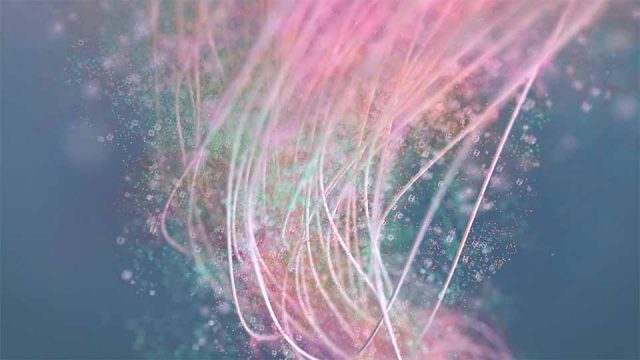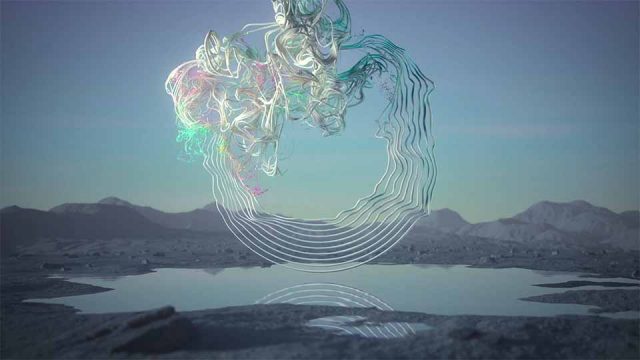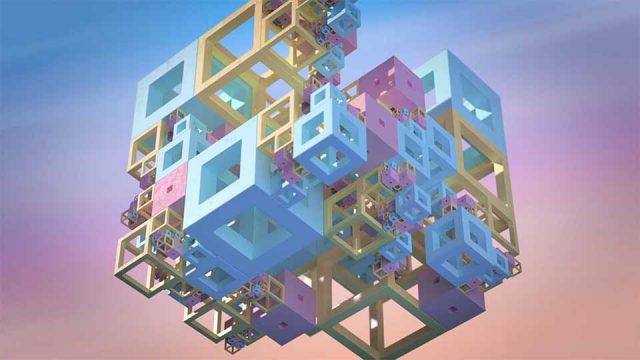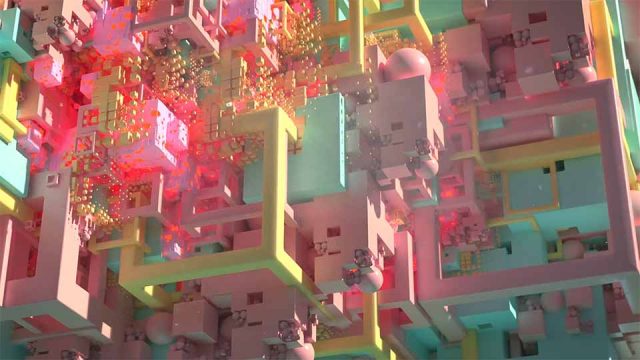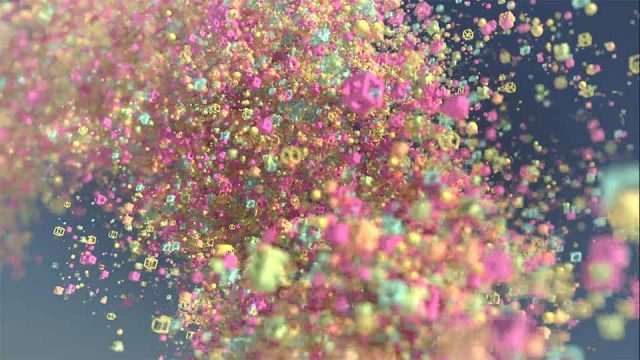 Director/animator: Fernando Lazzari
Music/sound design: Erik Schilke
Toolkit: Houdini, Redshift, After Effects