"A Tribute to The Conversation (1974)" by Fernando Lazzari
Francis Ford Coppola's mystery thriller "The Conversation" won the Grand Prix at the Cannes Film Festival and received three Oscar nominations in 1974 – now it also has a noirish homage courtesy of director/designer Fernando Lazzari.
Fernando Lazzari in London: "Francis Ford Coppola's masterpiece 'The Conversation' revolves around a surveillance expert (Gene Hackman, as Harry Caul) and the moral dilemma he faces when his recordings reveal a potential murder.
"This is my tribute to a film that I consider one of Coppola's finest as it combines powerful concepts such as murder, religion, privacy, surveillance, and morality in a perfectly crafted piece.
"I took many licenses when depicting the period technology and elements used in the film, as my goal was to establish a contemporary point of view on a true classic, perhaps also working as a title sequence for an imaginary remake."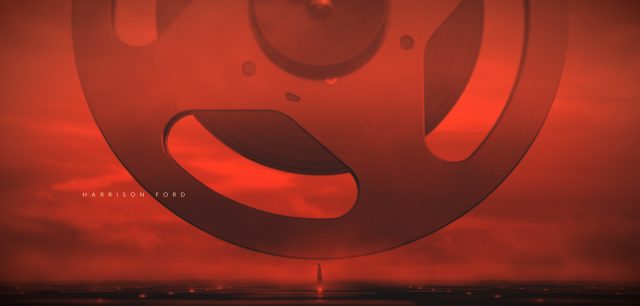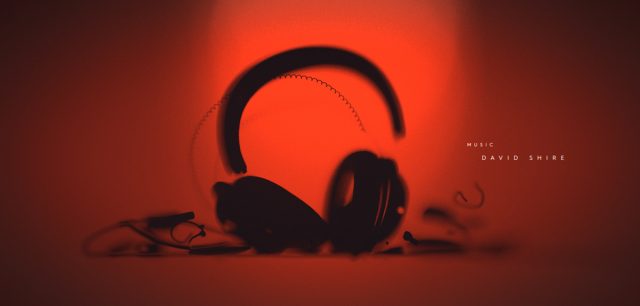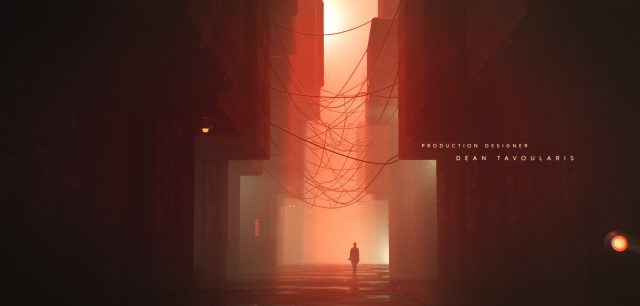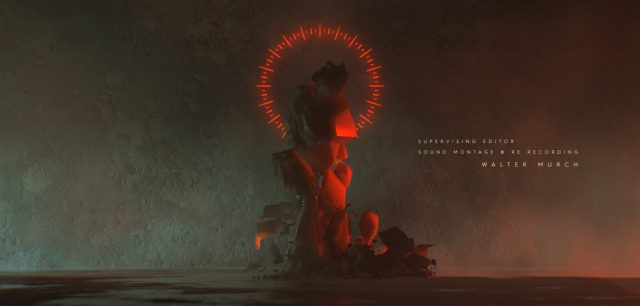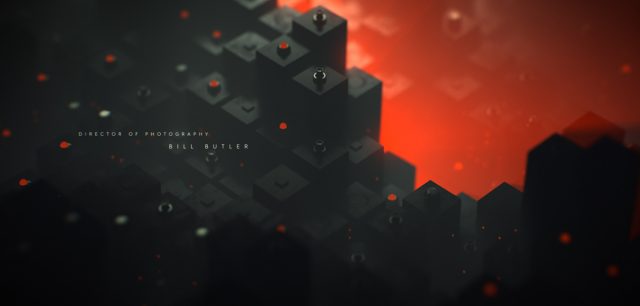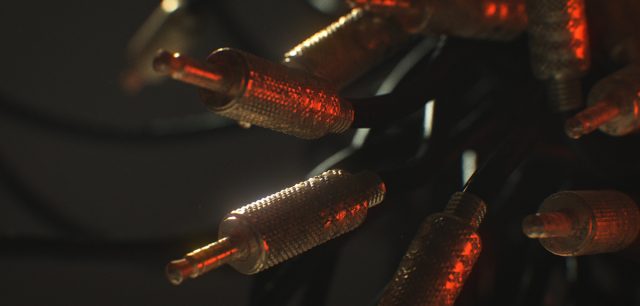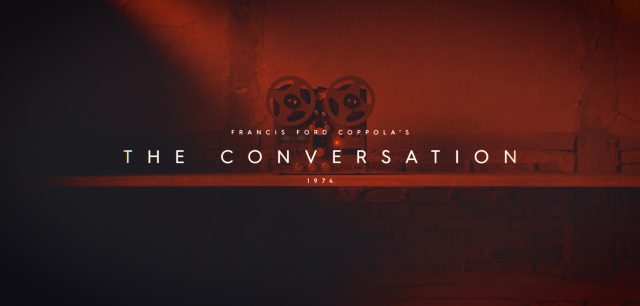 Director/animator: Fernando Lazzari
Additional modeling: Raphael Rau
Additional shading: Sebastian Livingston
Sound design: Zelig Sound
Music (original soundtrack): David Shire
Thanks: Kook Ewo, Anrick Bregman, Philippe Stalla, Mariana Osgood
Toolkit: C4D, Houdini, Redshift, Adobe After Effects, Adobe Premiere