"Bots" CG Short Film by Media.Work
Conceived as a data visualization research project by the Media.Work team, Bots soon evolved into an "exploration of evolution in a digital environment" complete with minimalist robots interacting with each other and the environment.
Media.Work CDs Maxim Zhestkov, Igor Sordokhonov, and Helge Kiehl: "This experiment started with the idea of mixing industrial design and biological principles of movement.
"Eventually, this research turned into a story about evolution — we see bots evolving and beginning to make their mark on the world. Working together, they give structure and meaning to their environment.
"Mechanical and intricate, or random and chaotic, patterns drawn by the bots remind us of strict mathematical diagrams and art, further accentuating the connection between nature, science, and innate creativity explored in the project."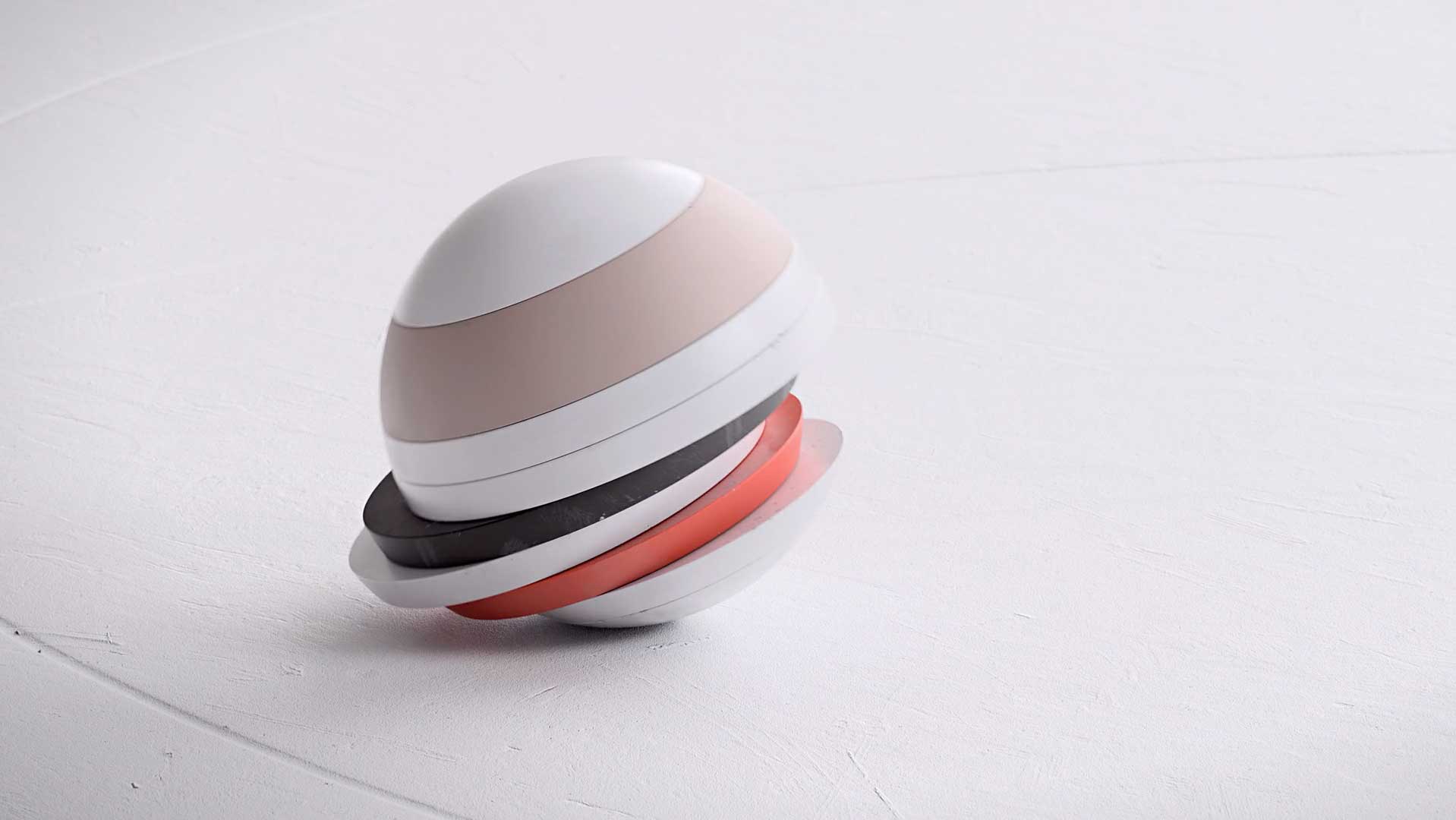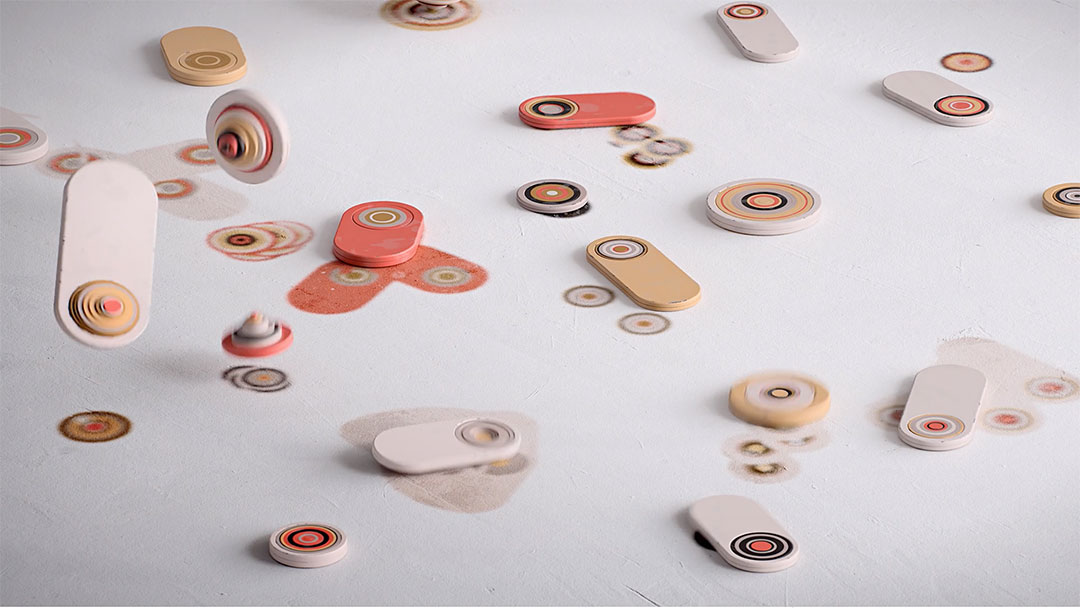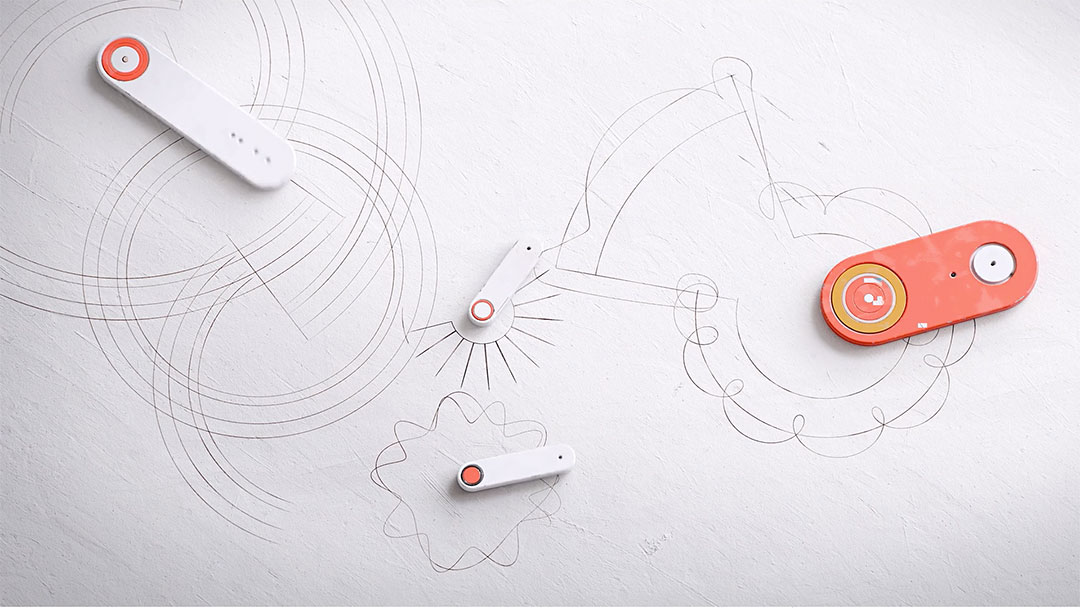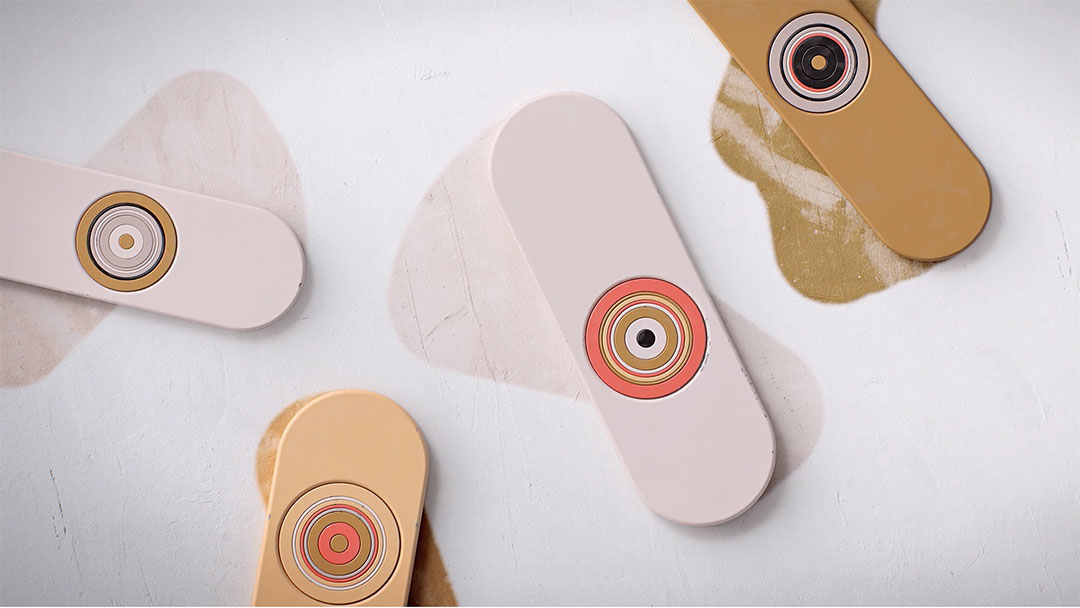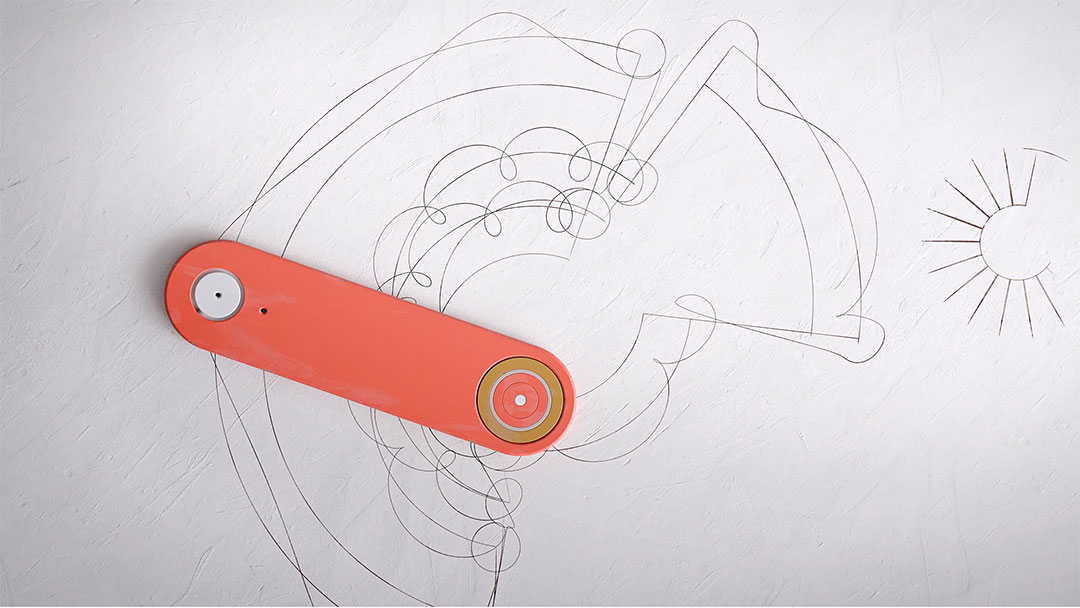 Production: Media.Work
Creative Director: Maxim Zhestkov, Igor Sordokhonov, Helge Kiehl
Designer/Animator: Dmitriy Ponomarev, Denis Semenov, Sergey Shurupov
Art Director/Editor: Dmitriy Ponomarev
Graphic Designer: Xenia Turubanova
Writer: Anna Gulyaeva
Music: Toxe
Sound design: Artyom Markaryan