Brave: A Humdinger of a Browser
The sad state of internet browsing gets a thorough airing in this snappy explainer from Minneapolis creative agency Humdinger & Sons for Brave, the new browser from Brendan Eich, aka Javascript inventor and Mozilla co-founder.
From Humdinger: "Today's web browsers are simply unsuited for the modern internet. Users are inundated with ads, cookies, invasive tracking, and clutter, resulting in compromised personal privacy and decreased browsing speeds.
"Brave automatically blocks ads and trackers, increasing browsing speed and securing user privacy. In short, Brave is a forward-thinking browser built for the internet of today.
"The founding team at Brave engaged Humdinger to create an animated explainer video that efficiently and effectively tells their product's story.
"The final result demands attention through a bold yet refined design aesthetic and educates users through astute content and a personable tone."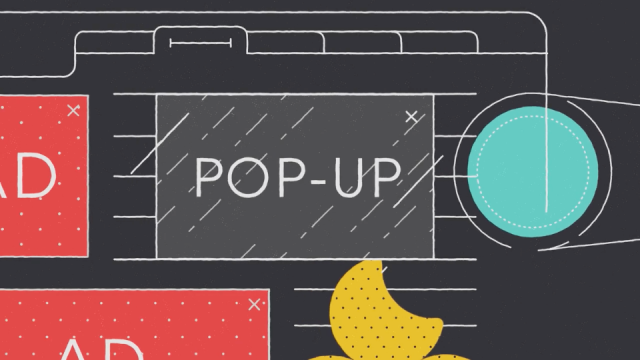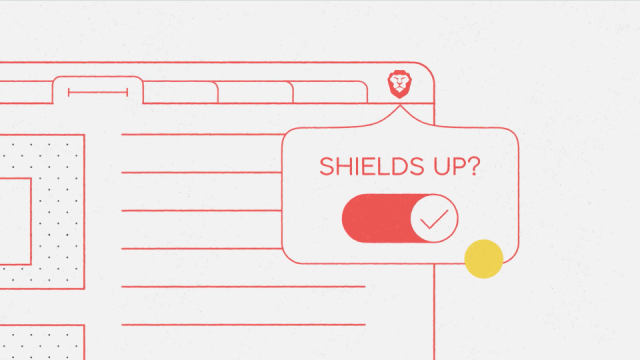 Client: Brave
Production: Humdinger & Sons
Creative/Writer: Nicolas Will
Art Direction/Animation: Vladimir Marchukov
Illustration: Leta Stolz