Charm and Clarity: Explaining Eres
The all-Barcelona team of motion designer/animator Adrian Moran and Drasik studio infuse this video for Eres' relocation services with both charm and clarity to make sure it stands out in the very crowded explainer market.
Adrian Moran: "The concept of the video is to show all the services of the company through a real story of a family Eres helped move from Japan to France – from the initial paper work until they are in their new house.
"The main creative challenge was to create a seamless camera movement from scene to scene with smooth transitions between them. The most difficult part was to get a nice blend between 3D and 2D and maintain the same style.
"Parts of the video are made in 3D with Cinema 4D and then composited in After Effects to add secondary animation and character animation. The rest of the shots were made with Illustrator and After effects, using shape layer for the animation."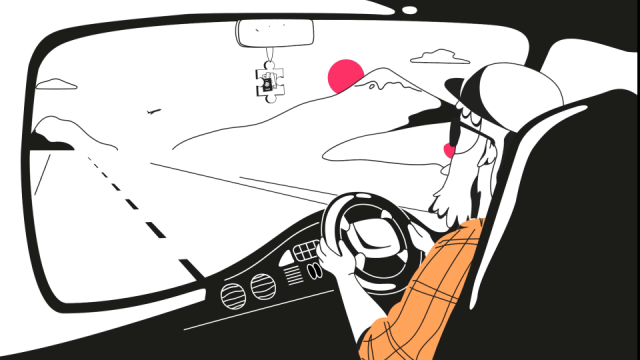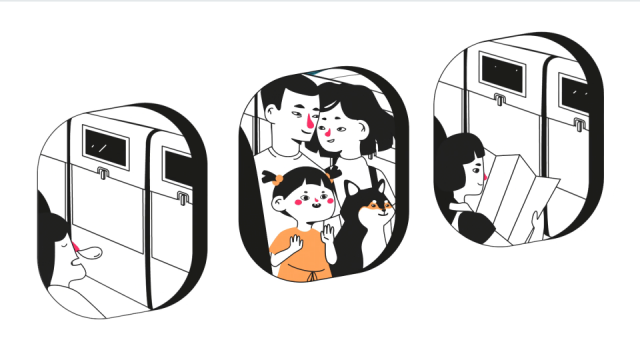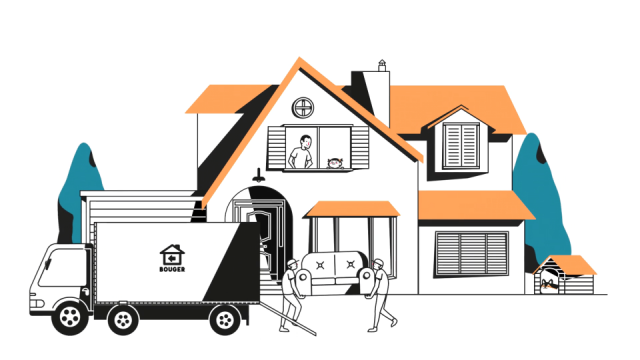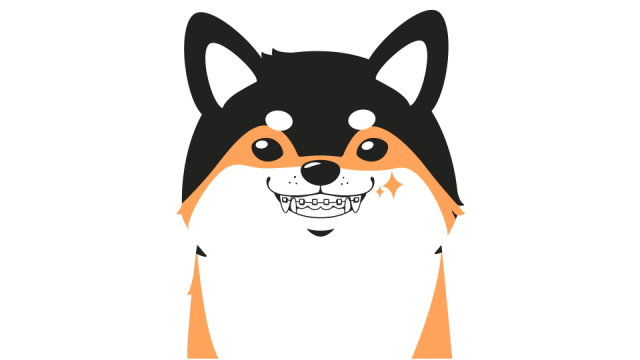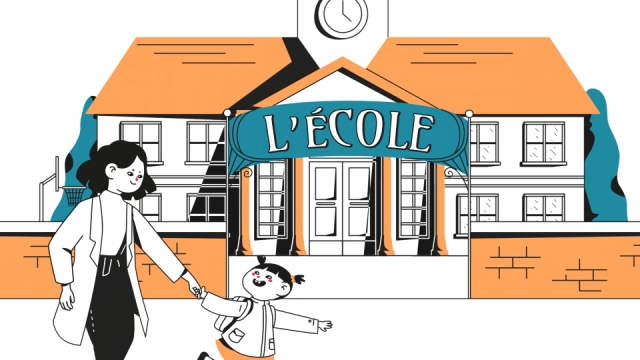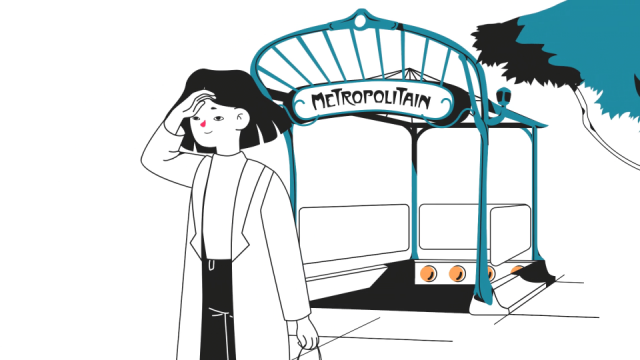 Client: Eres Relocation Services
Animation: Adrian Moran
Illustration: Drasik Studio